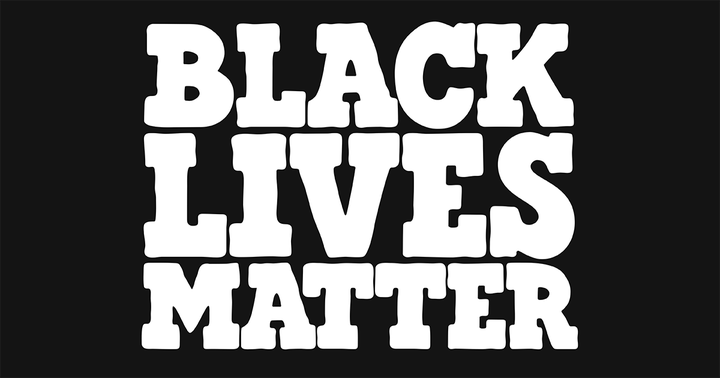 Ben & Jerry's is taking a stance against the police brutality that's been plaguing the black community. And the company want us all to do the same.
The ice cream company issued a call to action in a letter posted on its website Thursday and informed readers why this country needs to make sure that black lives matter.
"They matter because the injustices they face steal from all of us — white people and people of color alike," the letter reads. "They steal our very humanity."
The company notes that systemic and institutionalized racism needs to be addressed and that silence around these issues equals complicity in the violence against black people. The only way the country can begin finding solutions to racism is to understand and acknowledge that there is a problem.
This year alone, at least 201 black people have been killed due to police encounters, according to The Guardian. The ice cream company said it's difficult to watch this list grow and despite the different attitudes and experiences black people have towards law enforcement compared to white people, it's the company's "moral obligation" to stand up for black lives.
Make no mistake, it's not saying that it's anti-cop nor does the Vermont-based company place all the blame on individuals. Yet, it added that it would like to work towards equal justice for everyone by helping to dismantle institutionalized racism.
Ben & Jerry's also had a poignant response to those who proclaim all lives matter in response to the Black Lives Matter movement:
"All lives do matter. But all lives will not matter until black lives matter," the company said. "Change happens when people are willing to listen and hear the struggles of their neighbor, putting aside preconceived notions and truly seeking to understand and grow. We'll be working hard on that, and ask you to as well."
Ben & Jerry's has stood up for issues that affect marginalized communities in the past. In May, the company launched the flavor Empower Mint as a part of an effort to register voters in North Carolina, which had strict voter ID laws that prohibited many citizens from using their political power. In June, it published an article on its website titled "7 Ways We Know Systemic Racism Is Real."
Folks on Twitter showed support for the brand and it's stance on Black Lives Matter by hilariously predicting it's next black-inspired flavor of ice cream using the hashtag #BenAndJerrysNewFlavor.
More of this social justice-flavored greatness, please.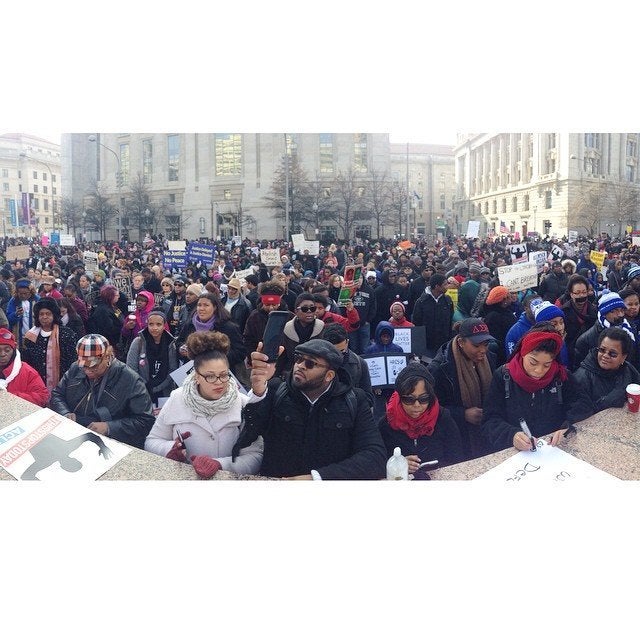 Powerful Black Lives Matter March In Washington