Ben & Jerry's doesn't need to do anything to be the perfect treat for 4/20; it's already the go-to munchies satisfier. But the cheeky ice cream company always has something up its sleeve, and this year they're getting even closer to munchies nirvana.
On April 20, Ben & Jerry's scoop shops across the country will start selling "Brrr-itos." That's right, ice cream burritos.
Wipe the drool from your chin and get ready to mobilize off the couch on Monday. Brrr-itos consist of two scoops of ice cream, chocolate cookie crumbles and a fudge drizzle, all rolled up like a burrito in a chewy waffle cone-esque wrap. Think of the Brrr-ito as an upgrade on the Choco Taco. But because these puppies are only sold in scoop shops, they're made fresh -- which unfortunately can't be said about everyone's favorite ice cream truck treat.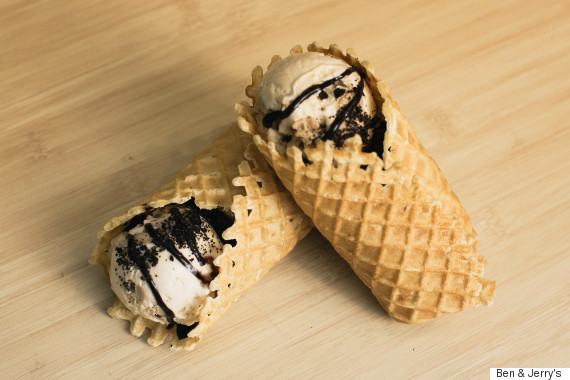 For newbies, Ben & Jerry's recommends a Half Baked Brrr-ito, with one scoop of Cookie Dough and one of Chocolate Fudge Brownie, drizzled with chocolate fudge. You can choose whatever flavor you to put in your Brrr-ito, however, so go nuts. Hazed and Confused might be another good choice. (Wipe the drool again, please.)
The Brrr-ito wraps are slightly less sweet versions of the company's beloved homemade waffle cones. They have the same "ridgy goodness of their more crispy cousins," but with a chewier texture, explained Alison Gilbert, Senior Brand Manager of Scoop Shops.
For a visual demonstration of how exactly the Brrr-ito will transform your 4/20, and life as you know it thereafter, check out the video above.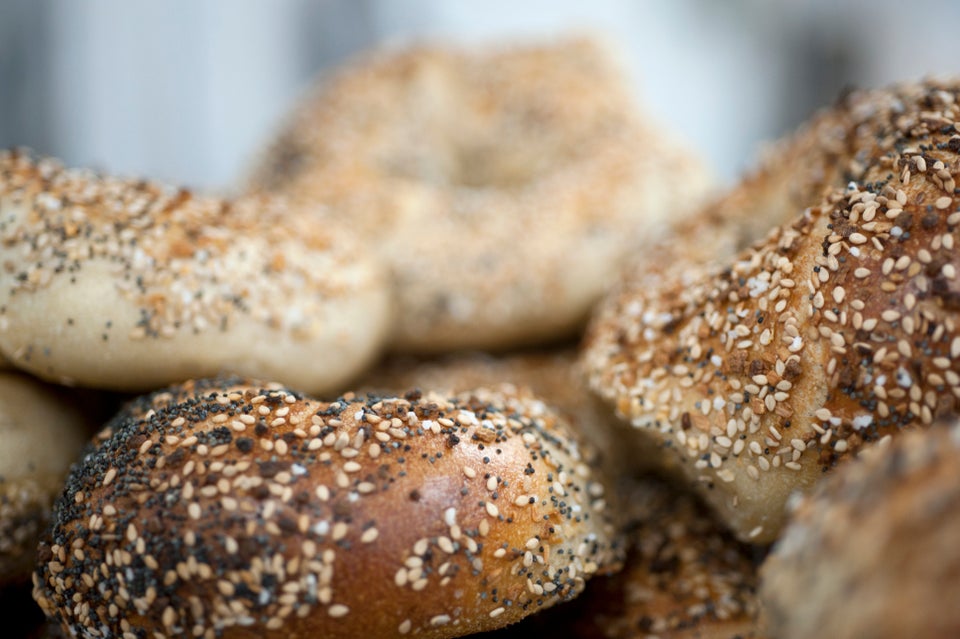 18 Things You Never Knew About Ben & Jerry's
Popular in the Community