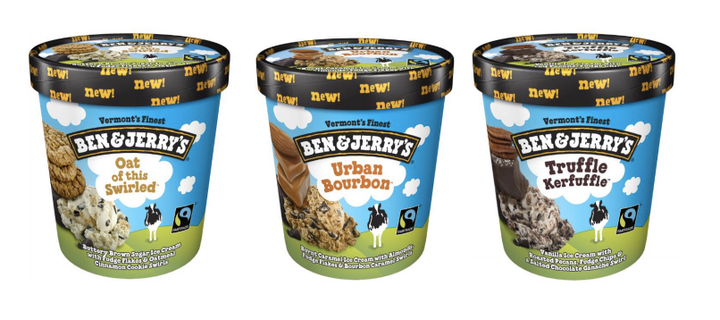 Ben & Jerry's is back with three new ice cream flavors and they're guaranteed to make your heart skip a beat.
The much-anticipated Urban Bourbon flavor is finally here, packed with burnt caramel ice cream, almond, fudge flakes and bourbon caramel swirls, according to a press release. Be still, our boozy hearts.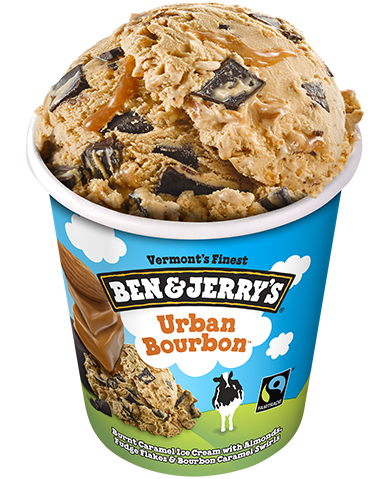 Next up is an oatmeal lover's dream, aptly called Oat of this Swirled. Ben & Jerry's says it's full of fudge flakes, oatmeal cinnamon cookie swirls (!!) and mouth-watering buttery brown sugar ice cream.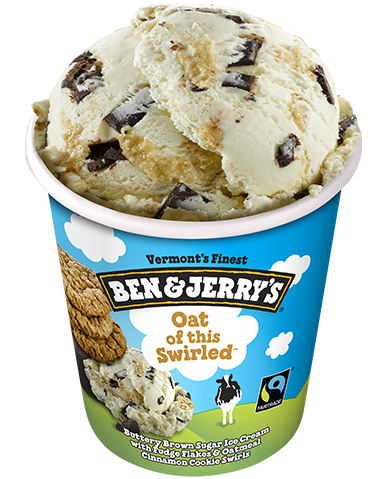 Last but not least is the Truffle Kerfuffle, a delicious mix of vanilla ice cream, roasted pecans, fudge flakes and salted chocolate ganache swirl. Guaranteed to give you a well-earned cavity in no time!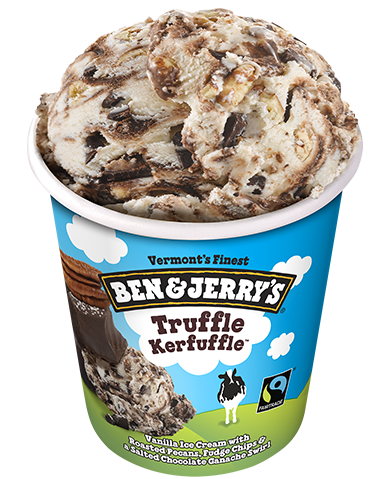 The press release says the the three pint-sized flavors will hit stores in mid-February and range from $4.99 - $5.99 in price. They can't come soon enough.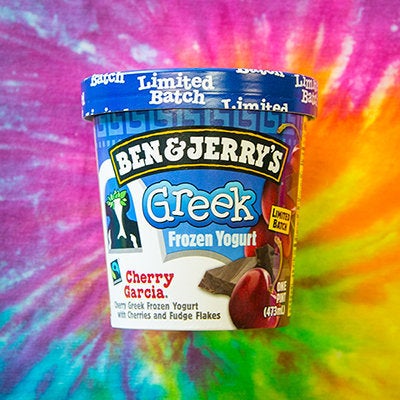 Most Popular Limited Batch Ben & Jerry's Flavors