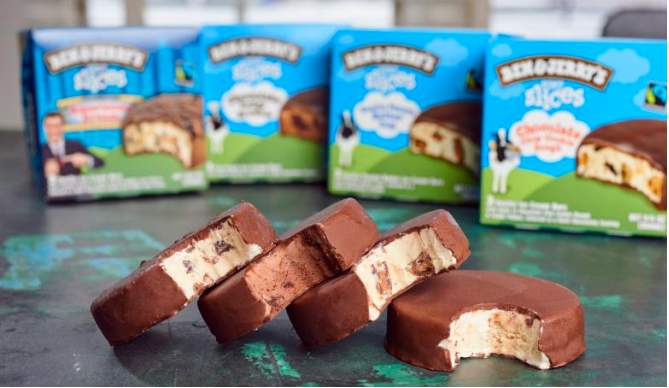 The innovators over at Ben and Jerry's made our ice cream fantasies come true yet again. On Wednesday the brand introduced Pint Slices, a delicious new way to digest your favorite flavors.
Pint Slices have the outward appearance of Klondike bars, though they're stuffed with one of four delicious Ben and Jerry's flavors. Check out all the yummy offerings below:
1. Americone Dream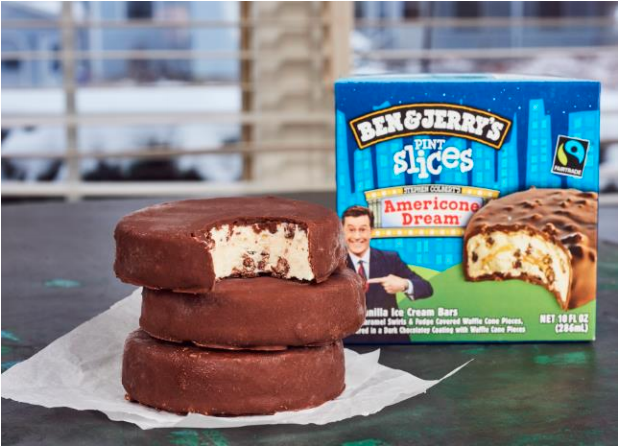 2. Chocolate Chip Cookie Dough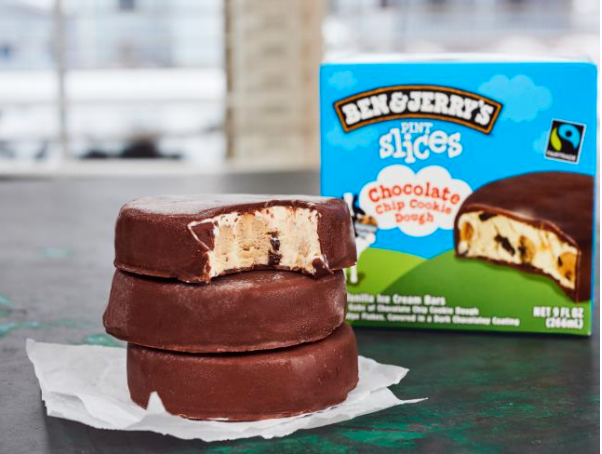 3. Chocolate Fudge Brownie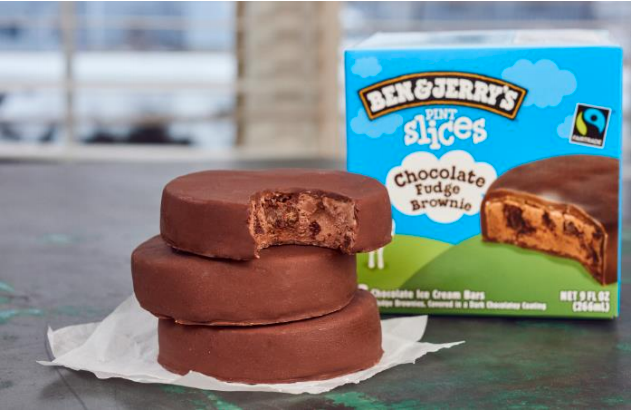 4. Vanilla Peanut Butter Cup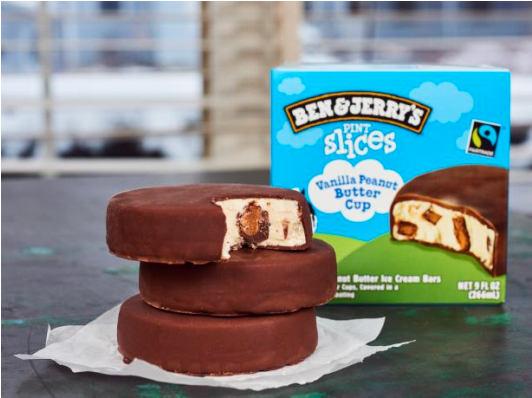 Is your mouth watering yet?
The new product will be available nationwide at the beginning of February, according to a press release, and will be sold in packs of three for $4.99 (though one can also buy Chocolate Chip Cookie Dough Pint Slices individually for $2.99).
Earlier in January, Ben and Jerry's released three new ice cream offerings, including a boozy Urban Bourbon, Oat of this Swirled and the oh-so-tempting Truffle Kerfuffle.
The HuffPost Lifestyle newsletter will make you happier and healthier, one email at a time. Sign up here.
Before You Go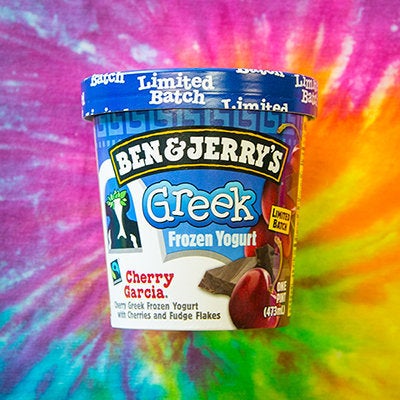 Most Popular Limited Batch Ben & Jerry's Flavors