It's been over 10 years since Ben McKenzie first graced the screen on the hit series "The O.C." This week, the 38-year-old actor spoke with The Huffington Post's Gabe Piscione about his time on the show ― and how Facebook, Twitter and Instagram might have changed everything.
About social media, McKenzie said, "I definitely wouldn't have been able to navigate that as well as a 23-year-old."
He went on: "God, if any of the mistakes I've made over the years were widely viral sensations, I'm sure I'd pay a price for it in my career or whatever."
While the "Gotham" actor acknowledged the expectation that celebrities be accessible online these days, he said he prefers to keep a "very distinct line" between his career and his personal life.
In any case, McKenzie has been able to steer clear of much controversy since his "O.C." days, which feel "like yesterday" to the actor. Now that the series is available to watch on Hulu, a new crop of viewers can learn what high school life was like in the days before Snapchat.
"There's a whole generation of ― I call them 'kids' because I'm so old ― but, like, younger people who would have enjoyed 'The O.C.' except they were not born yet," he said.
Watch the full discussion with Ben McKenzie here.
Before You Go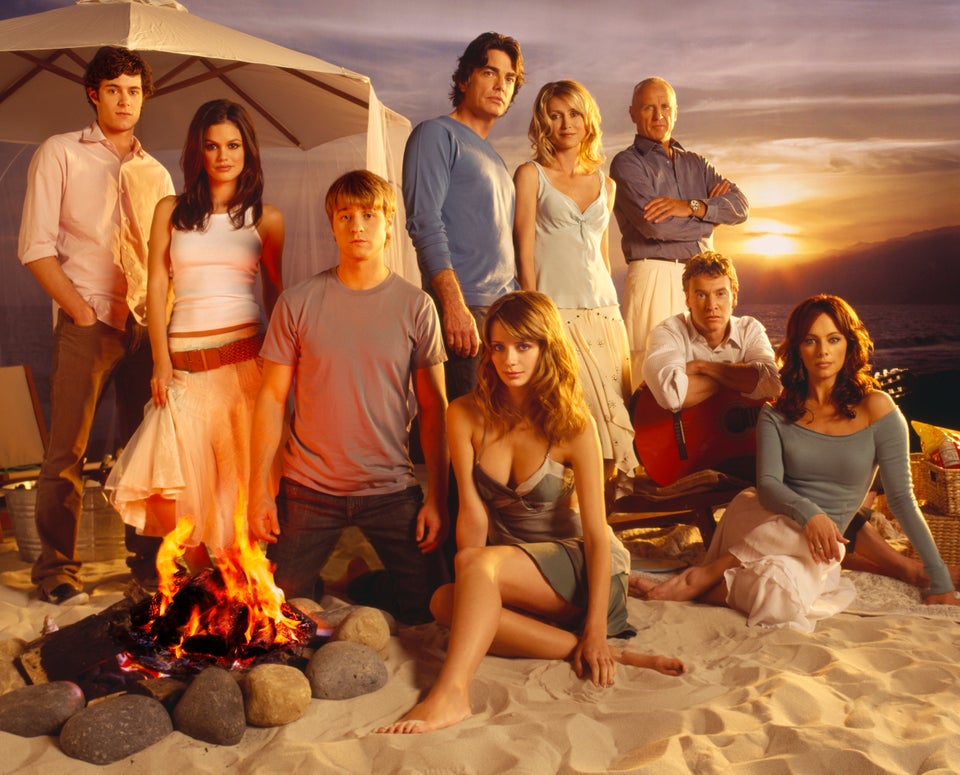 "The O.C."
Popular in the Community