The shoot will make Melzer, 27, the first openly transgender person to grace the cover of a men's fitness magazine in Europe, Pink News reports. The issue will hit newsstands next month.
Melzer, who began transitioning at 23, nabbed the cover after entering a national contest, and told Towleroad that his aim is to "show the world that [transgender men are] just normal guys."
His life before his transition, he said, was anything but typical.
"I always had a passion for fitness, but because of the surgeries it was hard to achieve my goal," he said. "After about three years, everything was finally done, and I started to concentrate on my training and diet."
Now, however, he is "very happy with the person" he's become, and wants to use the publicity generated by the magazine to shed light on transgender issues.
"My inside and my outside finally fit and that's why I'm not at all ashamed to talk about it," Melzer told Bild.de, as seen in the subtitled video above. "If there is one person out there I can help, I will succeed."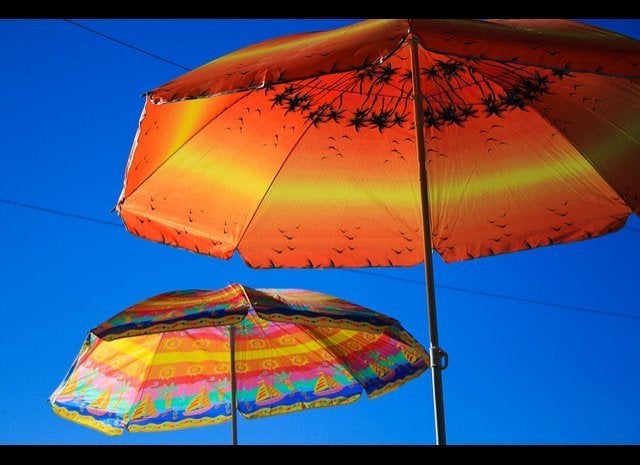 15 Things To Know About Being Transgender By Nicholas M. Teich
Popular in the Community