"When someone you love walks through the door, even if it happens five times a day, you should go totally insane with joy."
The soulful, and at times humorous, short video recalls Moon and Denali's adventures together -- from the carefree moments to the deathly realizations and back again -- narrated from Denali's perspective.
Warning: Don't watch this unless you're OK with openly weeping in your current location. If you have a dog, clear your schedule as you're liable to spend the next half hour hugging it out.
Moon's film won both the Best of Festival and People's Choice awards when it premiered at the 5Point Film Festival, according to the Daily Beast. It was also an official selection at Telluride Mountainfilm.
Related
Before You Go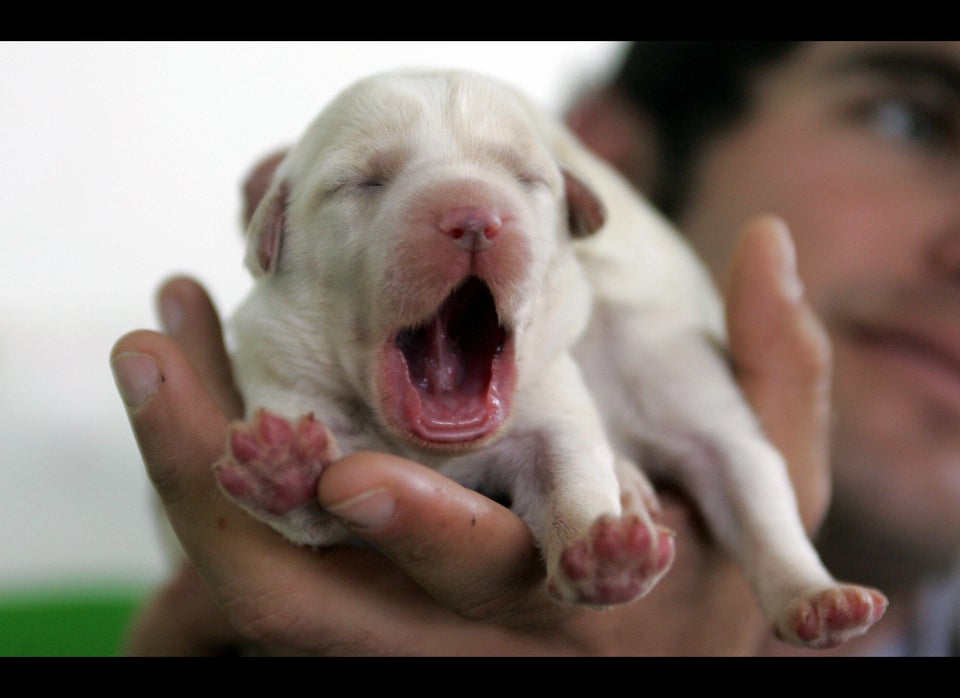 Puppies