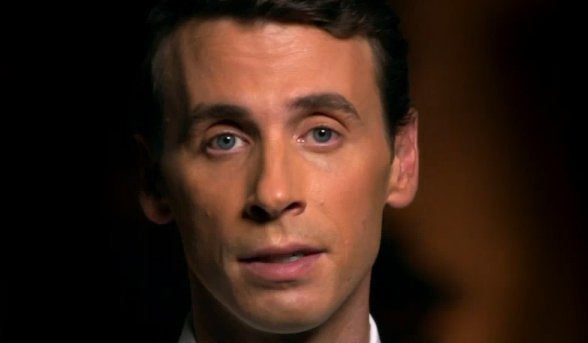 Ben Quayle, son of former Vice President Dan Quayle, wants voters in Arizona's 3rd Congressional District to send him to Congress so he can "knock the hell out of Washington." At least that's what he's telling them in a new campaign ad released Wednesday.
"Barack Obama is the worst president in history," Quayle states at the beginning of the ad, pausing for effect. "And my generation will inherit a weakened country."
"Drug cartels in Mexico, tax cartels in D.C." Quayle says abruptly. "What's happened to America?"
So, what is Quayle's solution to these ambiguous and vaguely described "problems?"
"Somebody has to go to Washington and knock the hell out of the place," Quayle claims. So, why not send him, an Arizona-loving boy who, in his words, "was raised right?" Perhaps that's a clever Quayle family double entendre.
Watch Ben Quayle's campaign ad:
Popular in the Community