Rimalower, 40, has been steadily making a name for himself in Manhattan theater circles and on the road since 2012, when he premiered "Patti Issues" to enthusiastic reviews at the Duplex in New York. That show, which The New York Times praised for its "sharp, observational comedy," saw Rimalower using his obsession with Broadway diva Patti LuPone as the foil to a deeper narrative about his fractured relationship with his father. 
In "Bad With Money," which debuted at the Duplex two years later, Rimalower dramatized his struggles with another personal (and, in some respects, more imposing) demon: finances. He wasn't just talking about a few bounced checks or missed rent payments, either, as the show chronicled his brief stint as a sex worker as well as his brush with credit card fraud. (Watch a clip from that show above.)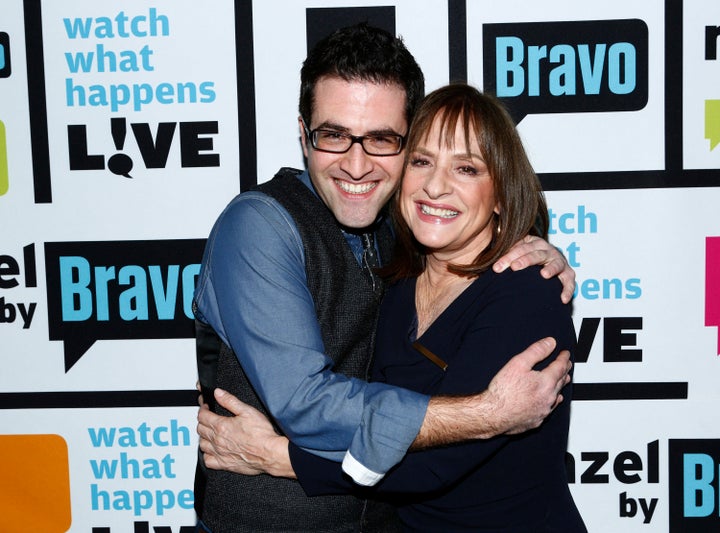 Of "Patti Issues," Rimalower told The Huffington Post in 2012 that he "wanted to write a show about my experiences with Patti because she's been so important to me, and I love to talk about that and think about that. But I realized that while I could go on and on about Patti in a way that would only be interesting to people who care, that's not the project I ultimately wanted to write here."
Meanwhile, "Bad With Money" gave him the chance to tackle a subject that felt even more universal, particularly among other gay men. "I think gay men have the worst of both worlds when it comes to money. We're raised, as men, to be earners, to achieve and to amass wealth," he said in 2014. "But as gay men, we also want to attract men, so we aspire to a lot of what women are taught, too. We want to be beautiful and we want to be glamorous ― and that costs money." 
Directed by Aaron Mark, "Patti Issues" and "Bad With Money" will play New York's Duplex on Nov. 19 and Dec. 19.  Head here for more details.  
REAL LIFE. REAL NEWS. REAL VOICES.
Help us tell more of the stories that matter from voices that too often remain unheard.
BEFORE YOU GO