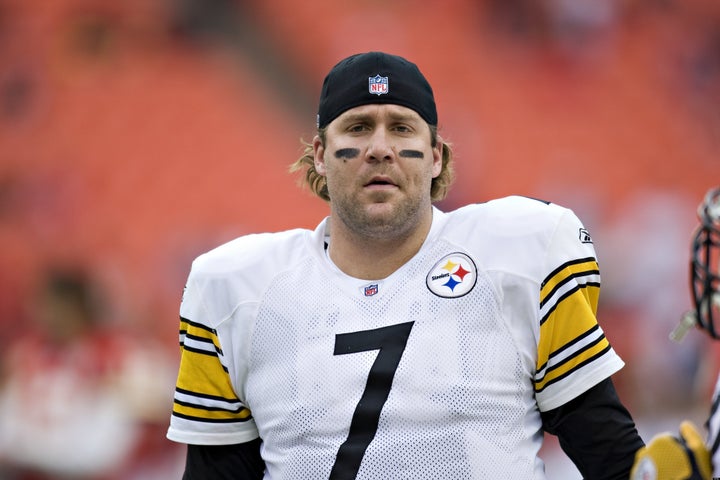 Ben Roethlisberger has admitted to having "sexual contact" with the woman who accuses him of sexual assault, according to KDKA in Pittsburgh. The Steelers quarterback denies having sexual intercourse with the accuser.
According to the report, Roethlisberger claims the woman fell and hurt her head following their sexual contact. She immediately visited a hospital and accused the two-time Super Bowl champion of the assault.
Police are seeking a DNA sample from the Steelers QB, and have seized security camera footage from the bar where the assault allegedly took place. Meanwhile, the agent for teammate Willie Colon, who was with Roethlisberger the night of the incident, says the lineman has "no knowledge of the incident and his name should not be brought up about this incident again."
Popular in the Community