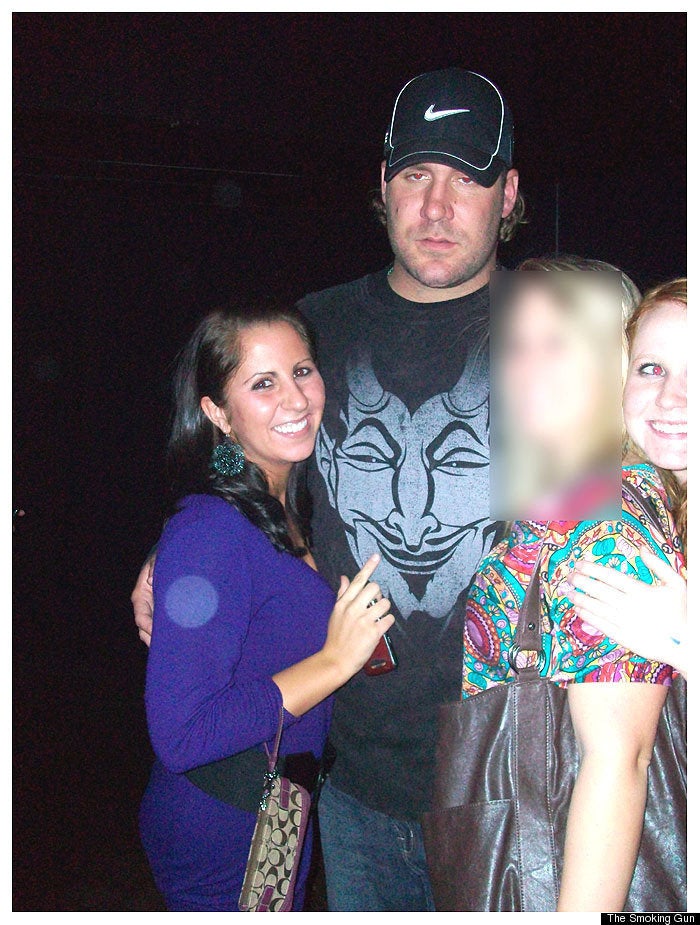 (AP / PAUL NEWBERRY and KATE BRUMBACK) MILLEDGEVILLE, Ga. — The college student who accused Pittsburgh Steelers quarterback Ben Roethlisberger of sexually assaulting her said she didn't try to fight him off because he appeared earlier in the night to have a short temper.
(SCROLL DOWN FOR VIDEOS & PHOTO)
(CLICK HERE FOR MORE PICTURES)
"I noticed throughout the night he kind of had like a short temper, like he would get really like defensive," she told police in her second interview with them on March 5, about 12 hours after she said the assault took place. She didn't elaborate further on what made her think the quarterback had a short temper.
The accuser's interview is among more than 50 audio and video recordings released Wednesday by the Georgia Bureau of Investigation. Prosecutors determined there wasn't enough evidence to warrant criminal charges after the investigation concluded.
The 20-year-old college student accused Roethlisberger of sexually assaulting her in the bathroom of a Milledgeville nightclub early on March 5 after a night of barhopping.
Police on Wednesday released an audio recording taken shortly after the woman said the assault took place, as well as a video of the interview taken the next afternoon.
In the video of the second interview, the woman was wearing a navy blue T-shirt and jeans had her blond hair pulled back. She told police she didn't think trying to fight Roethlisberger would help.
"I figured it wouldn't help anything," she said. "I didn't want, obviously, him to hurt me any more than he was going to."
The quarterback received a six-game suspension from the NFL for his behavior. Roethlisberger's attorney has denied he did anything wrong.
About five weeks after the woman's accusation, Ocmulgee Circuit District Attorney Fred Bright said that following exhaustive interviews and inconclusive medical exams, the student's accusations could not be proven beyond a reasonable doubt. Bright also said the accuser had asked him not to prosecute.
NFL commissioner Roger Goodell in April suspended the quarterback without pay for six games for violating the NFL's personal conduct policy. Goodell said the 28-year-old's carousing failed to meet the league's expectations for player behavior.
Roethlisberger spoke to reporters briefly last week after a Steelers voluntary practice. He said he's ready to make major changes to a lifestyle that cast him as an example of behavior by privileged pro athletes with a sense of entitlement.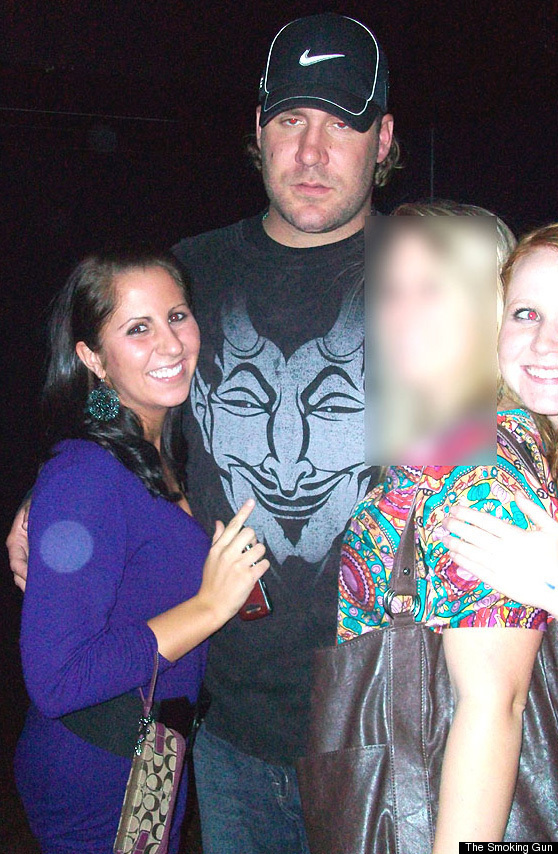 Related
Popular in the Community