The actor is seeking a House seat currently held by Rep. Adam Schiff (D-Calif.). Schiff has indicated that that he'd seriously consider running for a Senate seat held by Sen. Dianne Feinstein (D-Calif.), who has served in the chamber for over three decades.
Savage is no stranger to politics, as he unsuccessfully ran for West Hollywood City Council in 2022.
The actor also interned under Sen. Arlen Specter (R-Pa.) while studying political science at Stanford University in 2003.
"The Anthony Weiner scandal forced me to nix my political aspirations," Savage wrote. "Joke! Though Senator Savage does have a nice ring to it."
Savage did not immediately respond to HuffPost's request for comment.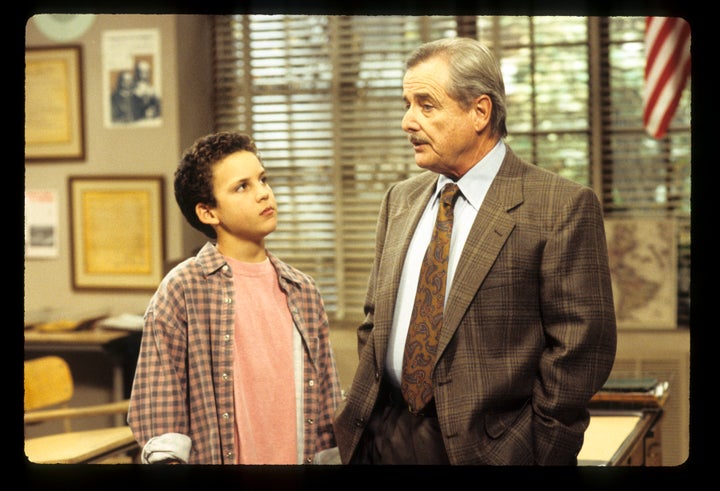 Popular in the Community