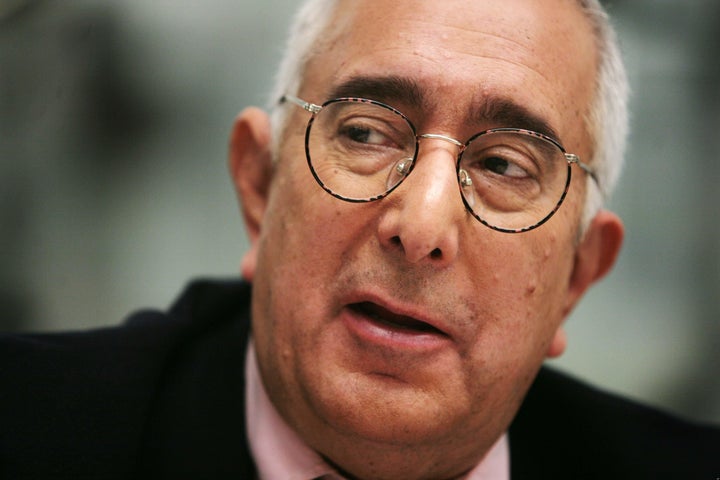 Ben Stein has lost his Sunday New York Times column over his appearance in commercials for FreeScore.com, a company Reuters' Felix Salmon described as "a sleazy company which exists only to extract large sums of money from those who can least afford it." The company offers customers a free credit score but charges them substantially to actually review their credit report.
Ben Stein's fine work for us as a columnist for Sunday Business had to end, we told him, after we learned that he had become a commercial spokesman for FreeScore, a financial services company
The level to which Stein has now sunk is more than enough reason -- as if the case for the prosecution weren't damning enough already -- for the NYT to cancel Stein's contract forthwith. It's simply unconscionable for a newspaper of record to employ as its "Everybody's Business" columnist someone who is surely making a vast amount of money by luring the unsuspecting into overpaying for a financial product they should under no circumstances buy.
Watch Stein pitch FreeScore.com below:
Calling all HuffPost superfans!
Sign up for membership to become a founding member and help shape HuffPost's next chapter