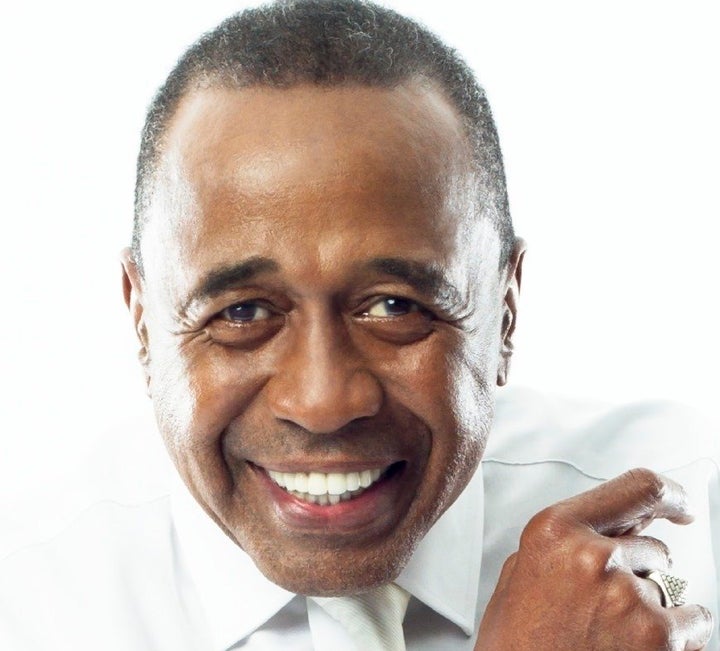 "Life, itself, is an art form," according to actor Ben Vereen.
This belief is why the legendary entertainer wants to help preserve the country's artistic legacy by promoting creative thinking in business and politics.
During the Democratic National Convention in Philadelphia, Pennsylvania, on July 26 Vereen plans to advocate for arts education in schools by speaking on behalf of the nation's leading nonprofit organization for advancing arts education, Americans for the Arts.
Vereen told The Huffington Post in an interview that the next generation of world leaders can benefit greatly from the intersection of the arts and politics. 
"In order to do what we do in society, [it's] gotta come from the creative aspect of art," Vereen told HuffPost. "The politicians need it in order to move society or civilization into a forum which is supposed to be better for the people. Everyone has their own agenda, but an agenda comes from a breath of creativity. My want is that they [politicians] will consider putting [the] arts back into school[s] full force for our children who can make a better difference in our world if we give them the tools that they need."
The Tony Award winner went on to say that this "creative aspect" for children can be achieved by having access to key tools, such as: art supplies and music instruments, which can provide them with the chance to explore career opportunities.
"I'm not saying everybody's got to be a song and dance man or an artist, or whatever aspect that we separate ourselves from," he said. "We need our creative thinking people in politics, in corporations to think on the up, rather than the down."
A 2002 report by the Arts Education Partnership found that students who were exposed to drama, music and dance may have a better chance at mastering reading, writing and math. But there have been other reports which have suggested that arts programs tend to be the first thing cut from school's facing budget issues.
As a solution, Vereen said he wants to urge Americans to empower themselves by working in conjunction with the government in order to see an effective change in schools nationwide. 
"We turn to the government, a lot, and expect them to do things, but we must do the things that need to be done," he said. "We are the thinkers that make things happen. My want is that they [politicians] go back into the communities and say, 'we must become a force for the arts.' We need government funding in order to keep the arts alive, yes. But the funding comes from us. So we need to reallocate where that funding goes."
For more info on American's for the Arts click here.
REAL LIFE. REAL NEWS. REAL VOICES.
Help us tell more of the stories that matter from voices that too often remain unheard.
BEFORE YOU GO
PHOTO GALLERY
Hillary Clinton's Celebrity Donors