WASHINGTON -- As the White House revised its position on marijuana policy, U.S. Attorney Benjamin Wagner, an Obama appointee, relied on an evolving rationale to continue prosecuting three people involved with a California medical pot cooperative, according to letters Wagner sent to defense attorneys.
Wagner and his staff cited new reasons to press forward with the case even as they were undermined by shifting administration policy. Ultimately Wagner argued that he had no choice but to push forward because other defendants he had previously prosecuted were still serving long sentences.
The lowest-ranking of the three defendants, Robert Duncan, an employee of the cooperative, surrendered to prison to serve a two-year sentence on Monday.
Wagner initially argued that the large size of the medical pot cooperative, the fact that it had a storefront presence and its for-profit status meant that it violated state law. But the cooperative was legally established as a nonprofit and its owner, Matt Davies, was paid only $50,000 for more than a year's work. And California's courts and its legislature had previously made clear that a storefront presence was legal within state law.
"Perhaps you were not fully briefed on the case, because many of the assertions made in your letter are simply, and demonstrably, incorrect," Davies' attorney, Elliot Peters, wrote to Wagner. Defense attorneys provided Wagner's letters to The Huffington Post.
After the state Supreme Court affirmed that Wagner had misunderstood state law, he shifted his rationale, arguing that federal law prohibited such activity. But after the Department of Justice revised its policy in August 2013 to make explicit that the size of an operation should not be a driving factor in prosecution decisions, Wagner insisted that the new policy only applied to future cases. "[I]t is expressly prospective," Wagner wrote.
Even if the new policy applied retroactively, Wagner added, it would be unfair to apply it, because others who'd been prosecuted were already in prison. "Moreover, [Davies'] conduct occurred in 2010 and 2011. We have prosecuted, and had sentenced, others whose conduct occurred in that same time frame. There is no principled way to distinguish Davies' situation from that of others who were prosecuted or are being prosecuted for criminal conduct during that time period," he wrote.
Wagner never seemed to like the new administration policy to begin with. He was particularly aggressive in pushing back against the so-called Ogden memo, a 2009 document which set up formal guidelines for investigations of medical marijuana facilities, officials involved in the discussions told The Huffington Post last year.
Wagner and his staff noted in their sentencing recommendation in Duncan's case that marijuana defendants cite portions of the Ogden memo "they find useful and ignore the rest."
"As the Court correctly pointed out at the sentencing hearing for defendant Davies, changing and ongoing executive branch priorities in no way bind judicial branch decision making," prosecutors said, applying the argument to Duncan's case.
Wagner and his staff went on to add that even members of the administration are not subject to directives from that administration, but rather will follow the direction of Congress as they interpret it. "The defendant points to press reports about statements of the Attorney General and the latest in a series of memoranda dealing with U.S. Department of Justice policy and priorities dealing with marijuana enforcement ... The Controlled Substances Act continues to be the law until amended by Congress and the Sentencing Guidelines apply no matter where the federal court is located," they wrote. "Thus, defendant Duncan's argument in this area should be given little weight."
Wagner didn't respond to a request for comment on the letters' content.
His changing rationale for pursuing the cases, as seen in the letters, suggests that his analysis was largely political. "The U.S. Attorney said with some clarity that if these guys didn't get jail time, then that would send the signal that nobody would be jailed for marijuana in the district," said Tom Johnson, Duncan's attorney. "It's just a random application of the federal drug enforcement laws. He was literally at the wrong place at the wrong time."
While Wagner was prosecuting the three defendants, another branch of the administration had begun to protect the workplace rights of medical marijuana shop employees.
Watch HuffPost Live's interview with Duncan above, learn more about his case and sign a petition calling for his release here.
Before You Go
Former President Bill Clinton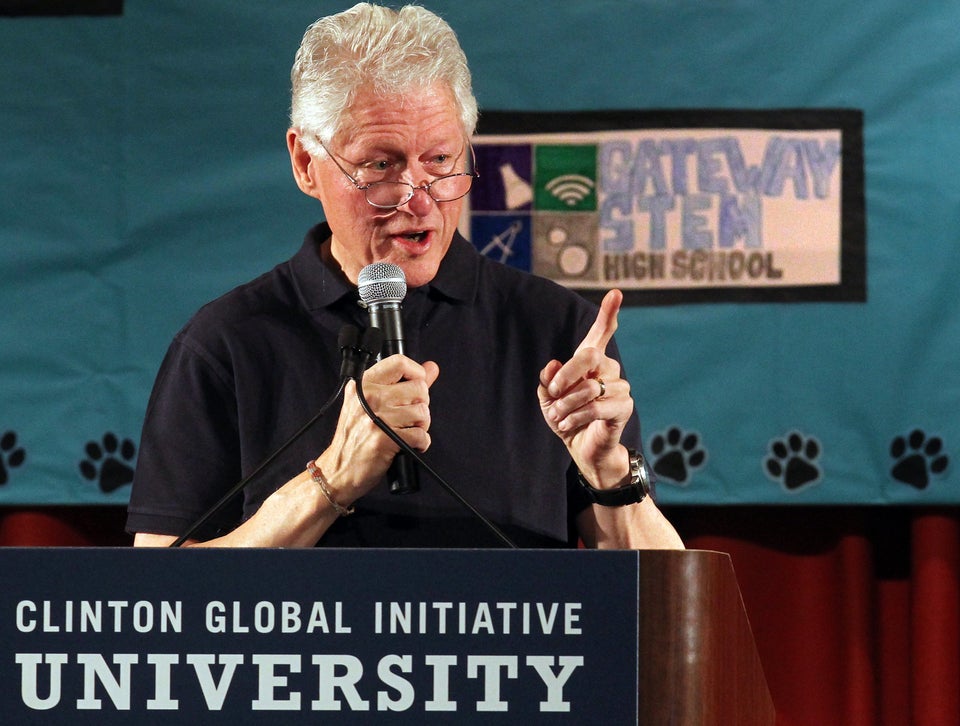 Sen. Rand Paul (R-Ky.)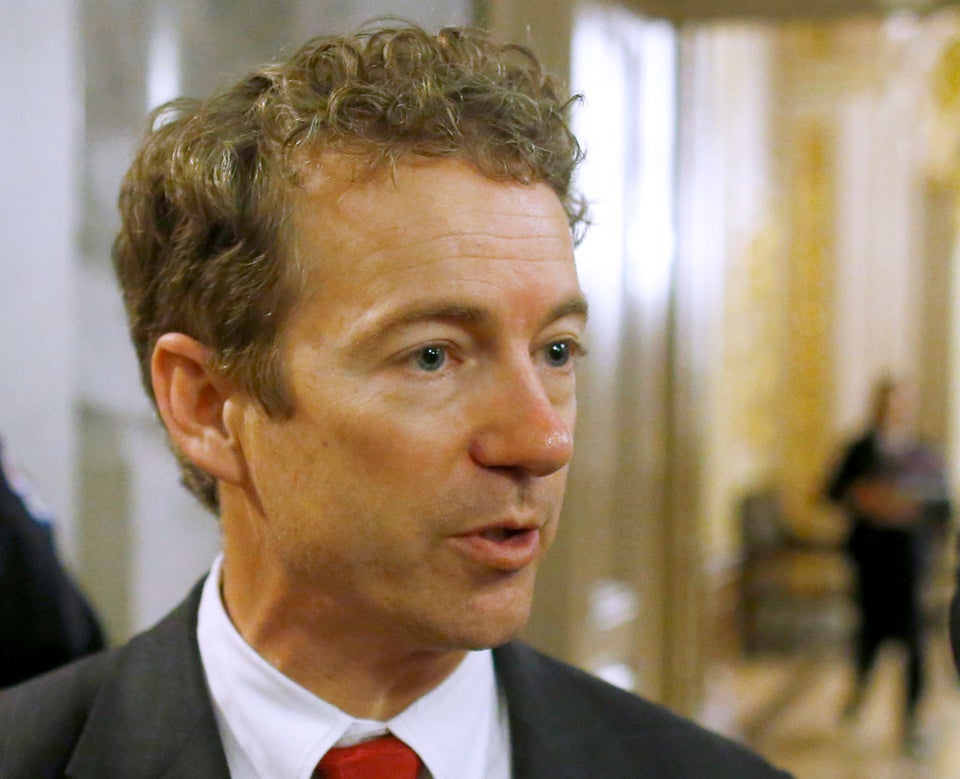 Former Rep. Ron Paul (R-Texas)

Evangelist Pat Robertson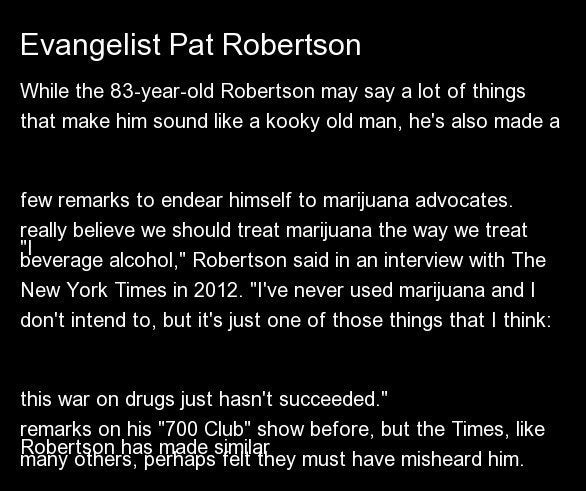 New York City Mayor Michael Bloomberg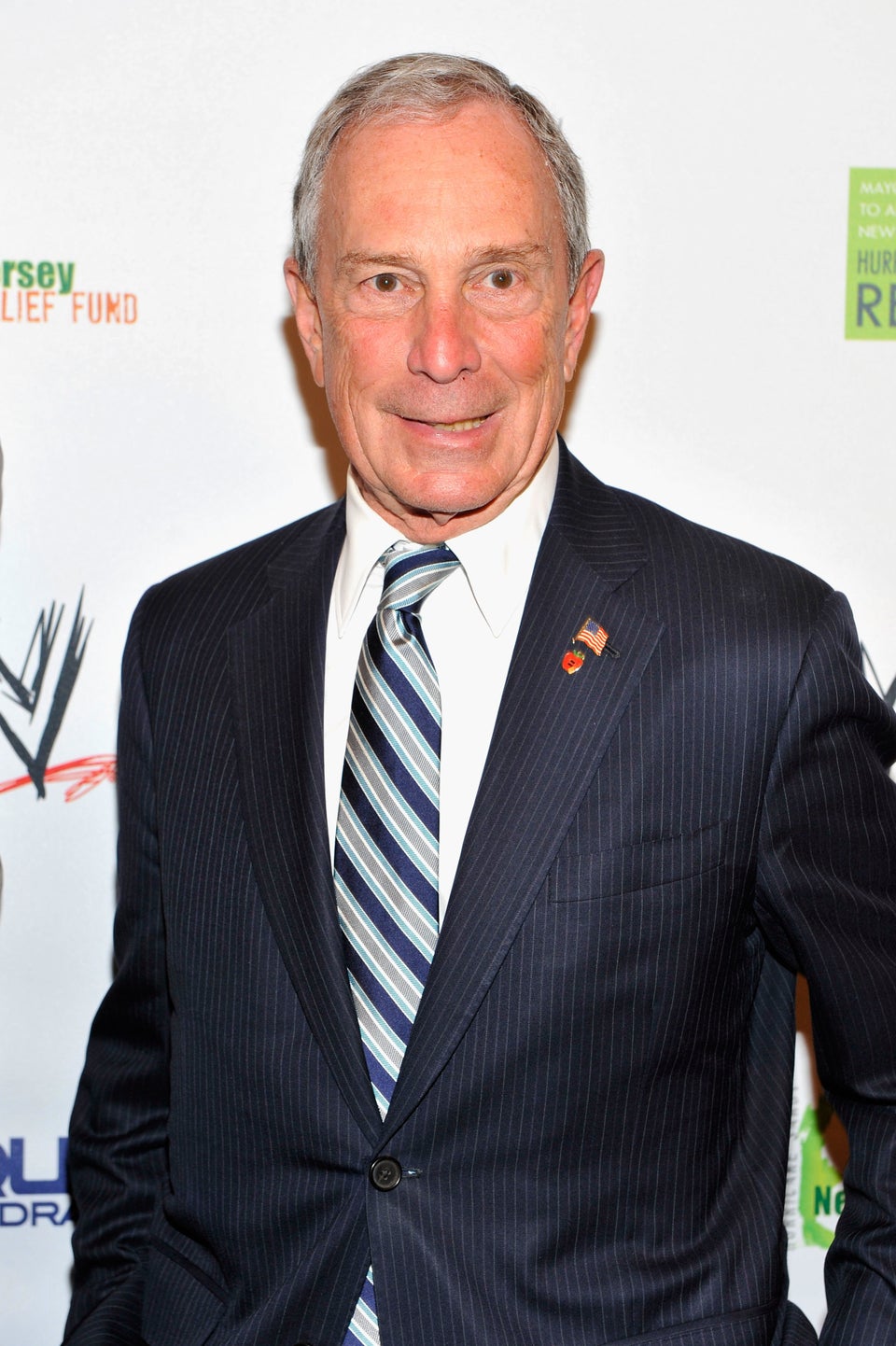 Actor Bryan Cranston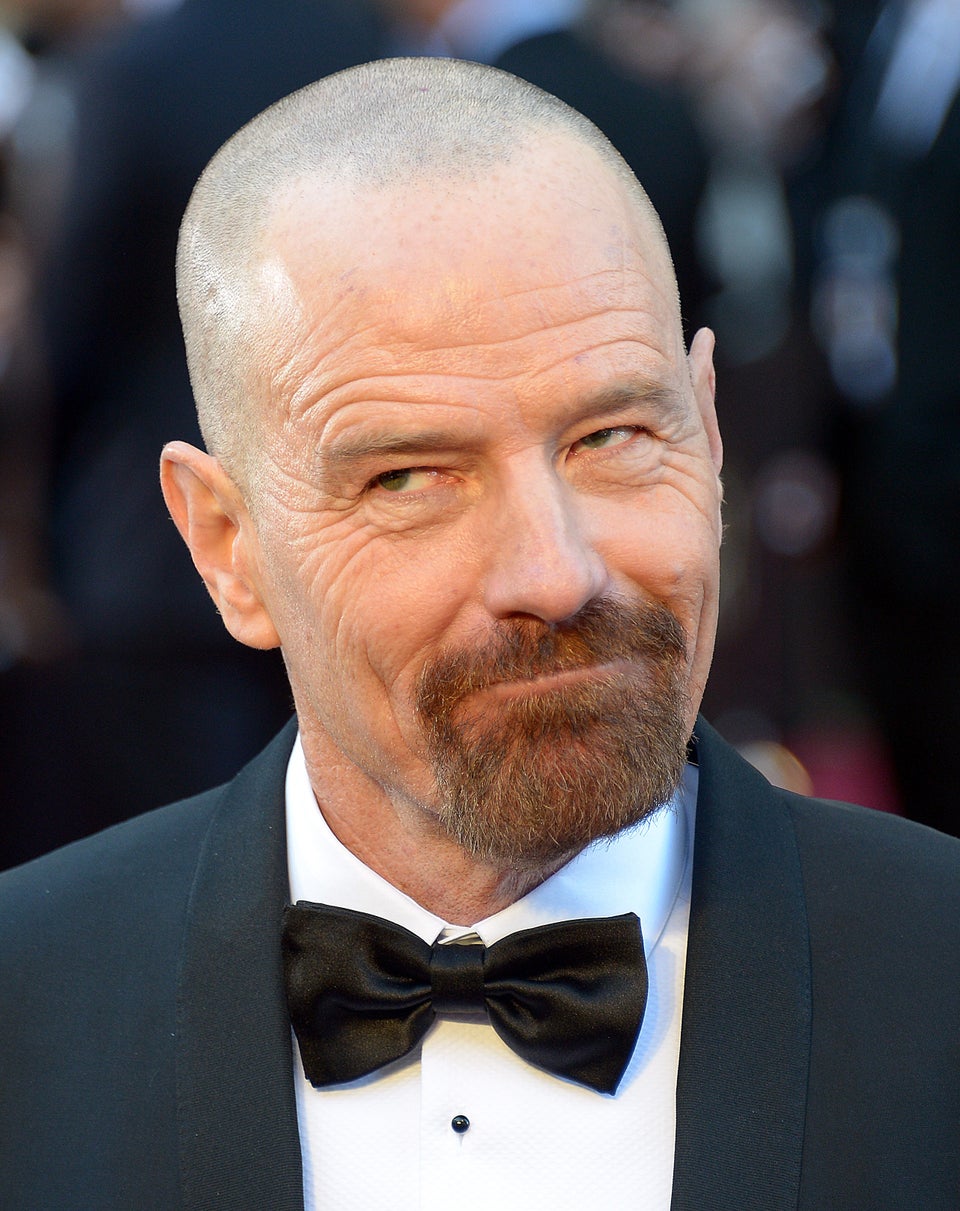 Former New Mexico Gov. Gary Johnson (R)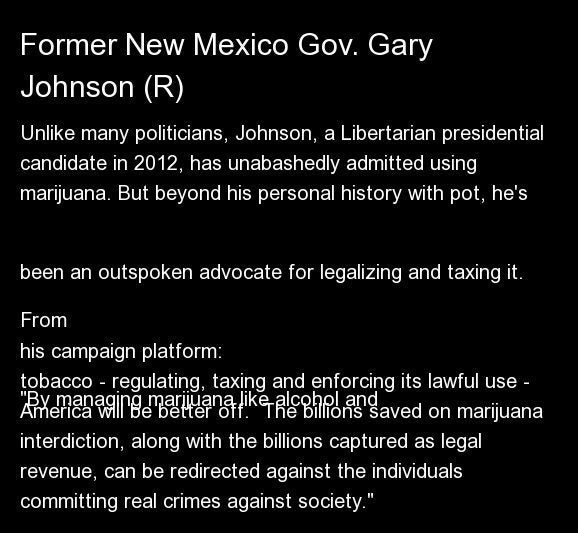 Author Stephen King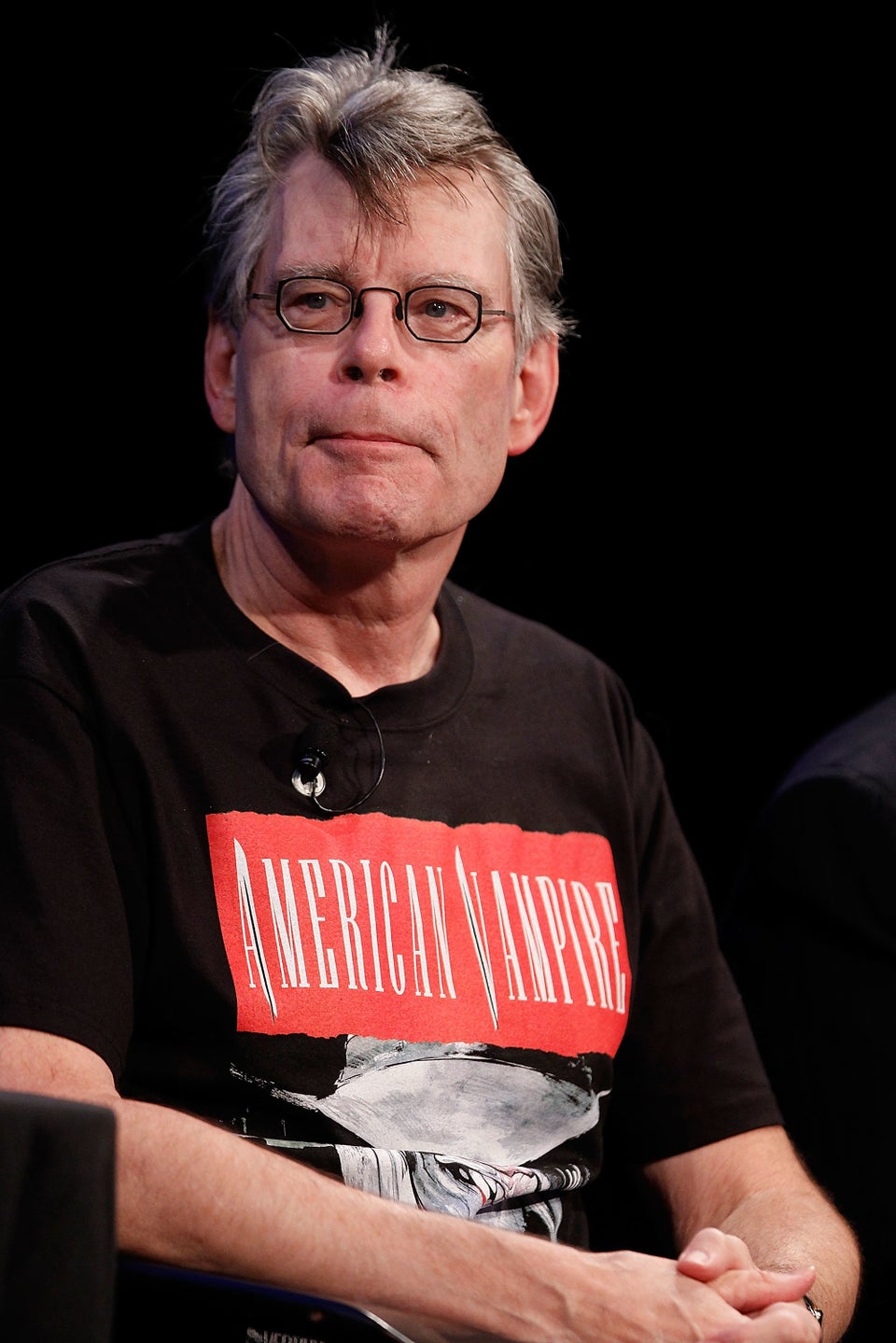 Rep. Dana Rohrabacher (R-Calif.)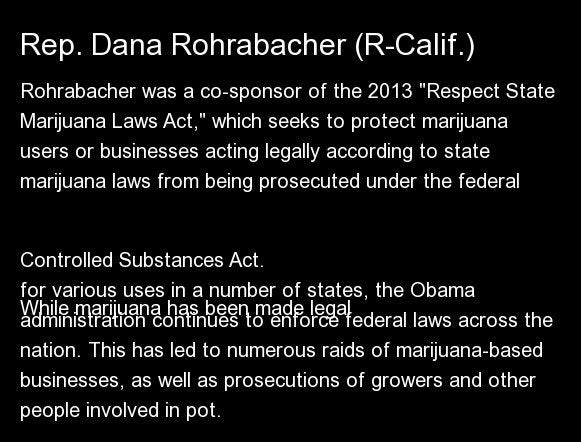 Rep. Don Young (R-Alaska)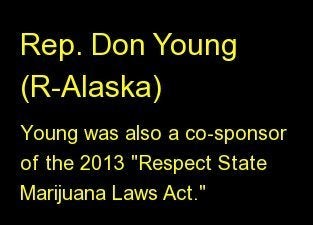 Rep. Justin Amash (R-Mich.)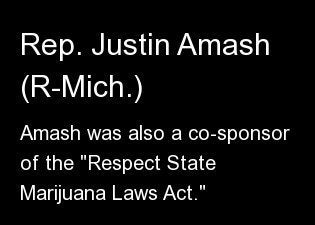 Glenn Beck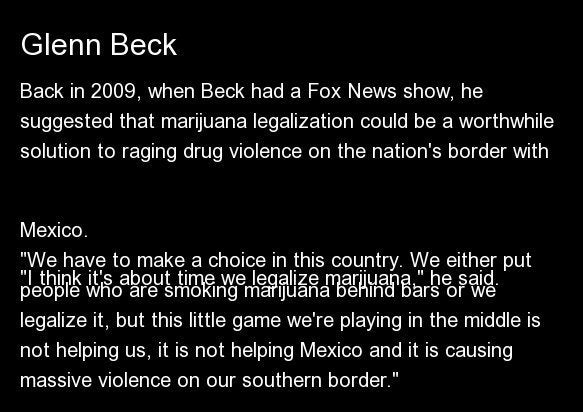 Billionaire Richard Branson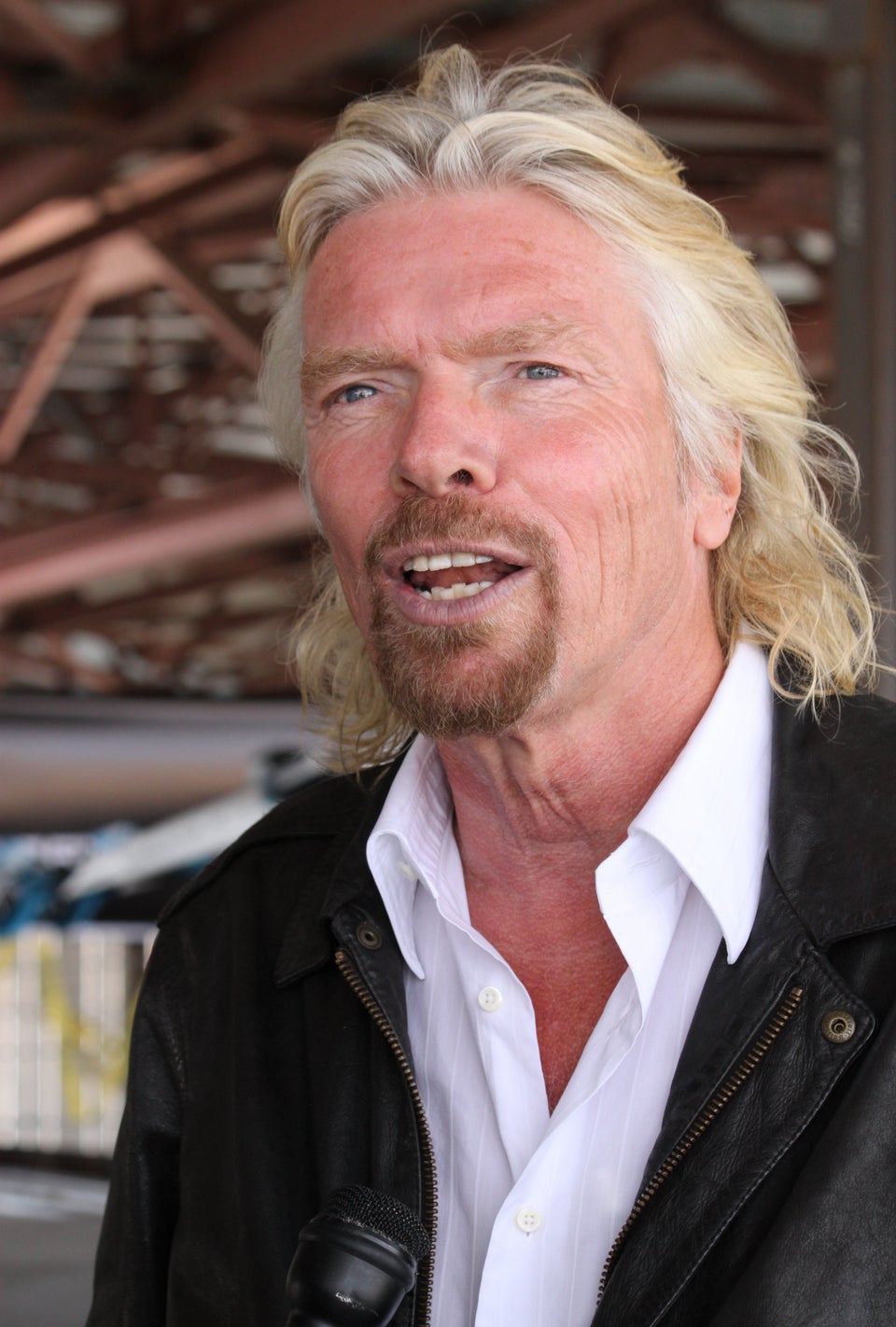 GOP Mega-Donor David Koch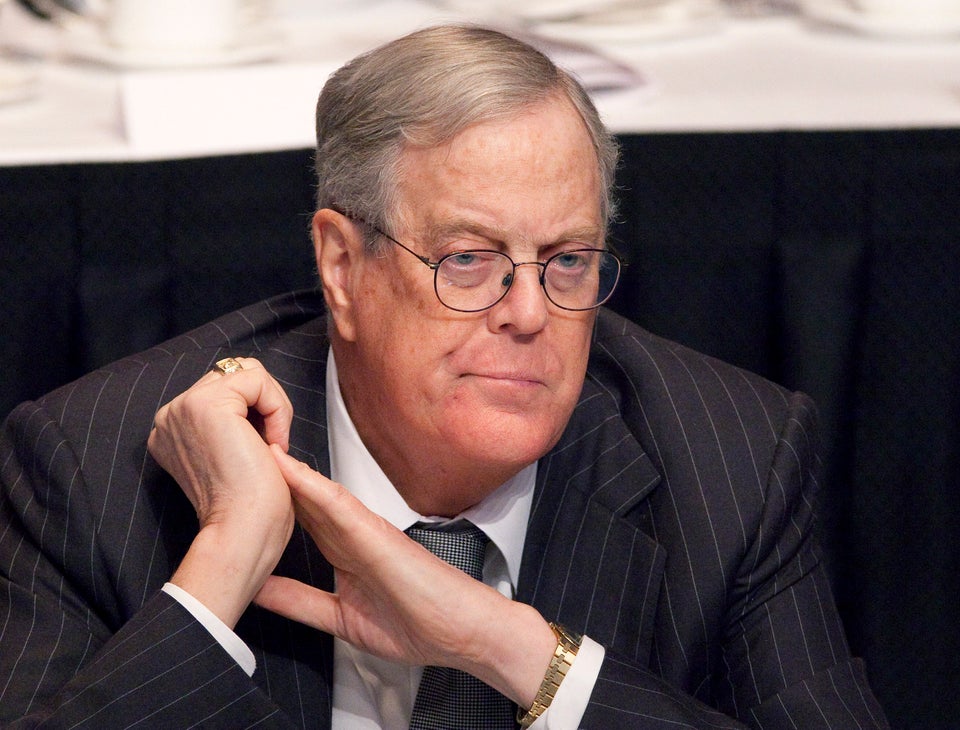 Texas Gov. Rick Perry (R)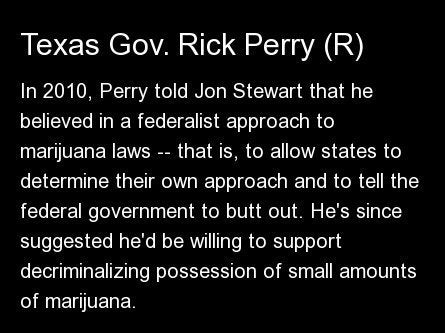 Actor Jack Nicholson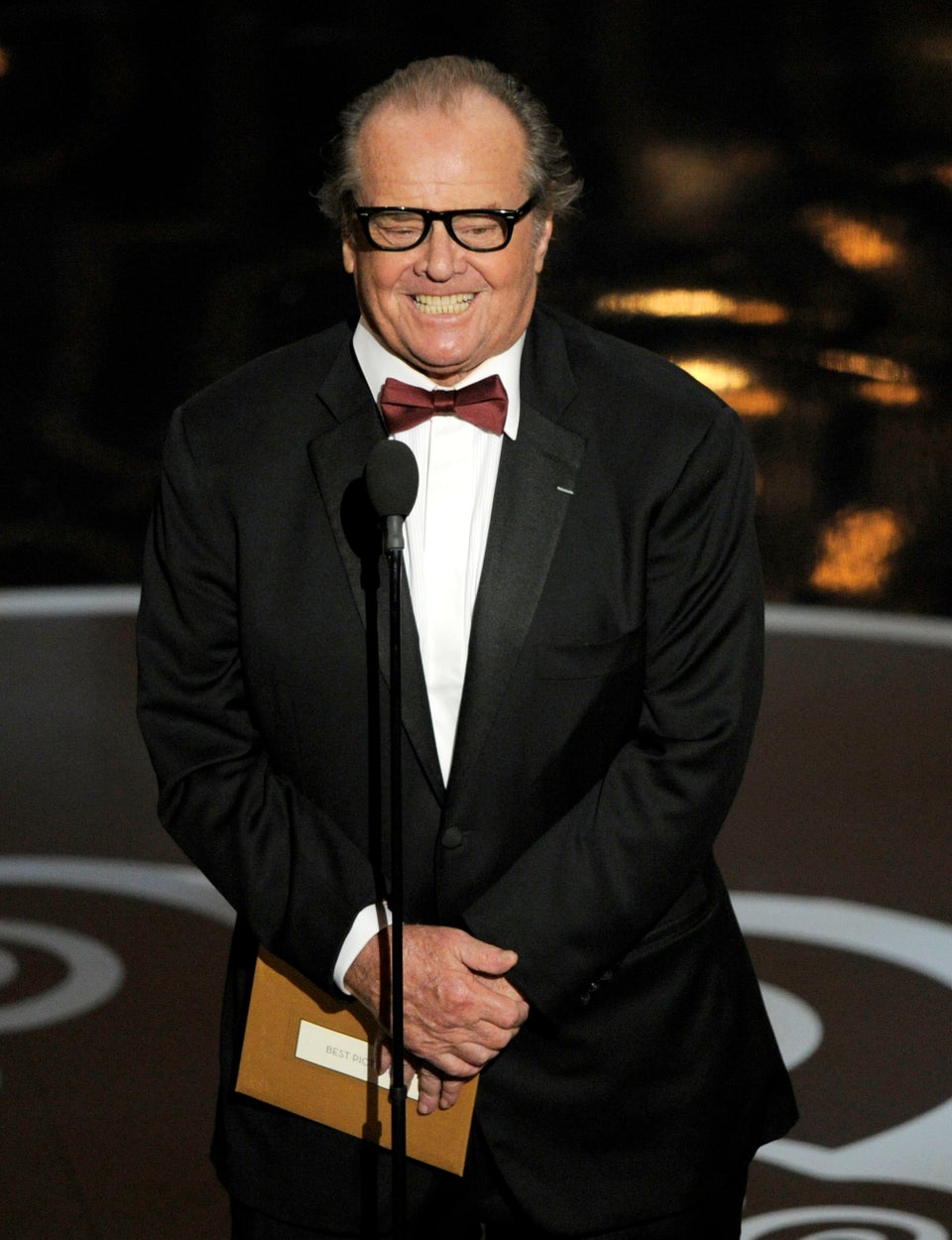 Former Utah Gov. Jon Huntsman (R)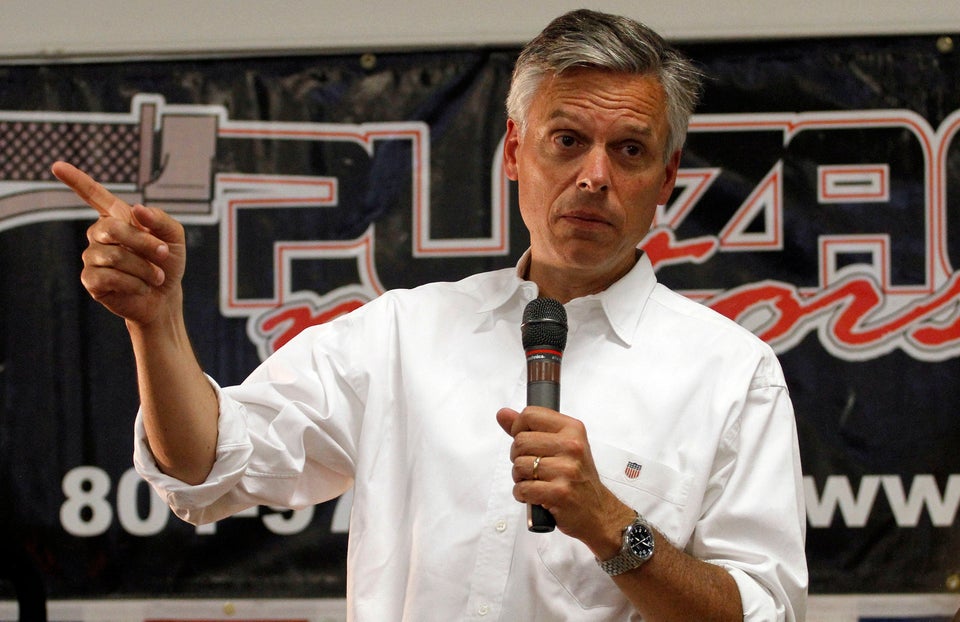 Former Alaska Gov. Sarah Palin (R)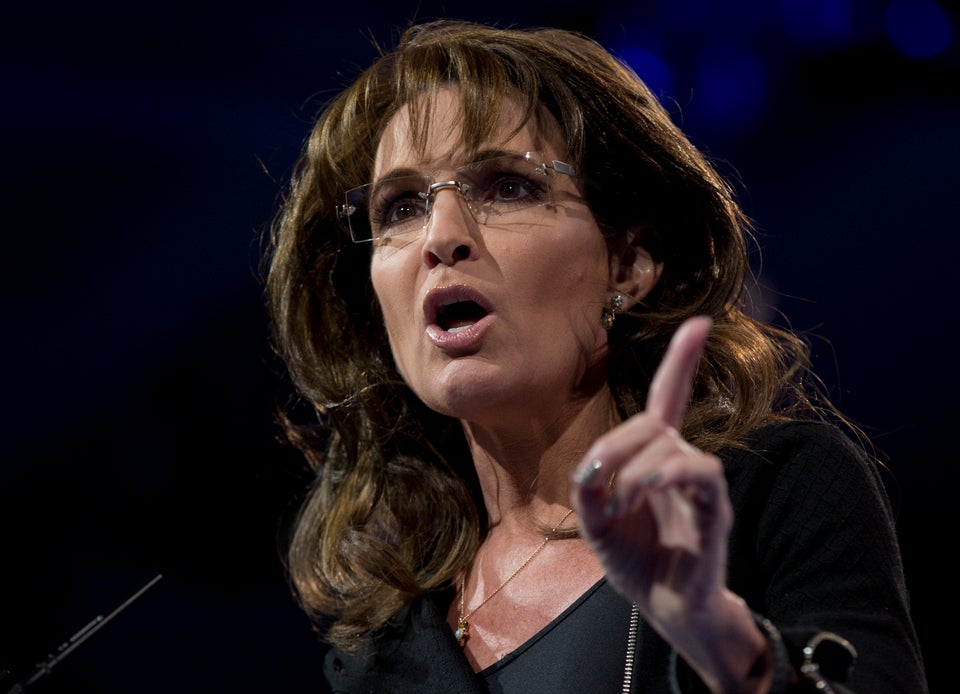 Former President Jimmy Carter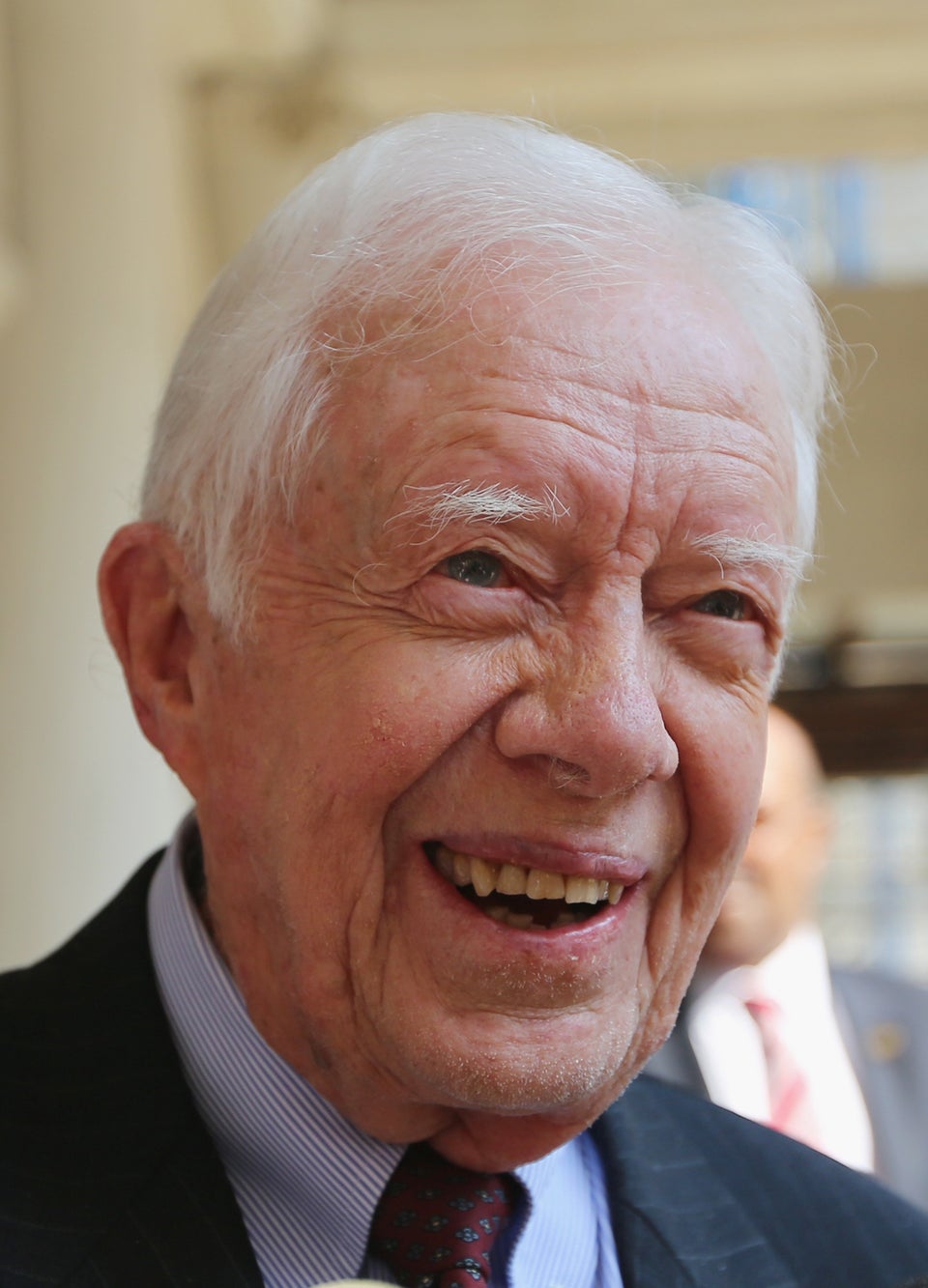 Former Virginia Attorney General Ken Cuccinelli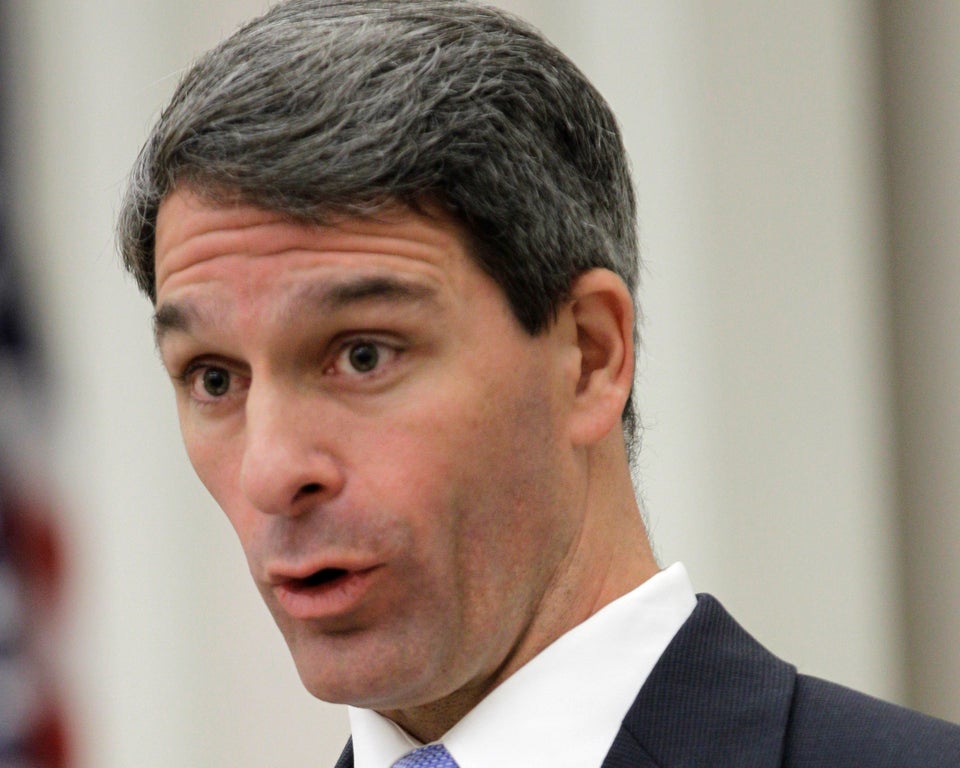 Columnist Dan Savage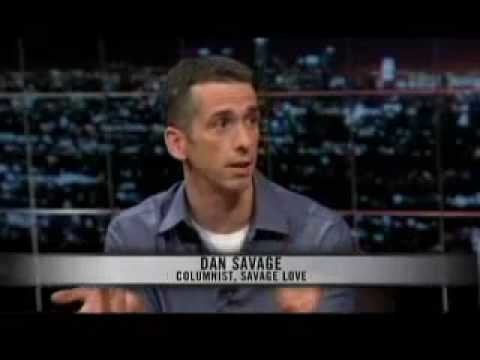 MSNBC's Al Sharpton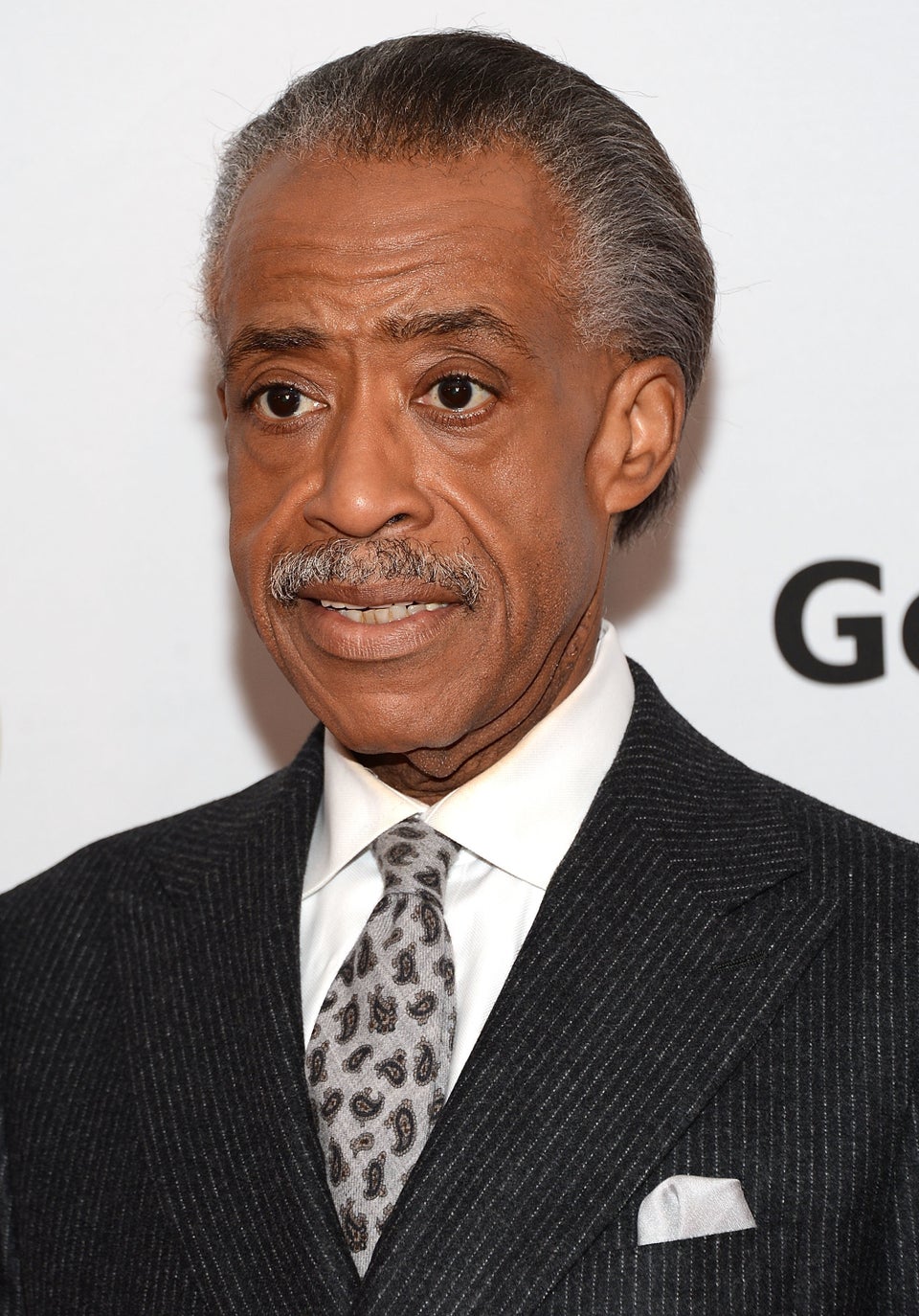 Former Rep. Tom Tancredo (R-Colo.)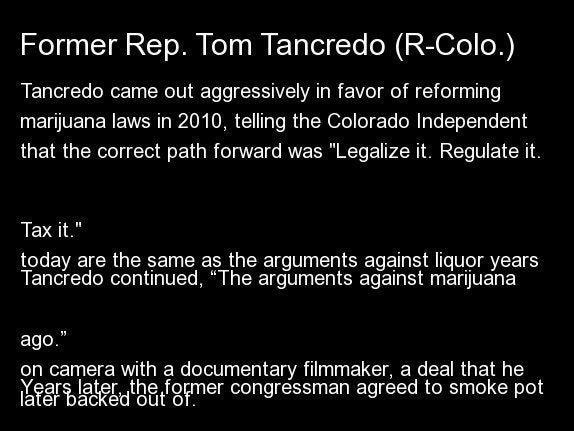 Popular in the Community