"Skyfall" actor Ben Whishaw has officially come out as gay.
"Ben has never hidden his sexuality, but like many actors he prefers not to discuss his family or life outside of his work," his spokesman said Friday night. "Due to speculation, I can confirm that Ben and Mark entered into a civil partnership in August 2012. They were proud to do so and are very happy."
Back in March 2011, Out magazine interviewed the 32-year-old while he was juggling roles in two homoerotic plays. One of those characters, from the play "Cock," expressed distaste for labels like "gay" or "straight," described as "words from the '60s made by our parents only invented to get rights." Those roles caused some to wonder about Whishaw's own sexuality.
"[A]s an actor you have total rights to privacy and mystery, whatever your sexuality, whatever you do," he told Out. "I don't see why that has to be something you discuss openly because you do something in the public eye. I have no understanding of why we turn actors into celebrities. It's difficult talking about it. That's why I didn't want to go there, but at the same time I know this is a gay magazine and that means there's a conflict there."
Clarification: A previous version of this article misattributed a quote to Whishaw. The quote was from his character in the play "Cock." Language has been changed to signify this.
Before You Go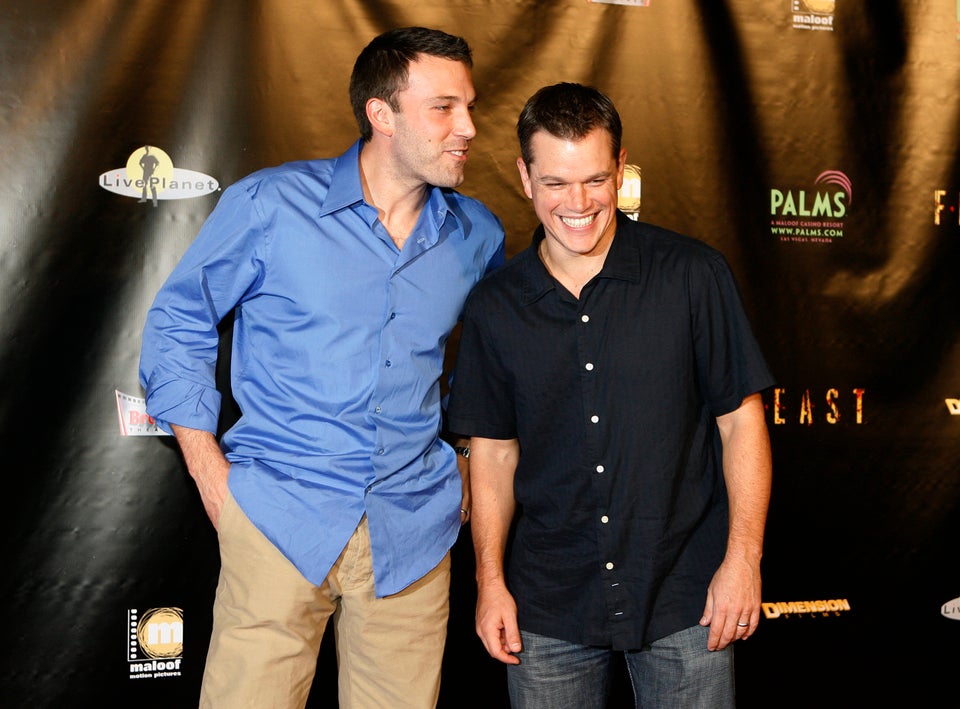 Celebrities Who've Faced Gay Rumors
Popular in the Community