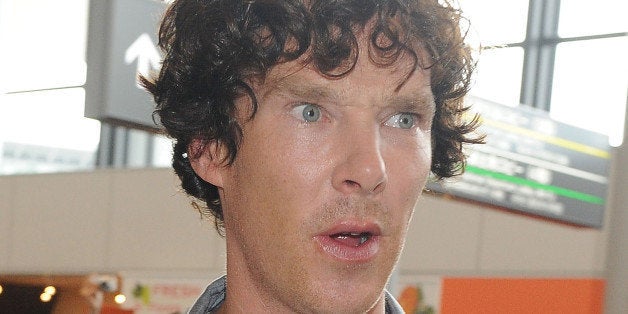 Benedict Cumberbatch has dropped out of Guillermo del Toro's upcoming haunted house thriller "Crimson Peak," this according to THR. No reason was given for Cumberbatch's exit, but the trade made a point to note that scheduling was not an issue ("sources say his exit is not due to another project").
Cumberbatch is the second "Crimson Peak" star to leave the film, following in the footsteps of Emma Stone. The "Spider-Man" star departed "Peak" in June because of scheduling conflicts and was replaced in the cast by Mia Wasikowska. Jessica Chastain, Charlie Hunnam and Wasikowska are all still attached to the film, which del Toro will shoot starting in January. (Hunnam, it should be noted, was also rumored as a contender for "50 Shades of Grey," though it's unclear if that would cause problems for "Crimson Peak"; the E L James adaptation is due in theaters on Aug. 1, 2014.)
Little is known about del Toro's film, beyond the haunted house aspect and this short plot summary from TheWrap: "a young author named Edith Cushing (Wasikowska) discovers that her charming new husband is not who he appears to be." Cumberbatch was set to play the onscreen sibling of Chastain.
For more on Cumberbatch's busy schedule and the film, head to THR.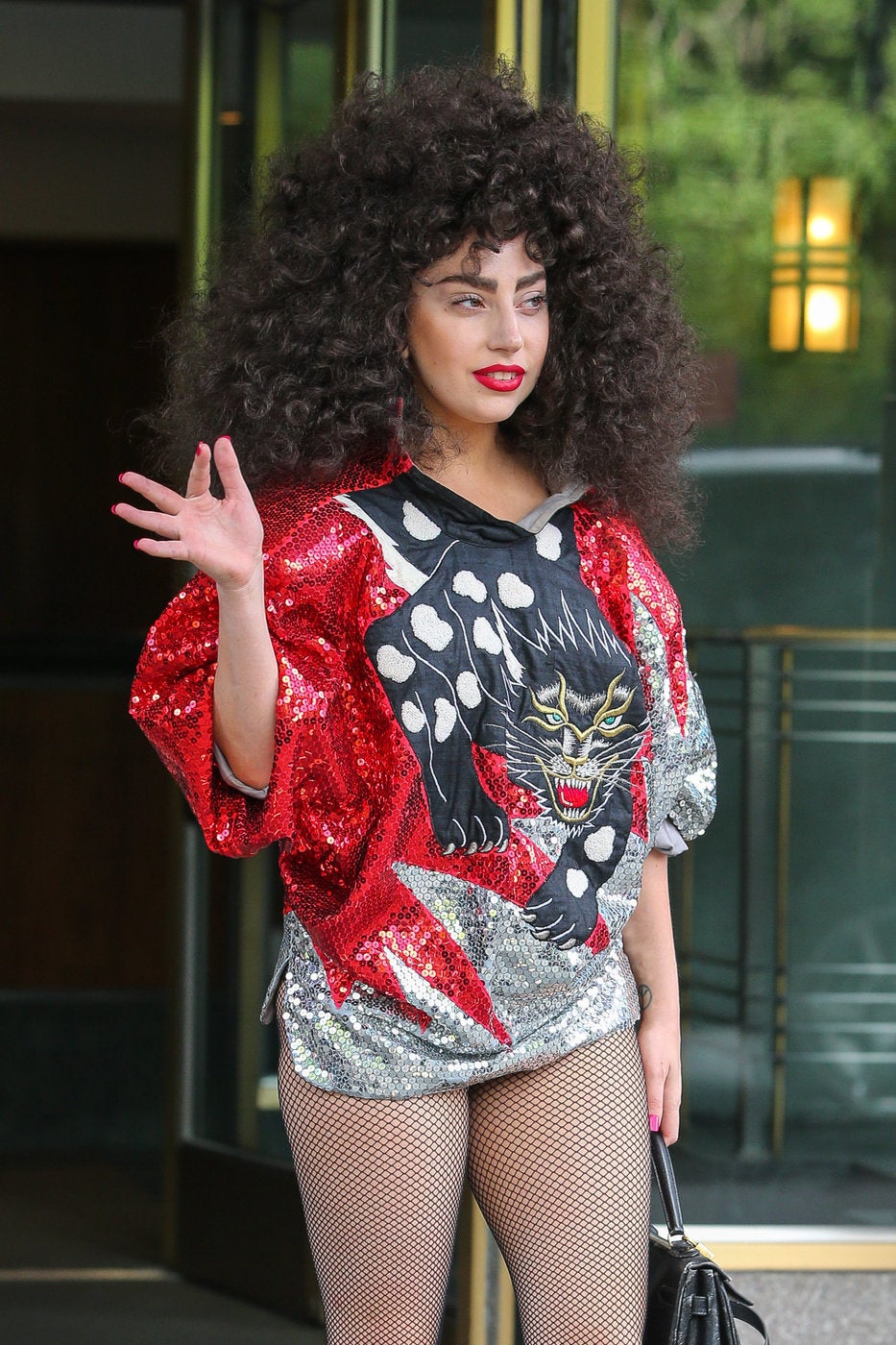 Celebrity News & Photos
Popular in the Community