It may be blurry, but we'll take what we can get.
Twitter user Prayush Khadka has given us the first look at one of the most anticipated titles in the Marvel pipeline, "Doctor Strange."
Benedict Cumberbatch, who was cast as Dr. Stephen Strange in December 2014, was spotted shooting scenes in Nepal, before filming continues at Pinewood Studios in the U.K. next month.
The photo features a bearded Cumberbatch, as Strange, standing on a balcony overlooking the urban Nepali sprawl.
Some are speculating that this scene takes place early on in the film, as Strange seeks a remedy for his hands after a car accident renders them useless.
In two other tweets, a similarly disheveled Cumberbatch is seen filming in a market in Kathmandu and standing outside of a Nepali shop with local motorcyclists.
Hopefully, filming in Nepal will bring some attention to the economically depressed region that was hit with a devastating earthquake in April.
Marvel president Kevin Feige announced the project, as well as releasing the film's title design, in October of last year. Actors Chiwetel Ejiofor, Rachel McAdams, Tilda Swinton and Mads Mikkelsen are all reportedly set to join Cumberbatch on his galactic adventure.
"Doctor Strange' hits theaters November 2016.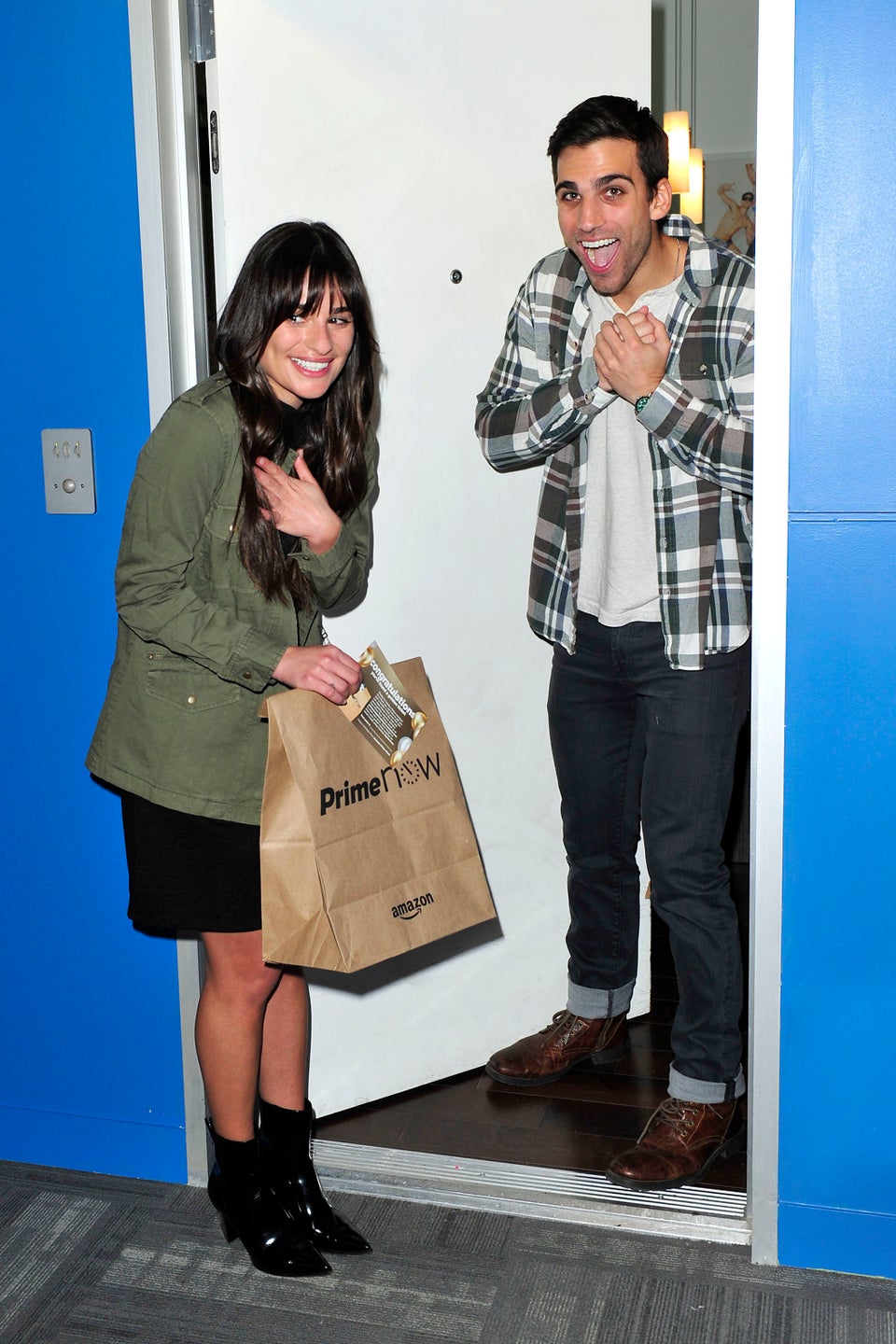 Celebrity News & Photos
Popular in the Community