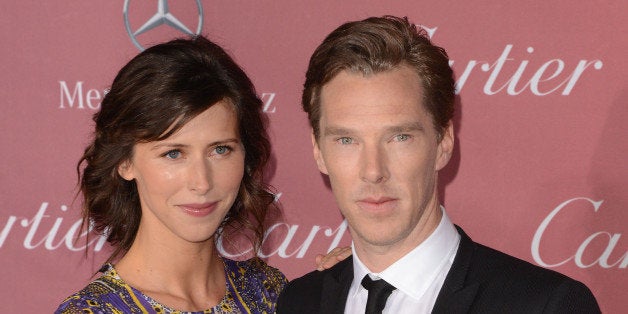 "'I am delighted to confirm that Benedict Cumberbatch and Sophie Hunter are expecting their first child. They are both over the moon," Cumberbatch's spokesman told the Daily Mail.
The Huffington Post has also reached out to Cumberbatch's rep for a comment.
The exciting baby news comes just two months after the "Sherlock" star and Hunter, a British actress, singer and playwright, announced their engagement.
The 38-year-old actor told PopSugar at the Palm Springs International Film Festival on Saturday that wedding plans aren't his biggest priority right now.
"One thing at a time," he told the site on the red carpet. "I'm playing Sherlock now, just about to start, so my main focus is going to be that."
Now it looks like the future father will have even more on his plate.
Congratulations to the parents-to-be!
Before You Go
Super Slick In All Black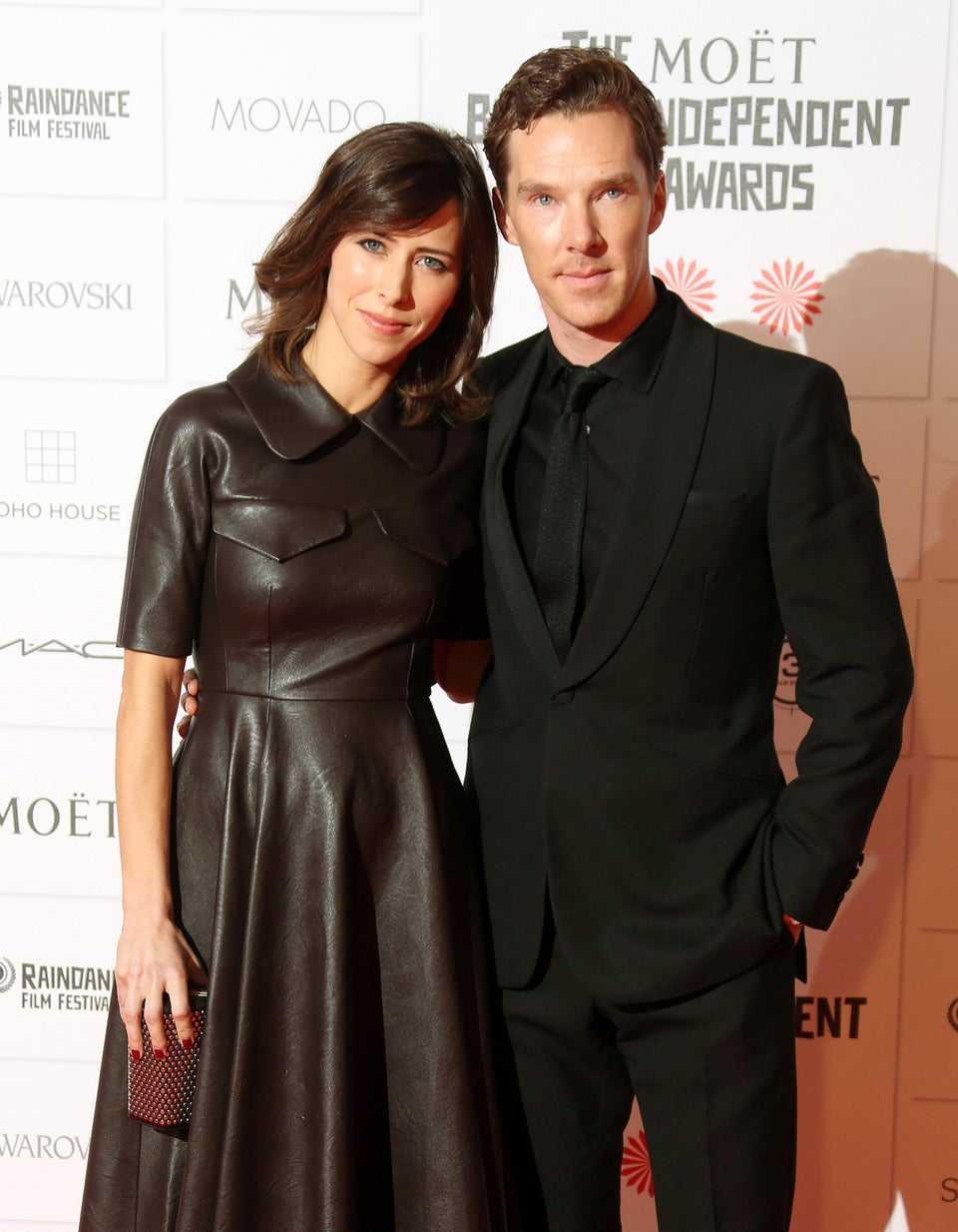 CUMBERVELVET!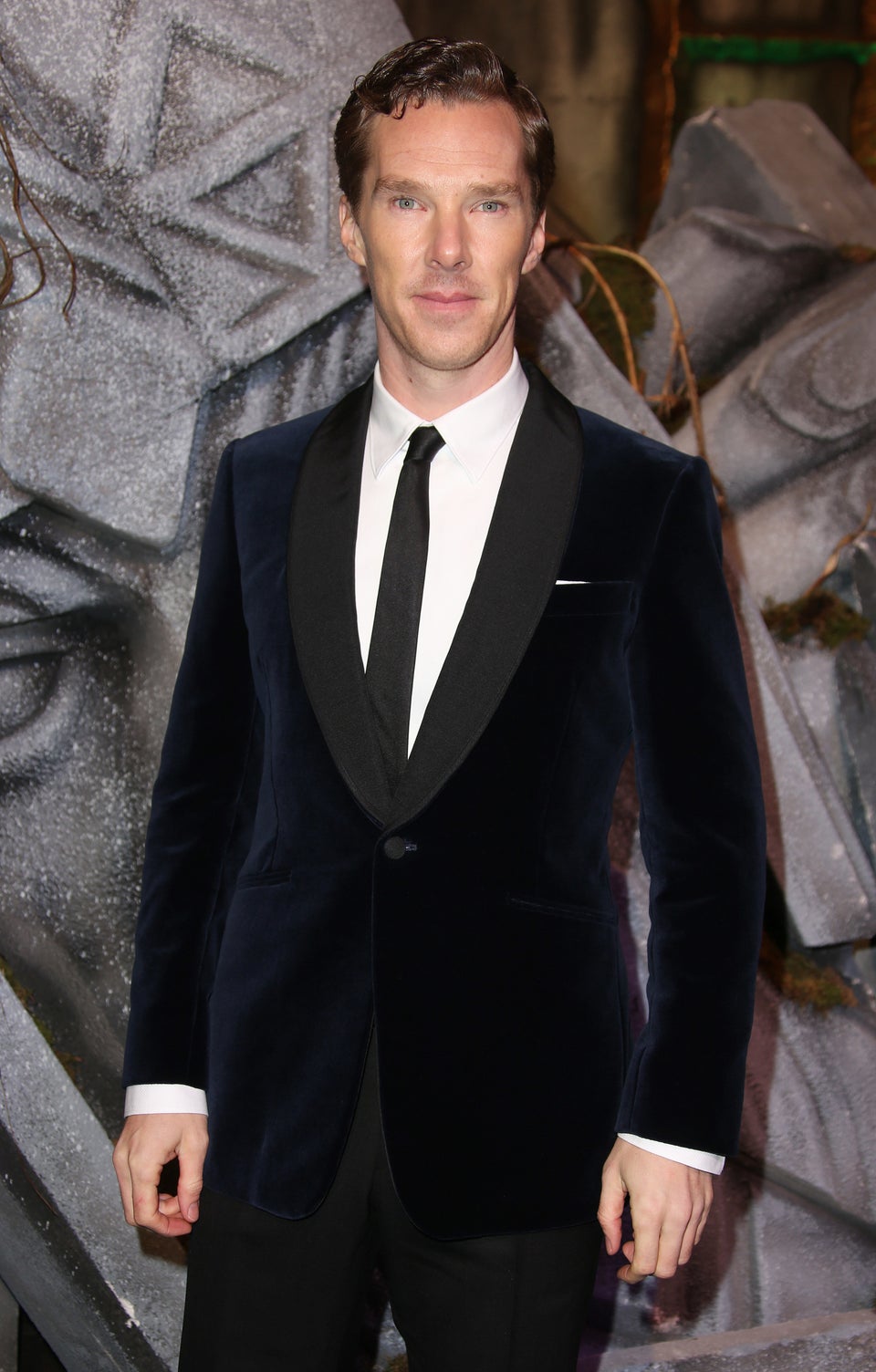 Putting His Best Foot Forward In A Sexy Grey Suit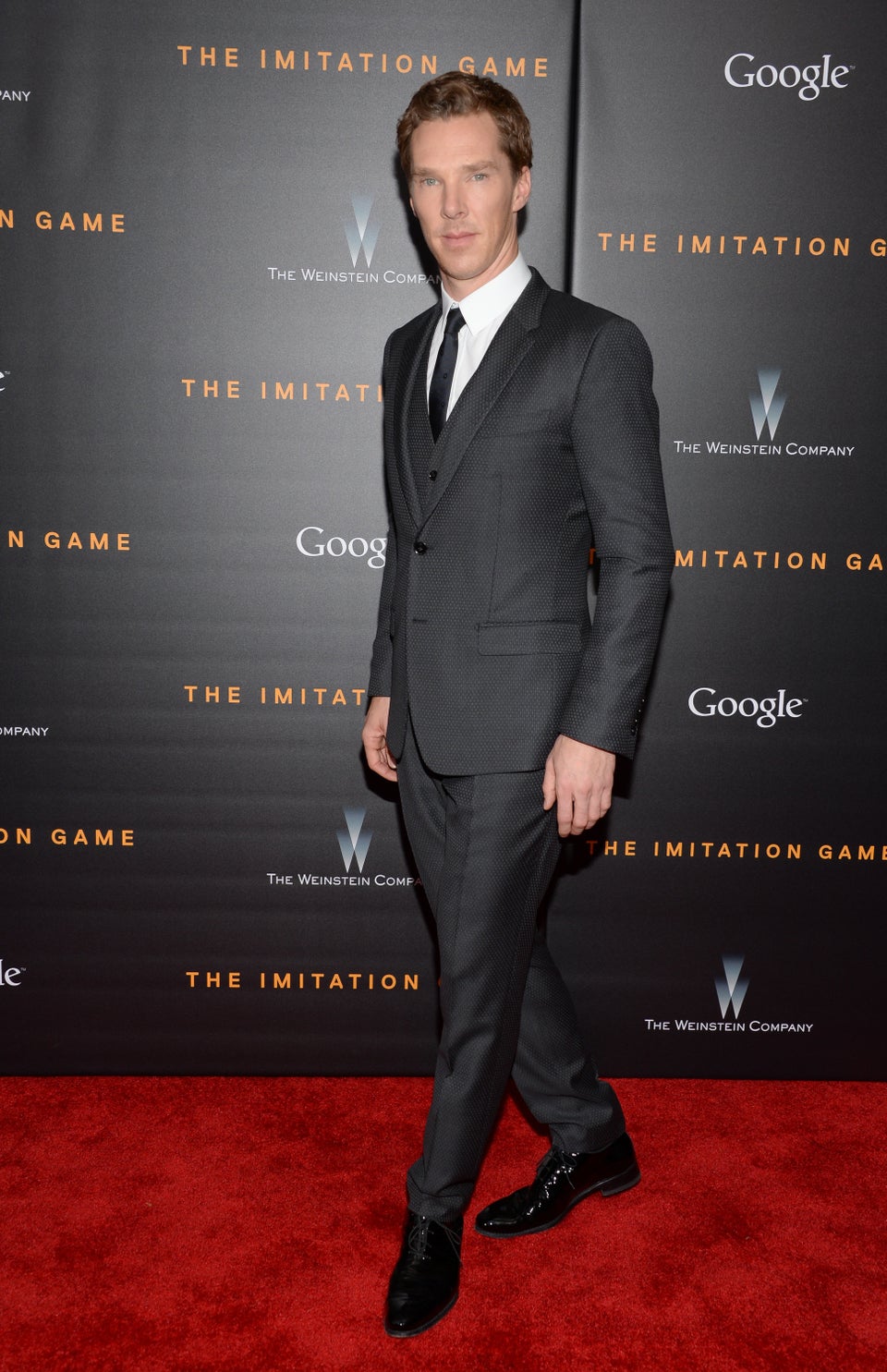 Evan Agostini/Invision/AP
We Wish He Would Slip Into His Birthday Suit, Just Like This Penguin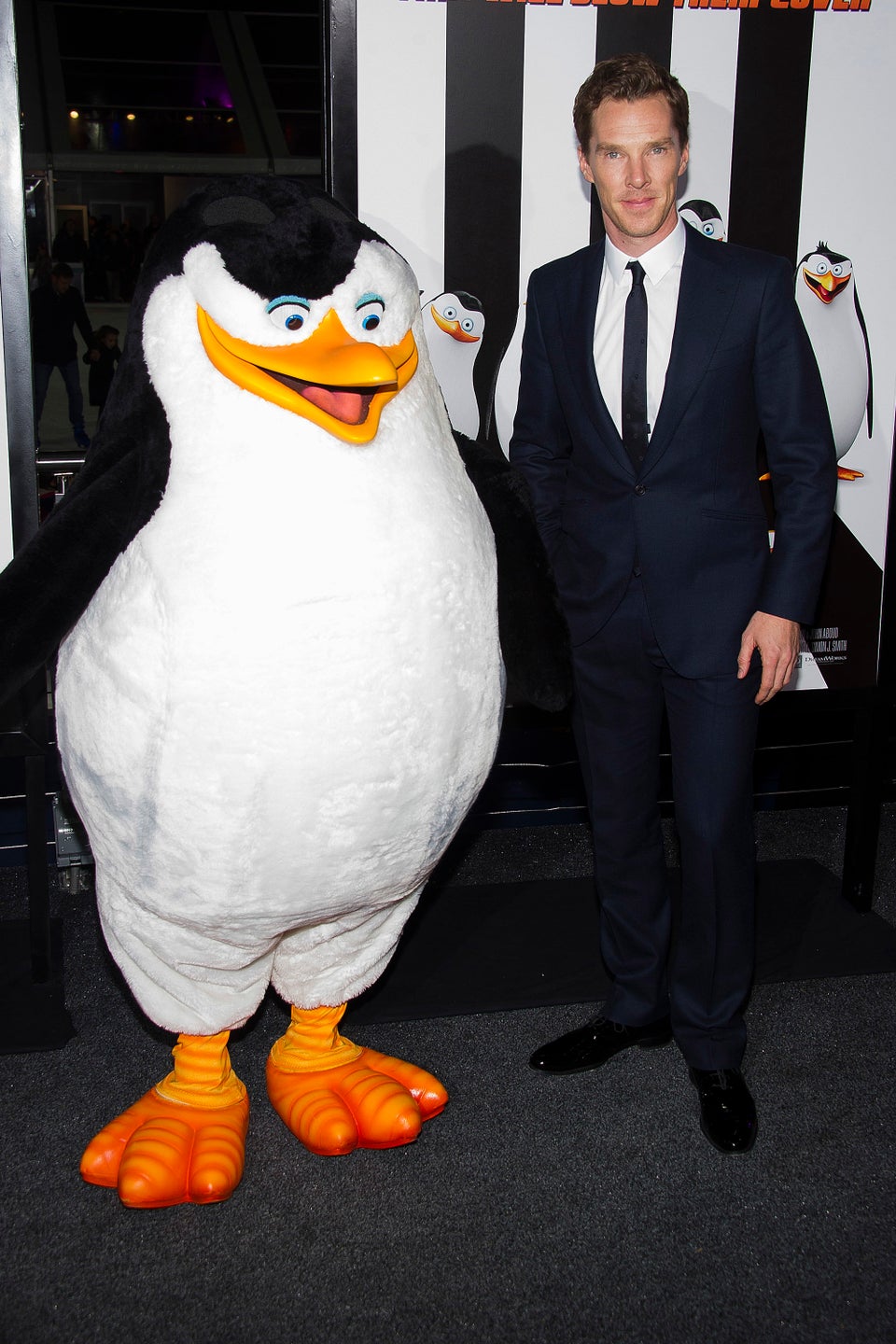 Charles Sykes/Invision/AP
Hey, Hot Stuff!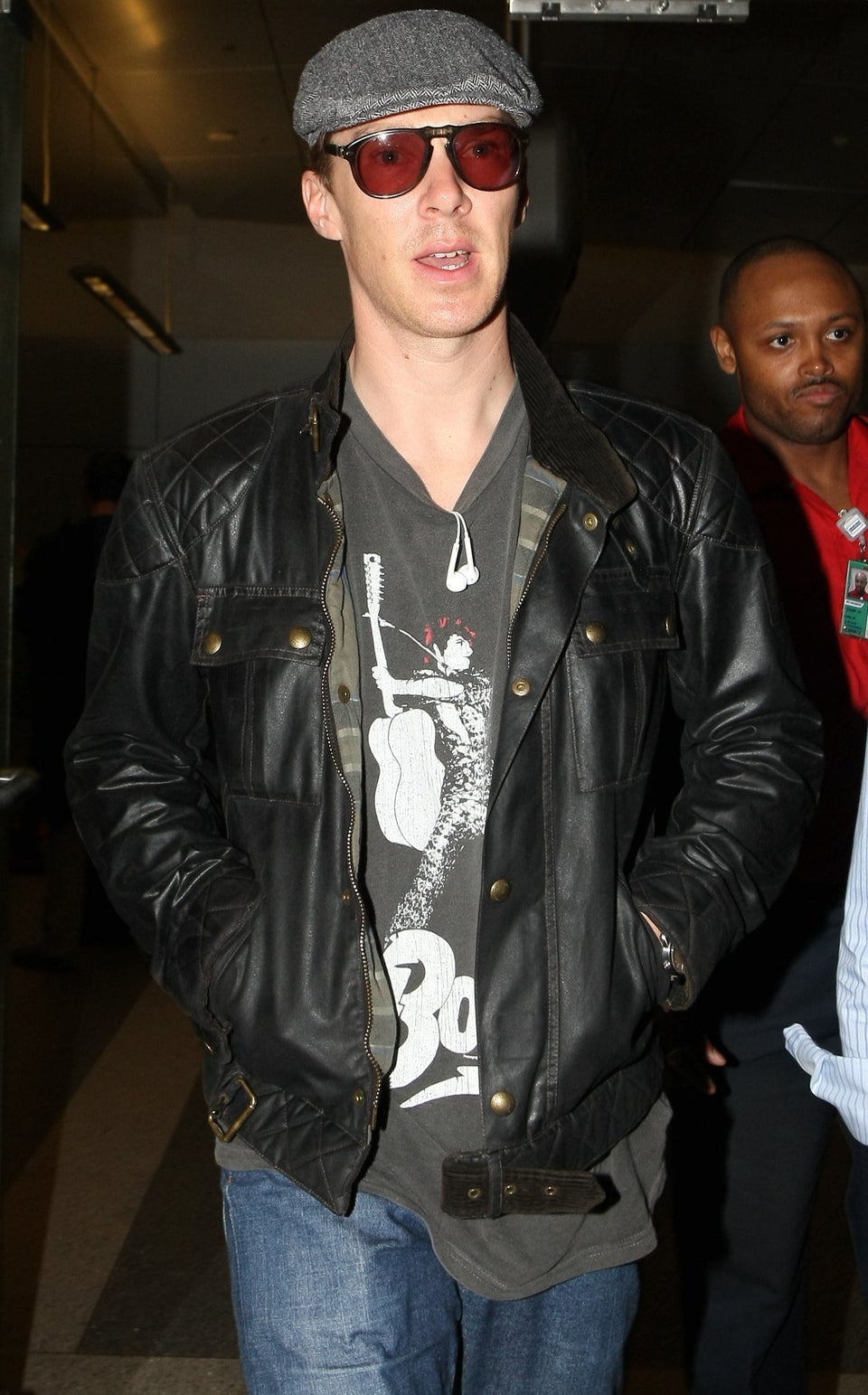 Quarterflash/Vantagenews.co.uk/IPx
A Gentleman In Tweed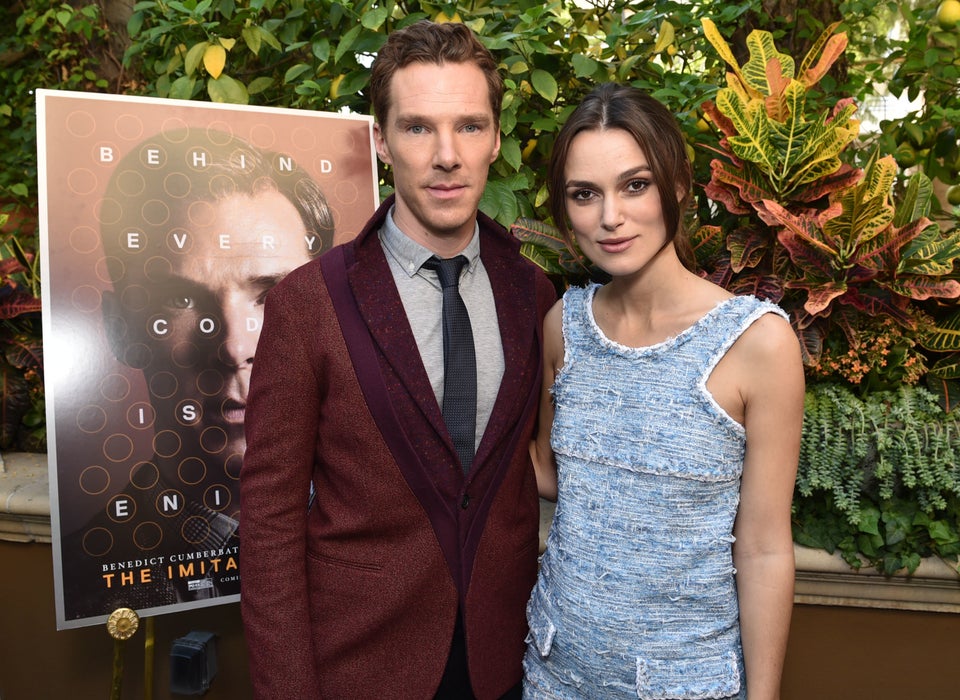 His Wax Figure Is Just As Fetching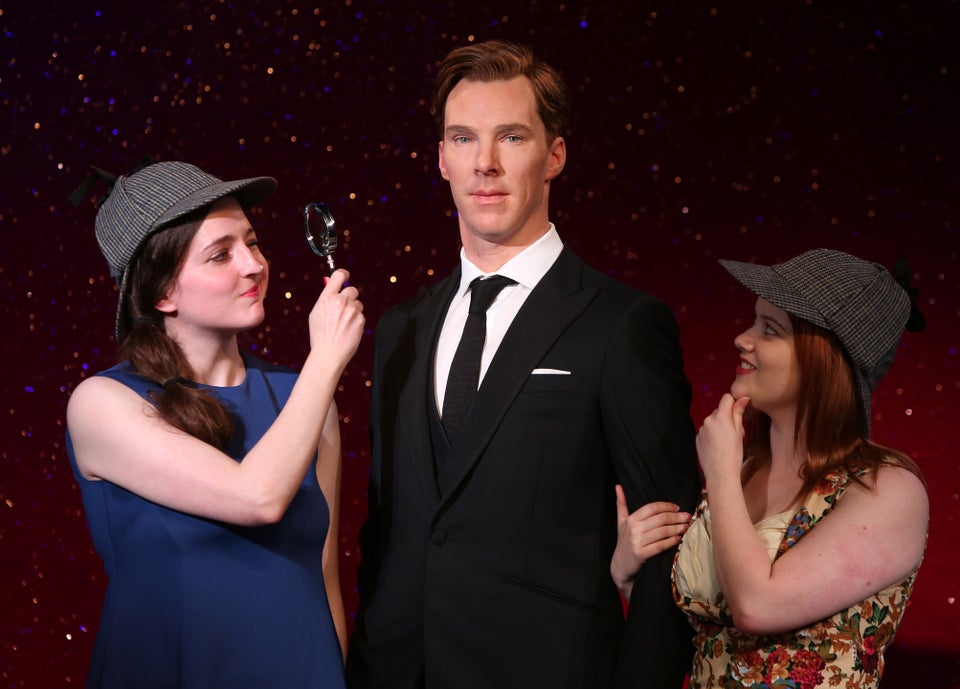 But My, Does He Look Good Holding On To An Umbrella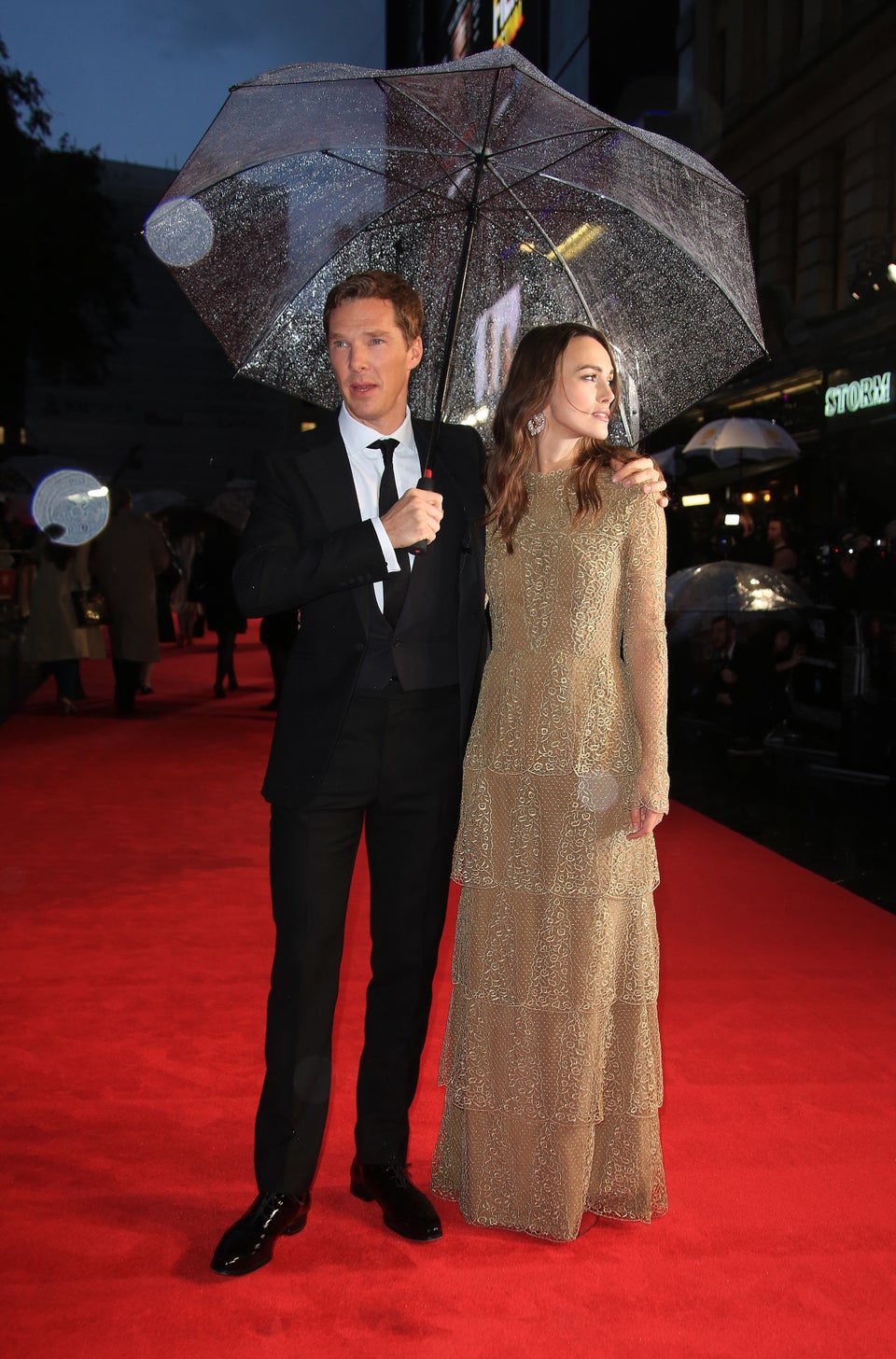 We Like All Of This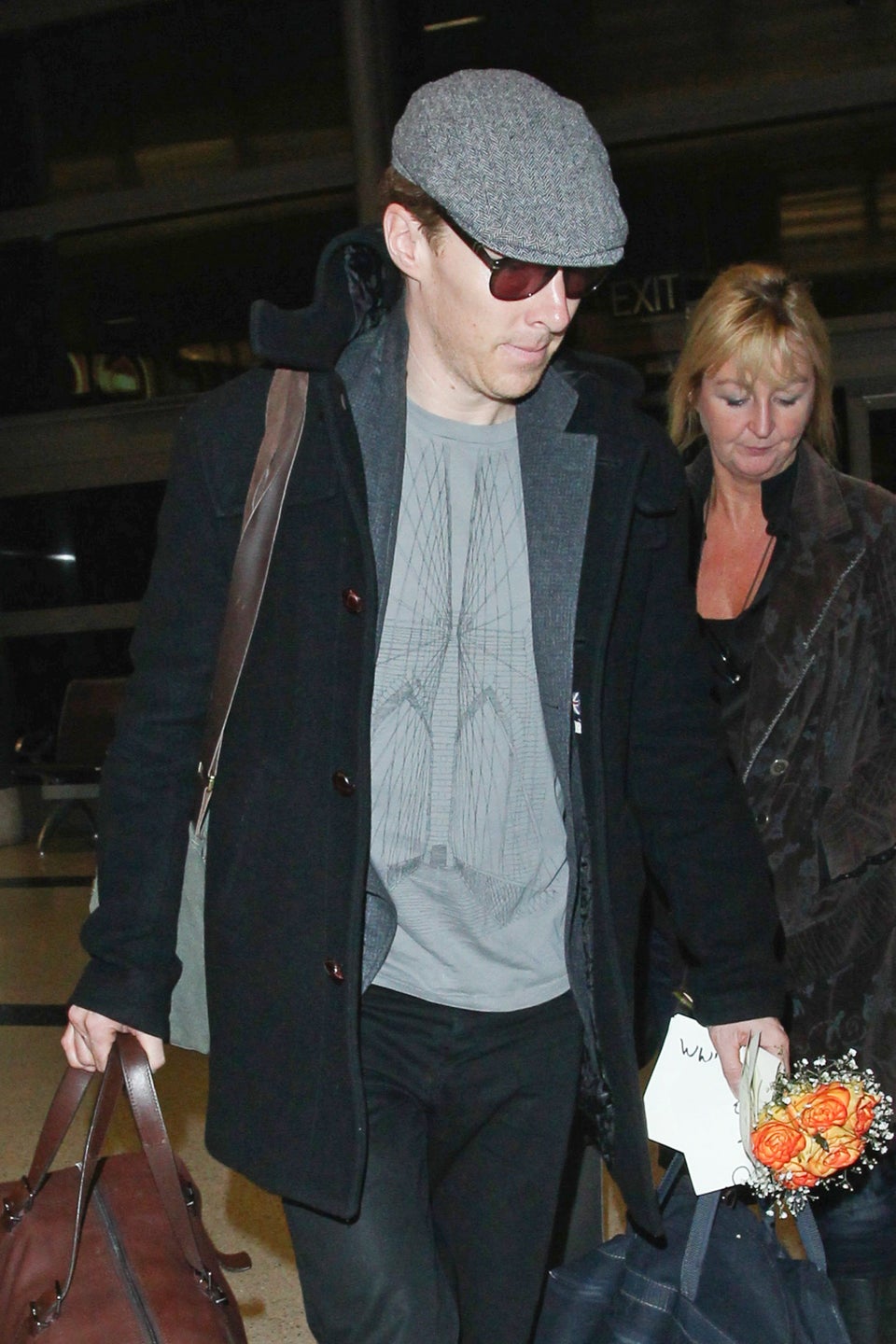 GVK/Bauer-Griffin via Getty Images
Our Very Own Clark Kent (In A Gorgeous Shade Of Blue)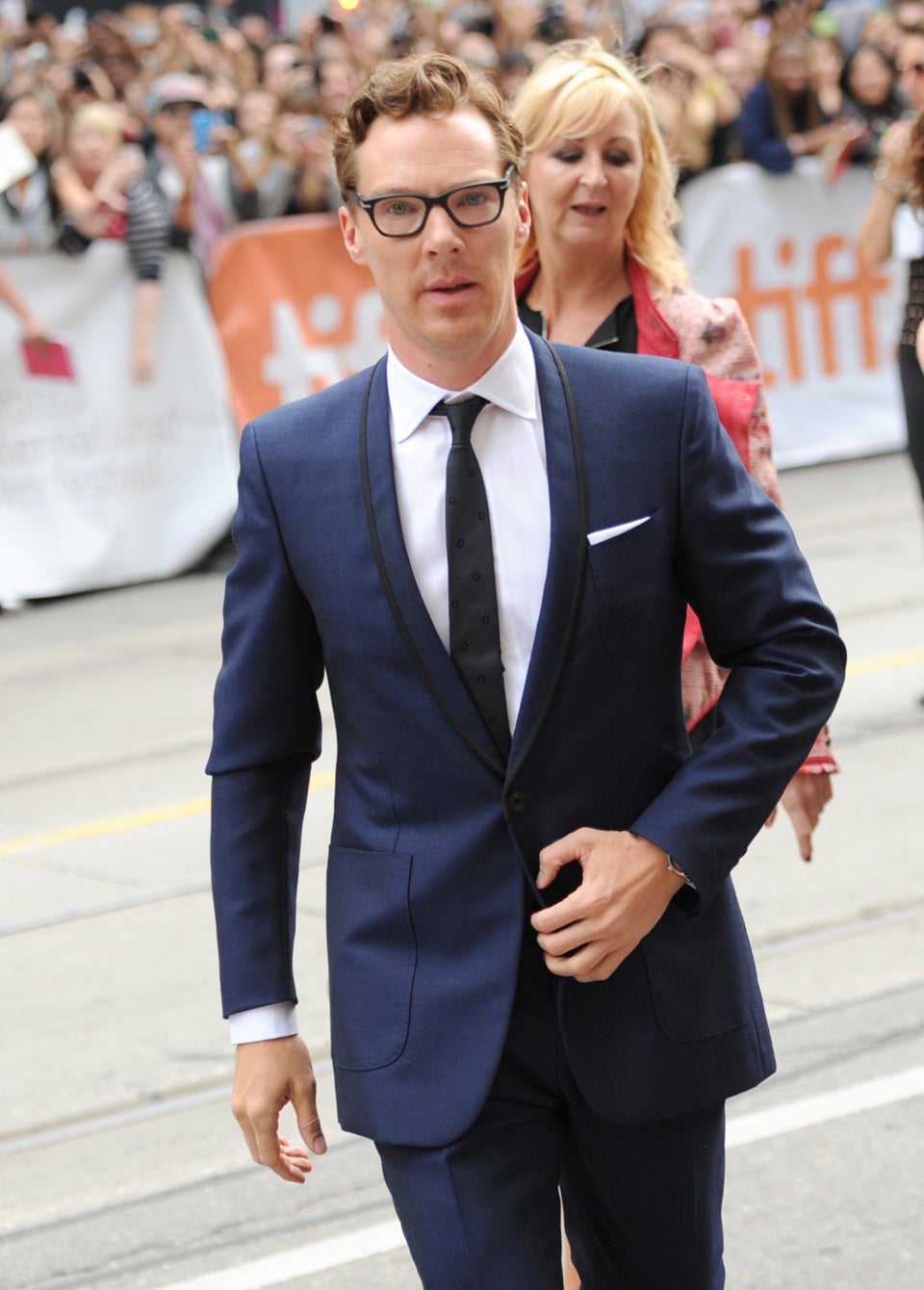 Evan Agostini/Invision/AP
Casual For Ben Means Dressed-Up For The Rest Of Us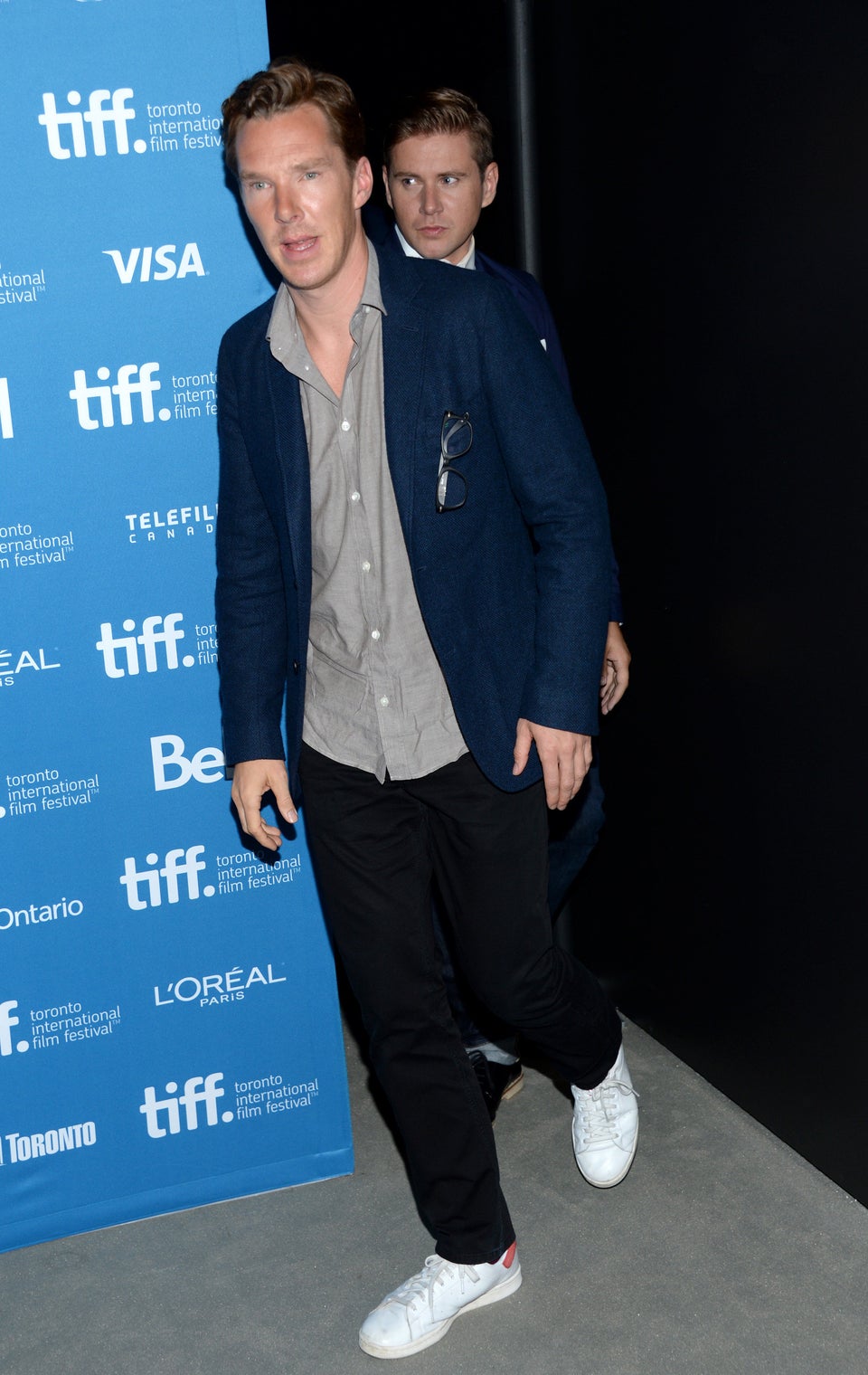 Evan Agostini/Invision/AP
We Can't Even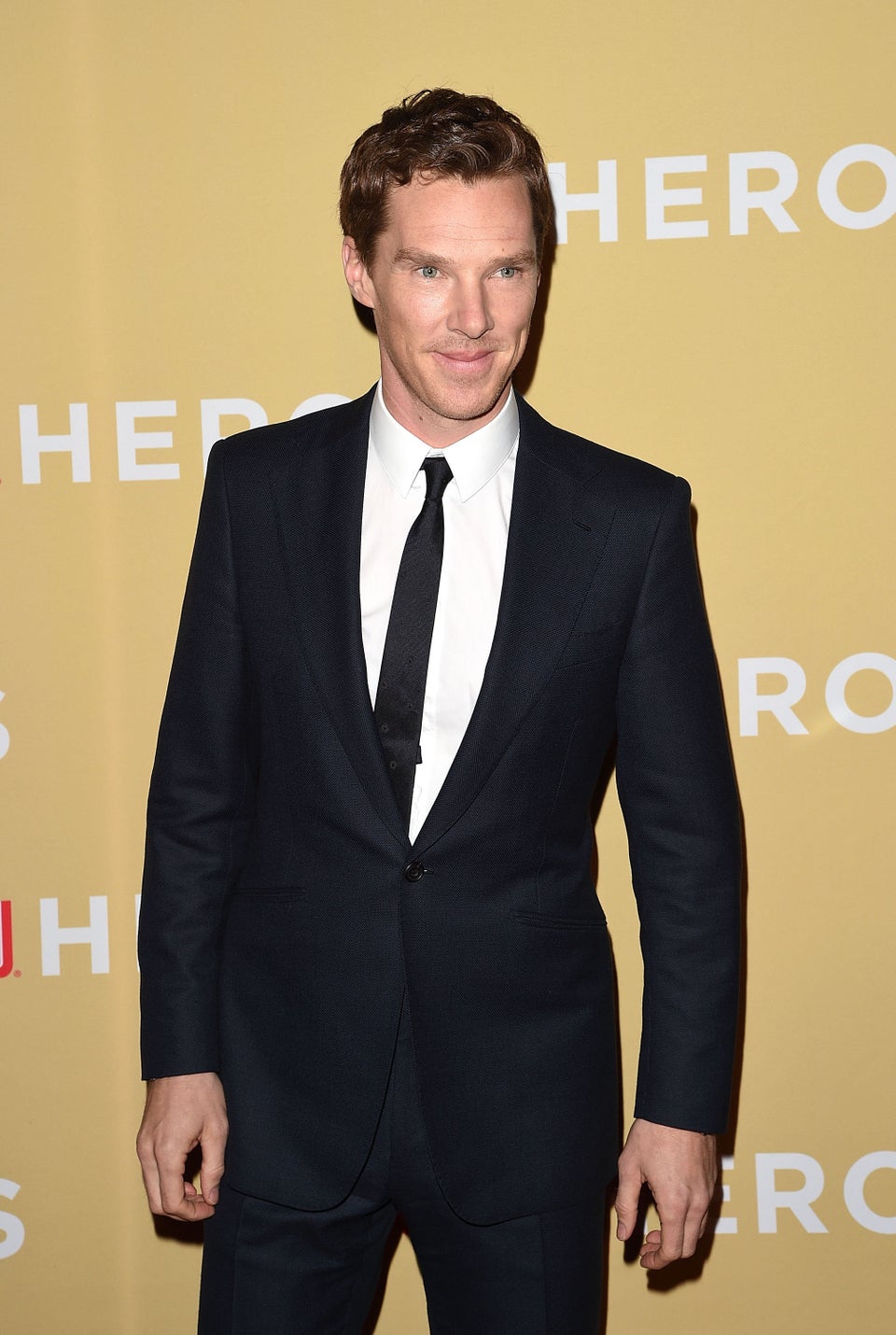 Andrew H. Walker via Getty Images
Only Benedict Can Pull Off Tails With Such Confidence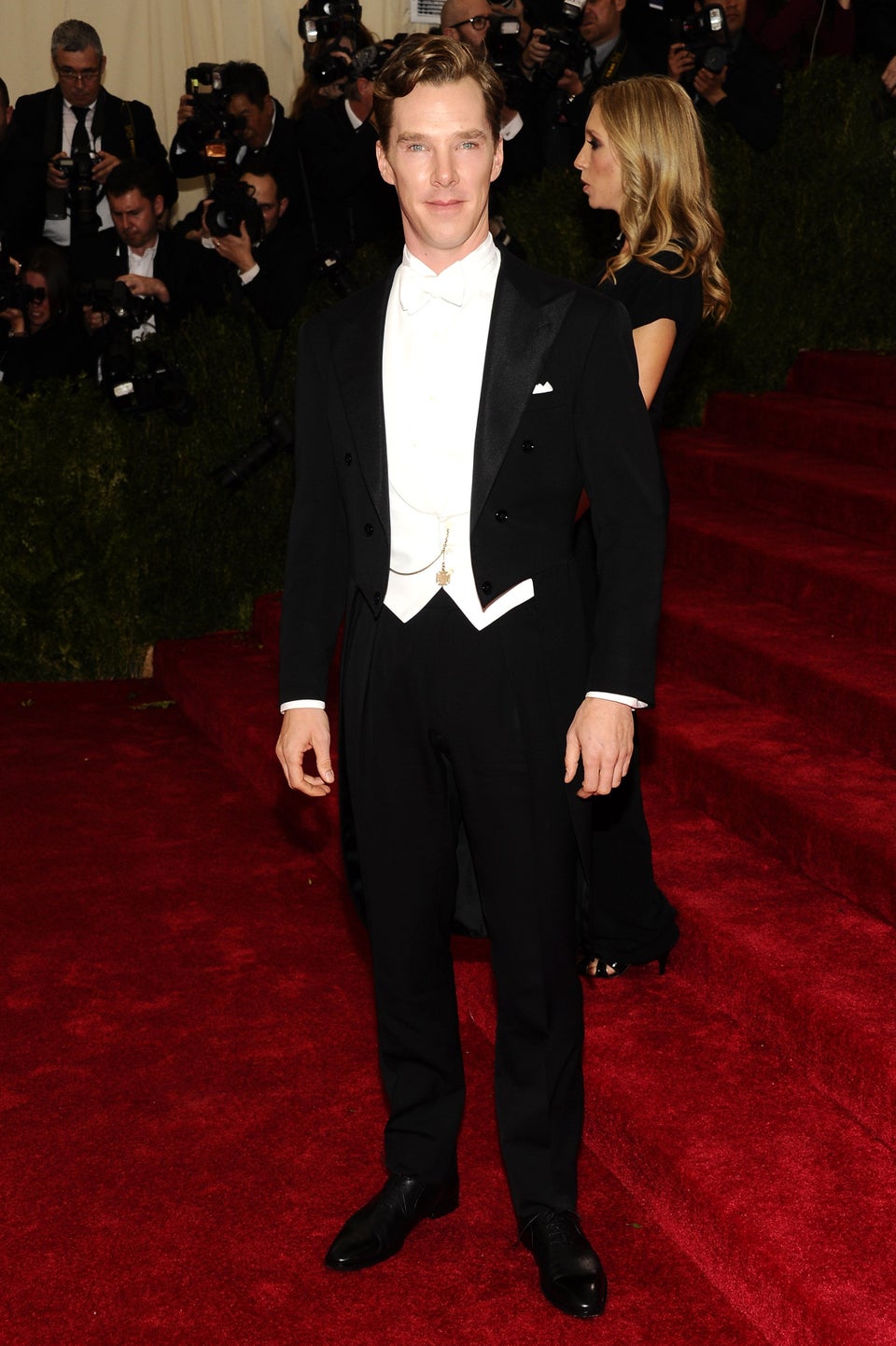 Charles Sykes/Invision/AP
We're All Over That Cap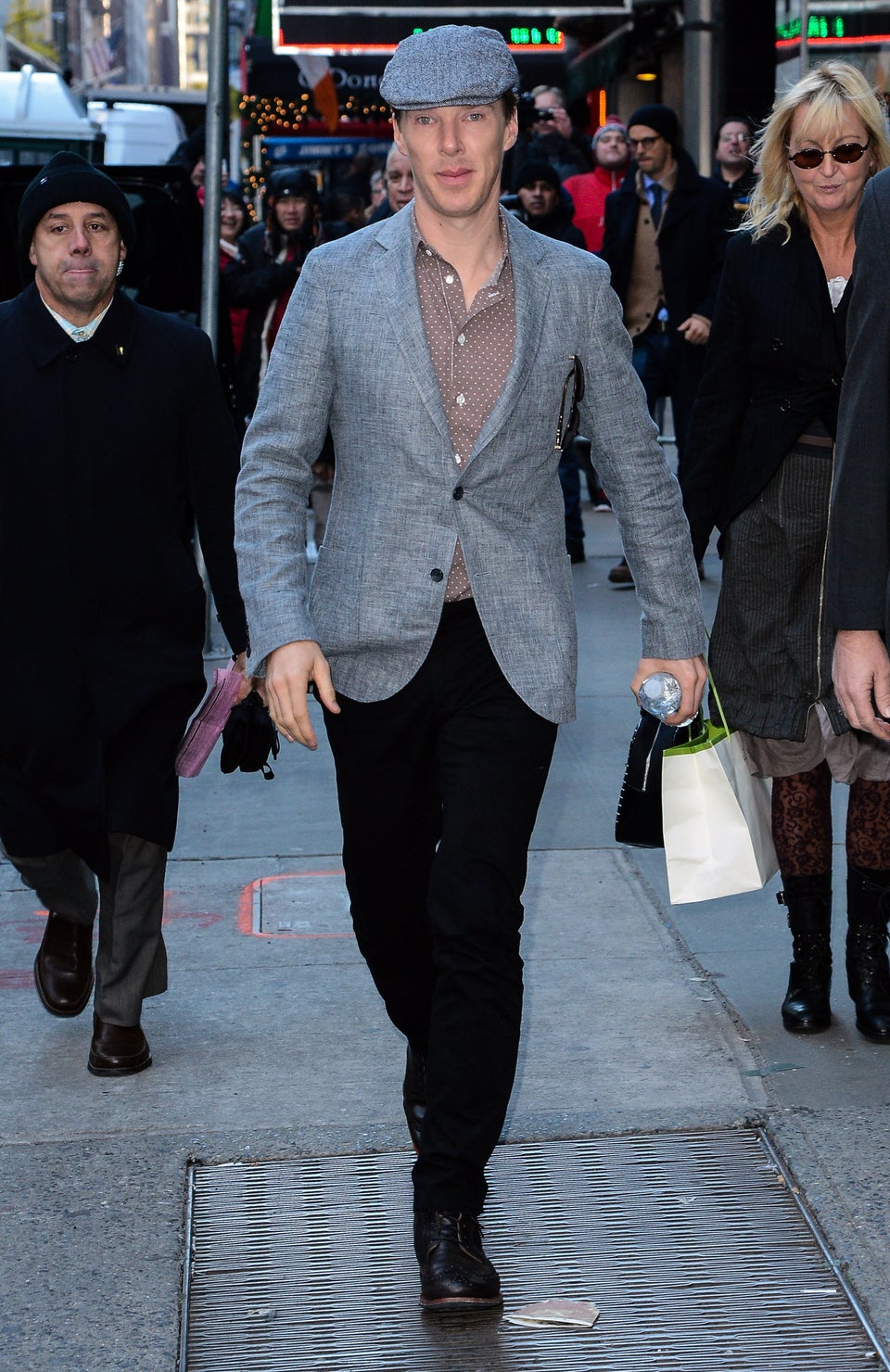 Ray Tamarra via Getty Images
Even Michael Fassbender Digs The Batch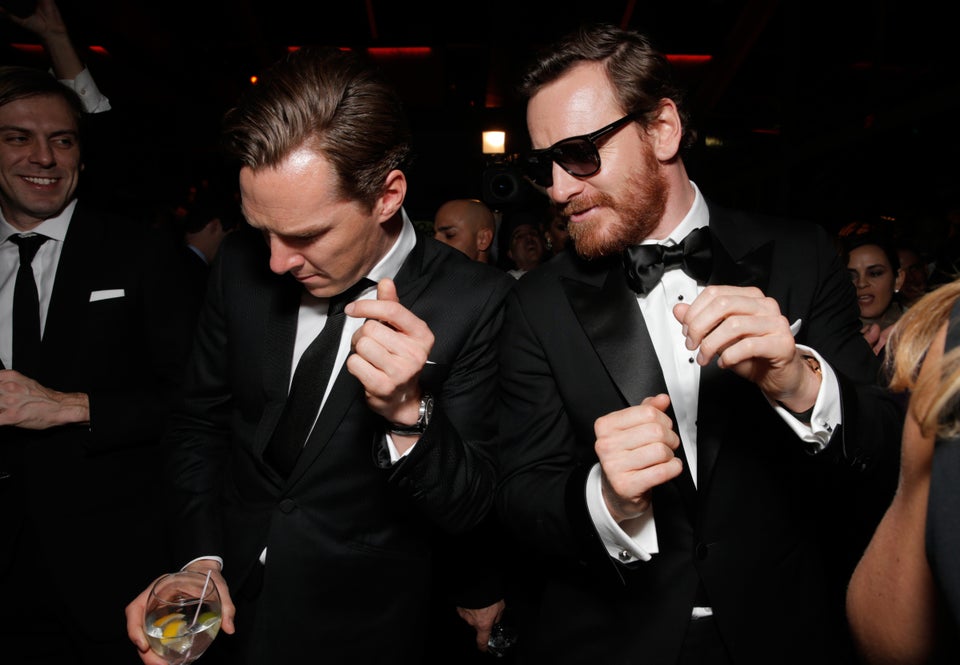 Invision for Fox Broadcasting Company
Brown Velvet And A Dandy Scarf? Hello!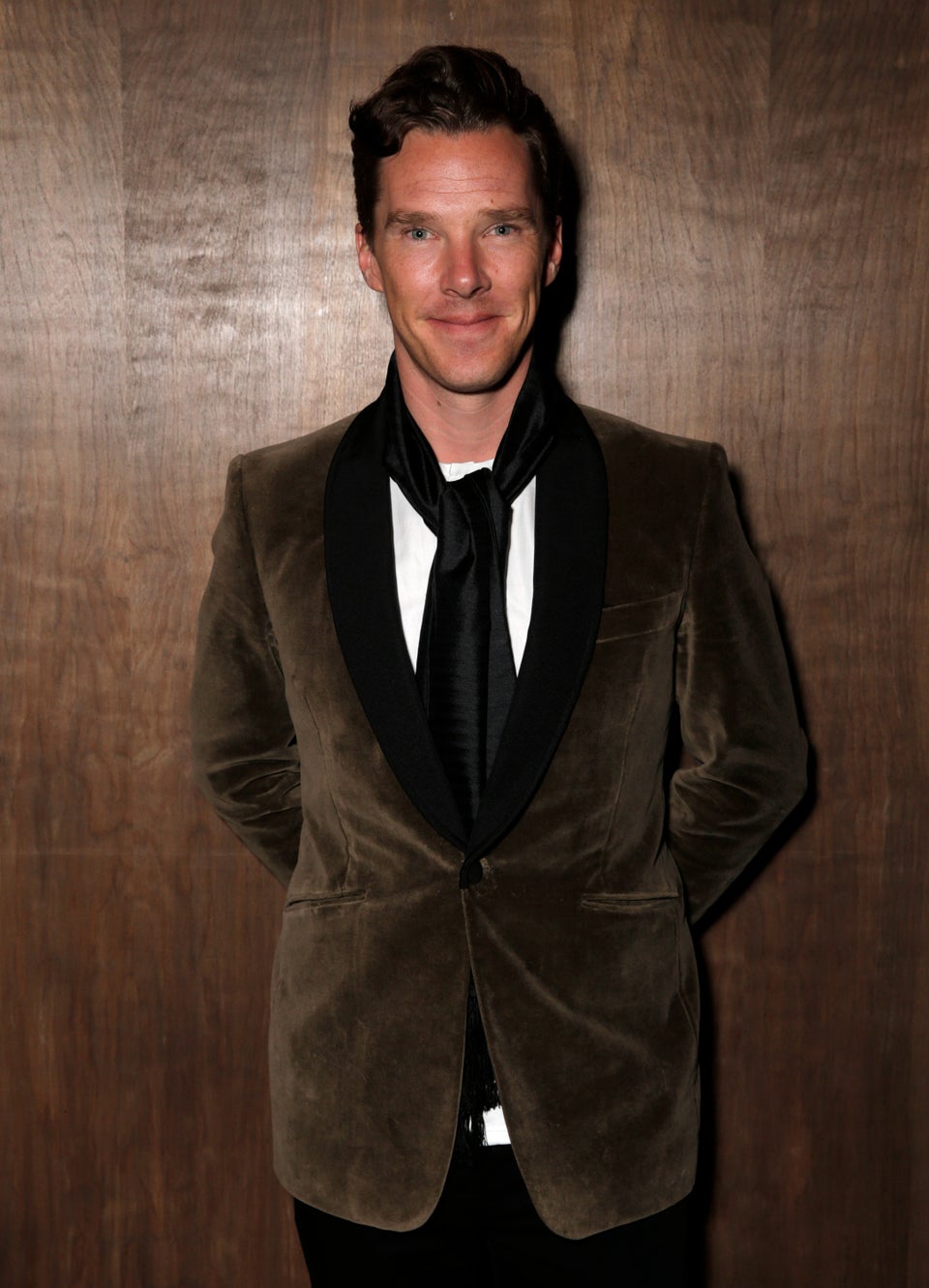 Genius With A Flair For Style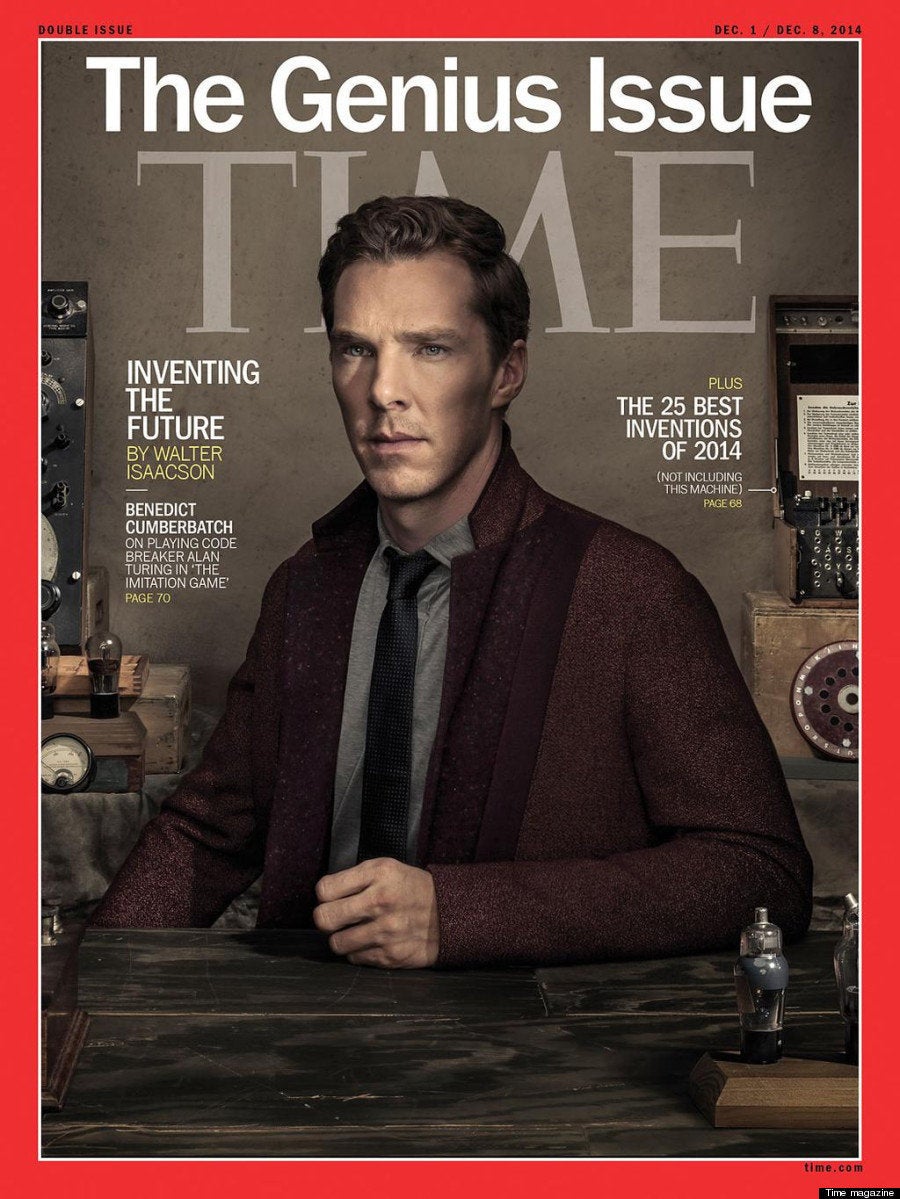 The Perfect Cover Star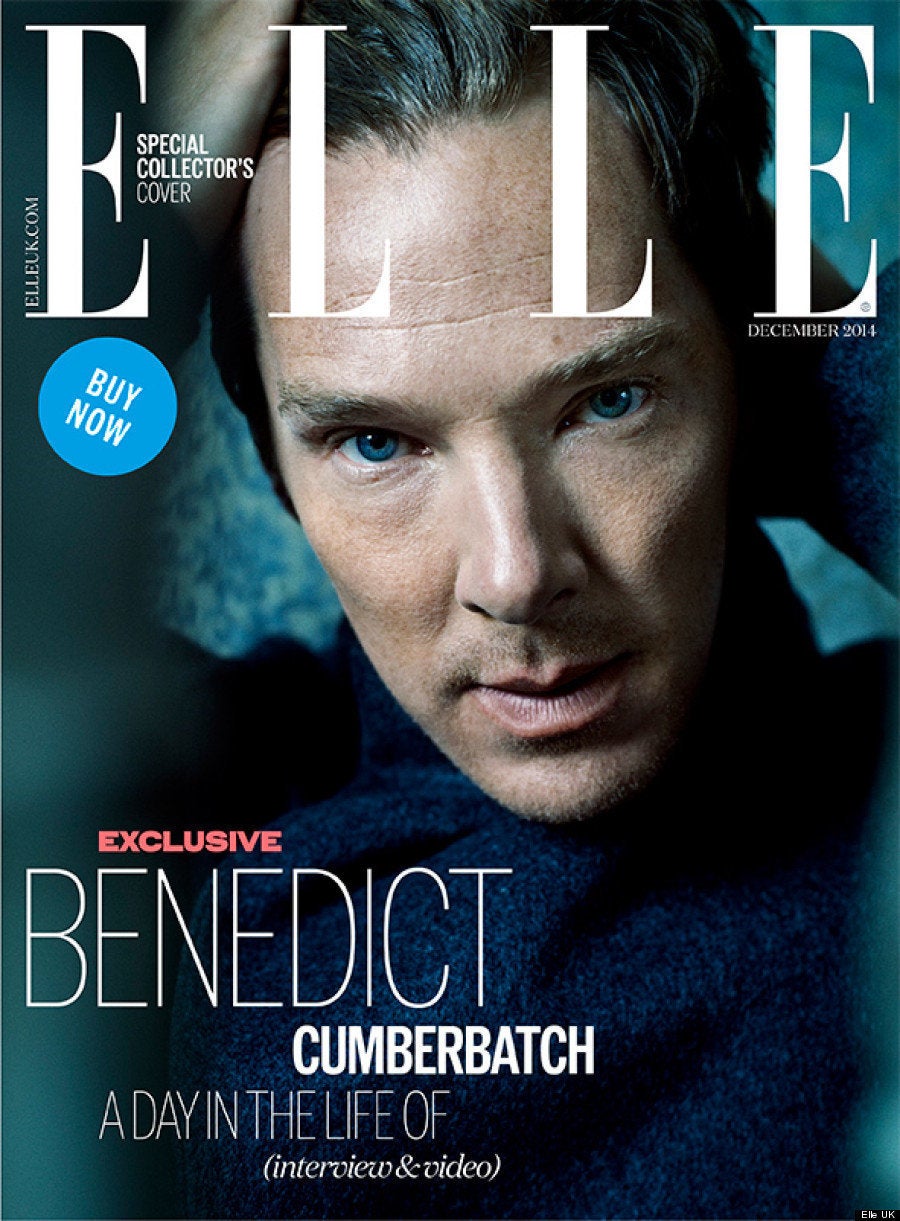 Proof That There Is A God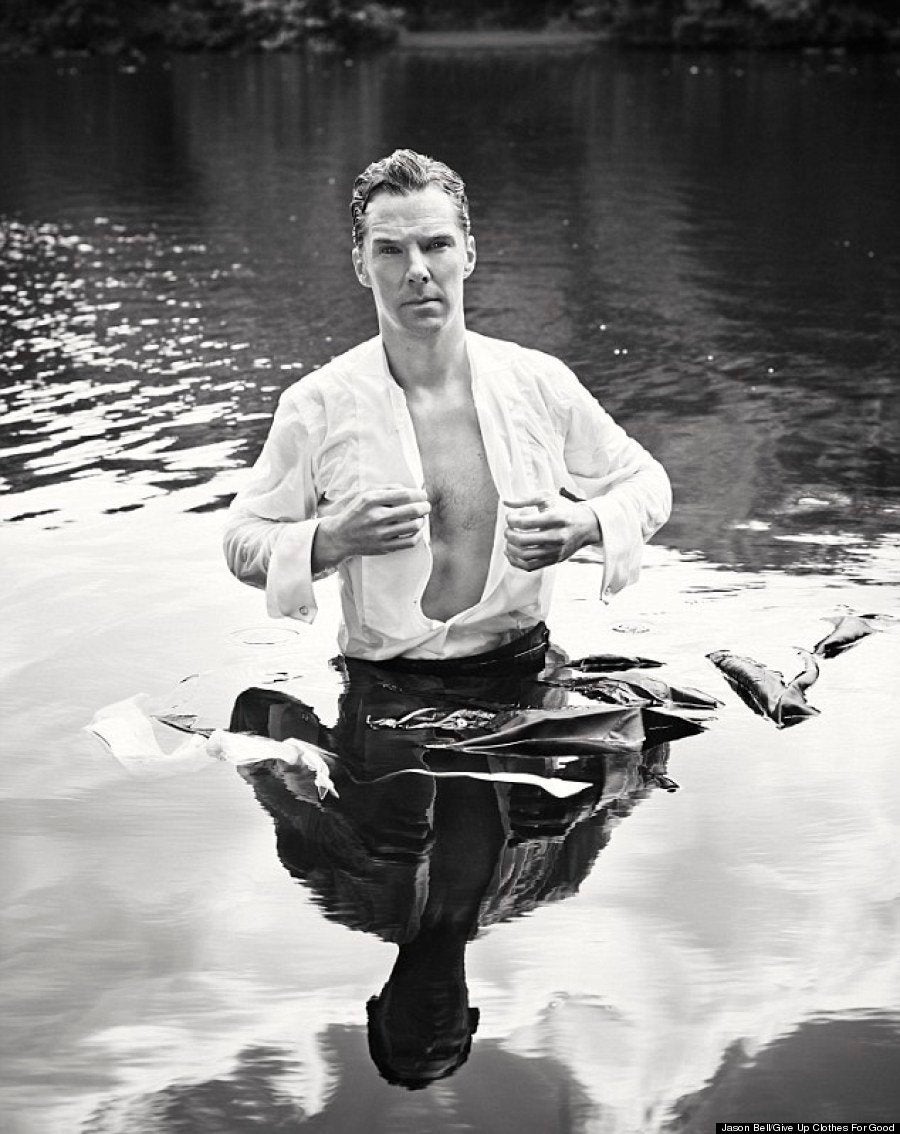 We Love A Man In A Waistcoat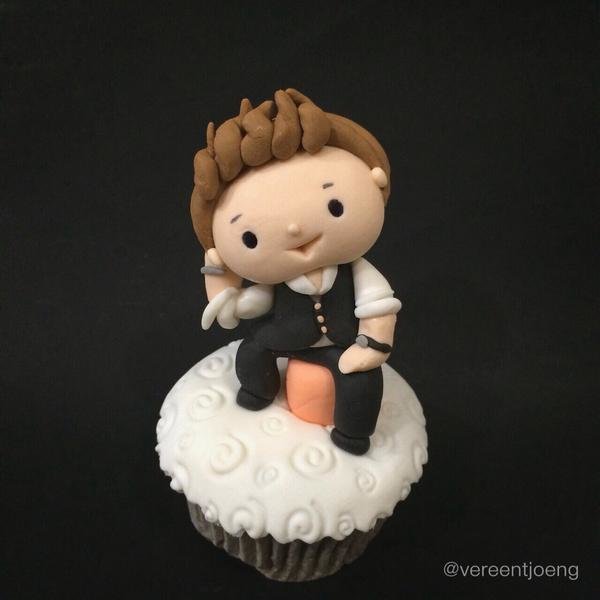 Popular in the Community