Beneduct Cumberbatch has been a part of some of the biggest movies in the last few years, from "War Horse" to "12 Years a Slave," and he made a huge impression on J.J. Abrams with with his performance in "Star Trek Into Darkness." But the actor told "Conan" there's another big franchise he wants to be a part of: "Star Wars."
"Conan" airs weeknights at 11 p.m. EST on TBS.
TV Replay scours the vast television landscape to find the most interesting, amusing, and, on a good day, amazing moments, and delivers them right to your browser.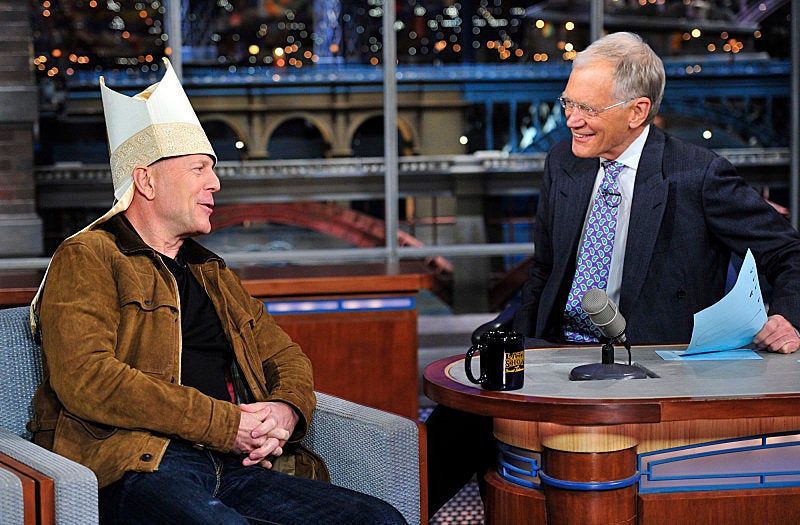 Late Night Talk Shows