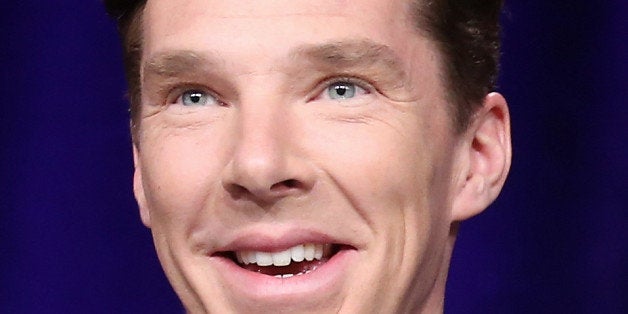 "Sherlock" star Benedict Cumberbatch spoke about all things Holmes at PBS' Television Critics Association panel, including that other Sherlock Holmes TV series, "Elementary" on CBS.
Entertainment Weekly reports that Cumberbatch spoke about how he starred with "Elementary" star Jonny Lee Miller in a stage adaptation of "Frankenstein" in London, and how he tries to catch Miller's version of Sherlock when he can. "I've seen him on one plane, just by happenstance, since we both started on our separate journeys with it," said Cumberbatch. "So we haven't had a proper sit down about it. But, you know, we adore each other. We're in contact every now and again, but the last thing we want to do is talk shop. So I see as much of his as I can, and I think he sees all three of ours at a time. And we're all fans of one another."
Cumberbatch also addressed the nonexistent rivalry between the two actors playing the same detective, "No matter what bulls--t the press has tried to whip up in the past, we're really good friends."
At the panel, Cumberbatch also spoke of how long he will continue to play the famous detective. "I'm going to keep going with it, I love it. I find it very invigorating," said Cumberbatch. Steven Moffat, "Sherlock" co-creator, interjected that the actor would "continue until Benedict gets too famous and he'll refuse."
"Sherlock" Season 3 is currently airing Sundays on PBS.
Related
Before You Go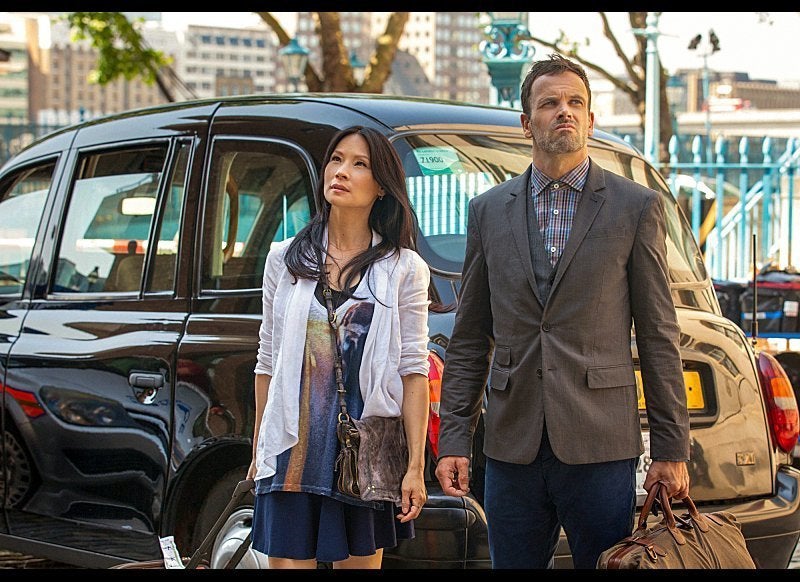 Elementary Season 2
Popular in the Community