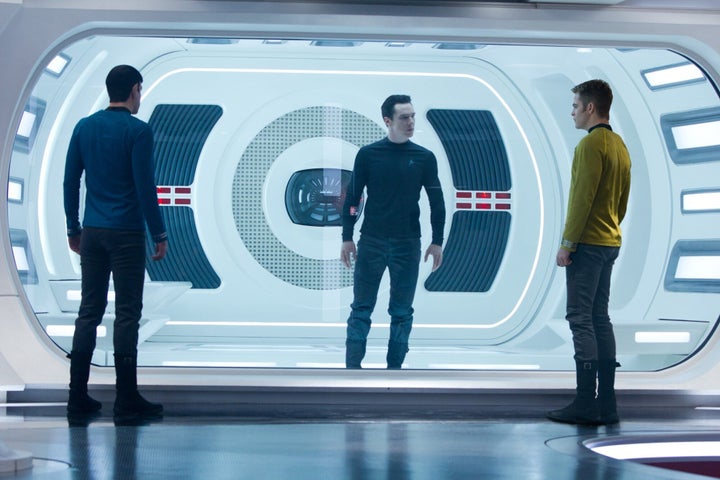 Reads the official Paramount-approved caption accompanying the photo posted below:
(Left to right) Zachary Quinto is Spock, Benedict Cumberbatch is John Harrison and Chris Pine is Kirk in STAR TREK INTO DARKNESS from Paramount Pictures and Skydance Productions.
Which raises the question: Who is John Harrison?
So! "John Harrison" could be a red herring. Or it could be the actual name of Cumberbatch's bad guy. Or maybe Cumberbatch is playing twins? Or triplets? The possibilities are endless! Find out just who he's playing when "Star Trek Into Darkness" arrives in theaters on May 17, 2013.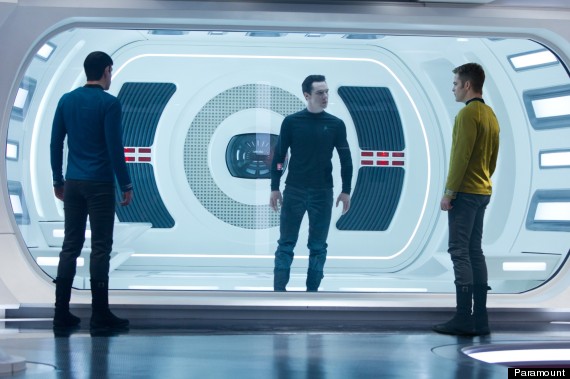 Popular in the Community