Lucasfilm had no comment on the report when reached by HuffPost Entertainment. Cumberbatch's reps were also contacted and have yet to respond to the news; this post will be updated if and when they do.
If Cumberbatch is cast in the film, it is expected that he would join Harrison Ford, Mark Hamill and Carrie Fisher on the call sheet. The trio will reportedly reprise their roles in the "Star Wars" sequel, though that hasn't been confirmed yet either. The 37-year-old actor has gone on record as being a fan of the original "Star Wars" trilogy, telling Total Film that he was an avid admirer of Han Solo.
"I always wanted to be Han Solo. Everything Harrison Ford did I just thought was the coolest thing ever -- 'Raiders Of The Lost Ark' was very much my upbringing as well," Cumberbatch said. In that interview, he joked about already asking Abrams for a part in "Star Wars."
Cumberbatch's involvement in "Episode VII" had been whispered about in online circles for the better part of the last week, with some film writers tweeting vague references about ... something:
This is a great time for Cumberbatch either way, as he features in no less than three highly anticipated fall movies: "12 Years A Slave," "August: Osage County" and "The Fifth Estate," a DreamWorks production that Disney will release in October. Disney has not yet set a date for "Star Wars: Episode VII," but expect to see it in theaters in 2015.
I'm not saying Cumberbatch will be in the movie - no deal is done, period - I just think these people straight up lie to press.

— Devin Faraci (@devincf) September 2, 2013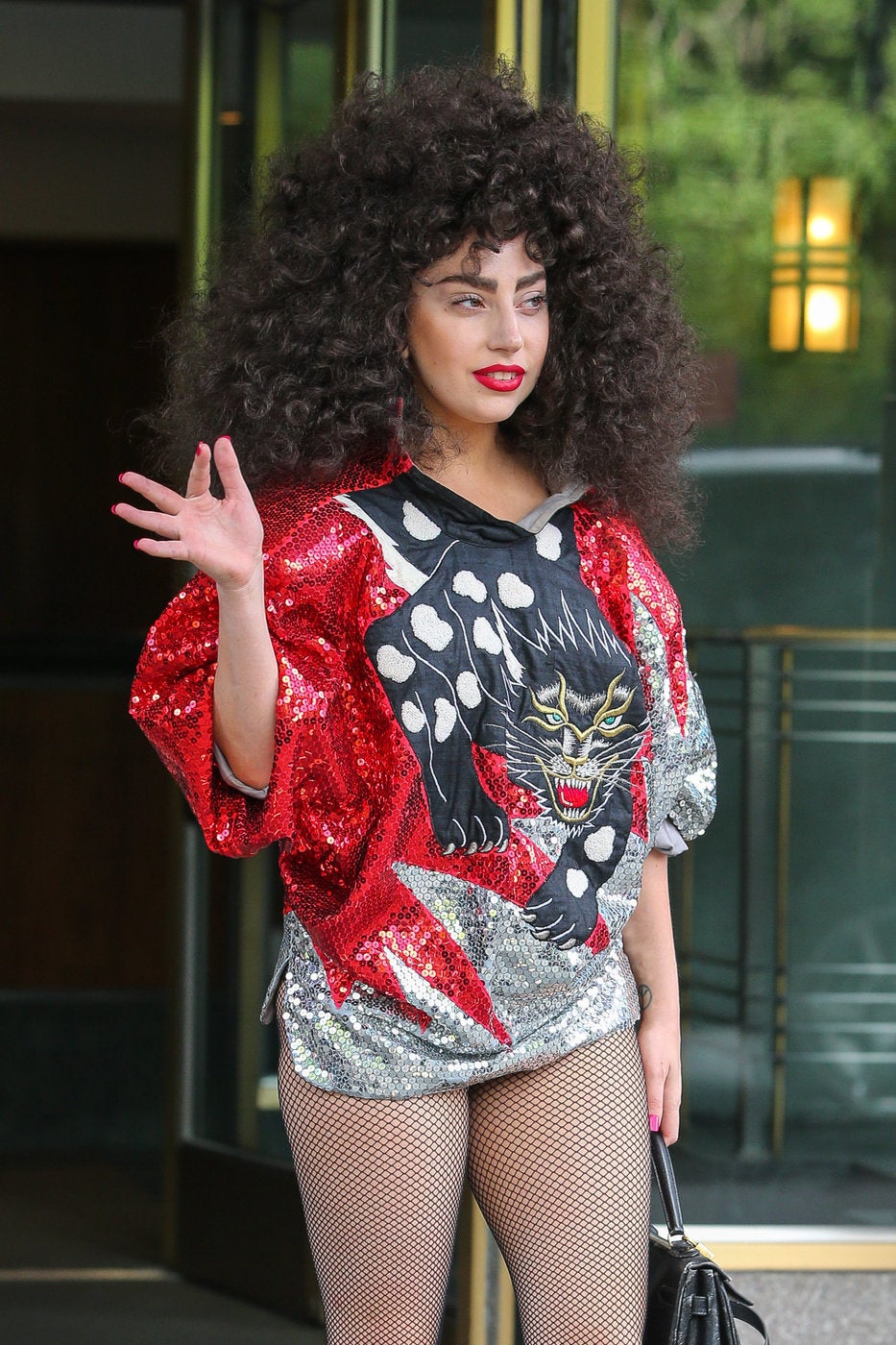 Celebrity News & Photos
Popular in the Community