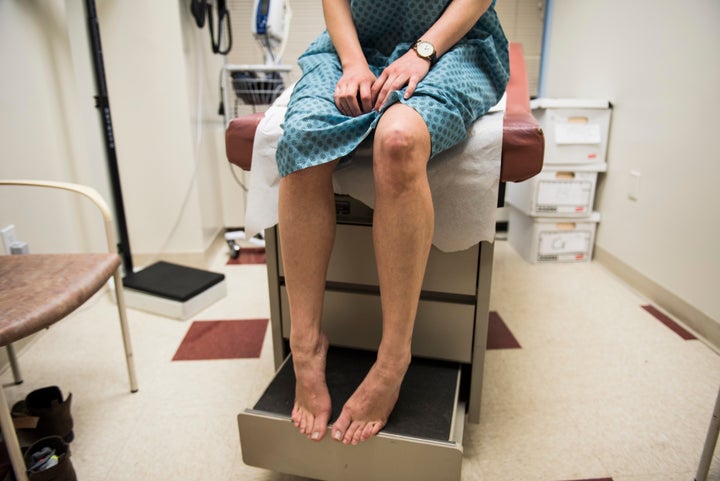 It's always a good idea to get a general checkup from your doctor, even if you're the president.
The White House confirmed this week that President Donald Trump will submit to a regular physical exam sometime next year, following a host of stories and inquiries about his health. The White House also stated that the president is "in pretty good health."
It's a smart move for Trump to actually follow through on: Regular checkups with your physician are more vital to your health than you realize, according to experts. Even if you believe you're healthy.
"Annual visits are a great way to take charge of your health by focusing on prevention," Dr. Heather Hawthorne, a board-certified family physician based in Los Angeles, told HuffPost in an email. "Seeing a doctor when you are well, rather than waiting for illness to strike, allows you to work toward preventing serious problems."
However, some doctors feel the term "annual physical" can be misleading, and patients should aim for just "regular visits." That could mean every year, or once every two years. You should discuss with your doctor what "regular" looks like for you, and always check in if any health scares pop up in the interim, says Dr. Ian Tong, chief medical officer at Doctor On Demand'.
While some medical professionals suggest different intervals between visits, experts broadly agree that consistent checkups are crucial to staying well.
Below are some benefits of getting a routine exam:
Regular visits can help you discover silent problems.
Your doctor typically will screen for health conditions like high blood pressure, thyroid issues and more. Your physician may take a blood test to examine your iron levels, cholesterol levels and any allergies. You can also get tested for sexually transmitted infections during these exams.
Additionally, your doctor can screen you for mental health issues during regular checkups ― something that many people often forget or ignore.
"Routine checkups or 'checking in' give your doctor an opportunity to know your baseline and pick up on when you are slightly off," Tong said in an email. "Many patients are surprised to find out that they are at risk of depression or anxiety which can be picked up by a simple screen that only takes minutes."
You can detect disease earlier.
Your doctor may be able to see signs of illness that you may not even know existed, Hawthorne said. And early detection means earlier treatment.
"Routine screenings and exam can help detect diseases early before warning symptoms appear giving you better options for treatment and in some cases cures," Hawthorne said.
You can learn what steps you should be taking to stay healthy.
If you're healthy, a physical exam can help you get some face time with a physician so you can discuss any future health issues that might arise, Tong said. This includes lifestyle recommendations or referrals to specialists.
"An honest and open discussion that addresses your preventive health needs is the most valuable medical intervention an otherwise healthy patient can have," he said.
Regular exams can establish a good rapport with a doctor.
Trusting your physician is necessary if you're seeking advice from them. Consistent checkups can help you find someone you trust and help you build a rapport with them.
"Do not underestimate the power of having a great relationship with a great doctor," Tong said. "A regular open and honest conversation with your doctor is invaluable for recognizing how to stay healthy and what actions you can take to screen for illness before it can can more harm or suffering."
Better give that doc a call!
Support HuffPost
A No-B.S. Guide To Life
Related
Before You Go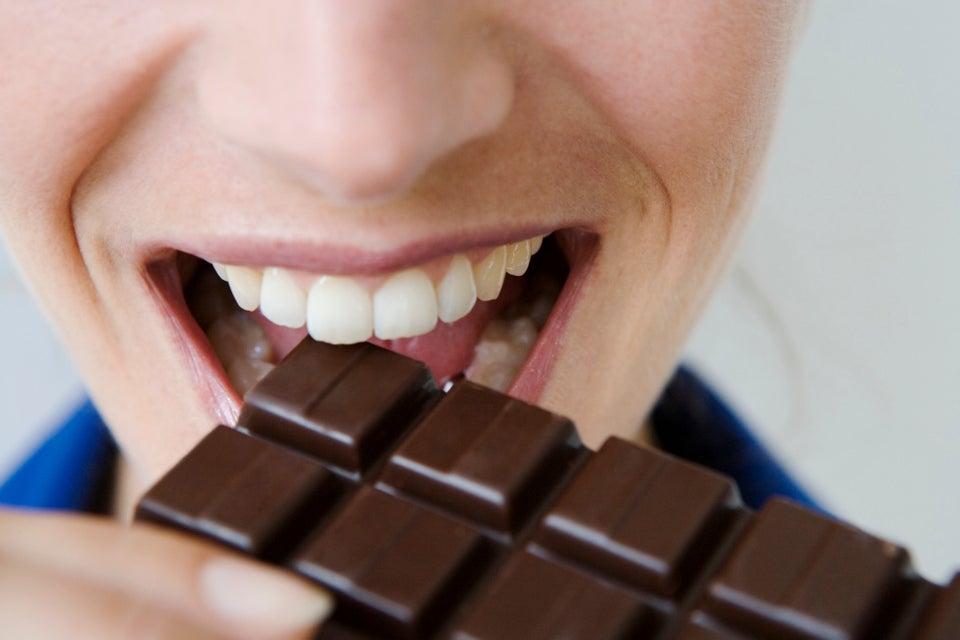 100 Ways To De-Stress
Popular in the Community