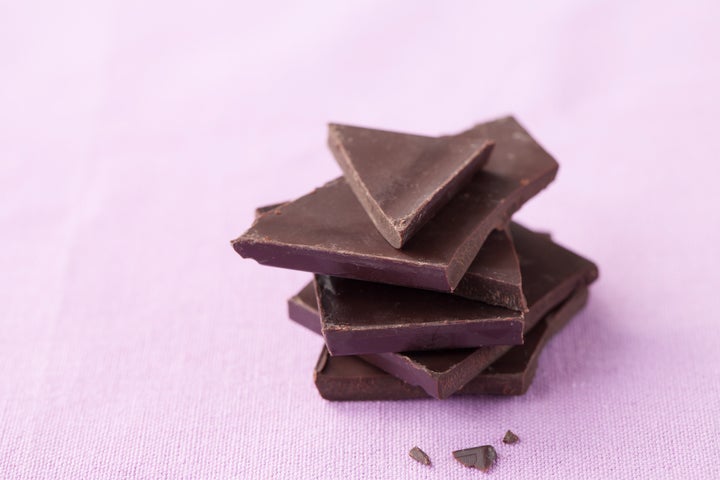 Here's another sweet reason to eat chocolate: Consuming cocoa may help people with mild cognitive impairment -- a condition that affects an estimated one in five adults over age 65.
Cocoa contains flavanol, a naturally occurring antioxidant that is found in a variety of foods. In a new study published in the American Heart Association's journal Hypertension, 90 seniors who had experienced mild cognitive impairment drank a dairy-based cocoa flavanol drink for eight weeks. One group drank 990 milligrams; a second group, 520 mg; and a third group, 45 mg. To isolate the affect of the flavanol drink, other foods containing the antioxidant were eliminated from the participants' diets.
Researchers then tested participants for working memory, short-term memory, long-term episodic memory and other areas of brain function. Those drinking higher levels of flavanol drinks had "significantly higher overall cognitive scores" than those drinking lower levels, the study found.
Researchers suggested that flavanols may protect neurons from injury, "improving metabolism and their interaction with the molecular structure responsible for memory." Earlier studies have suggested the flavanols in cocoa could play a role in treating stroke and dementia.
The research was funded by Mars, Inc., the candy company, which has sponsored a number of studies examining the health benefits of cocoa flavanols. For other foods containing flavanols, see the slideshow below.
Related
Before You Go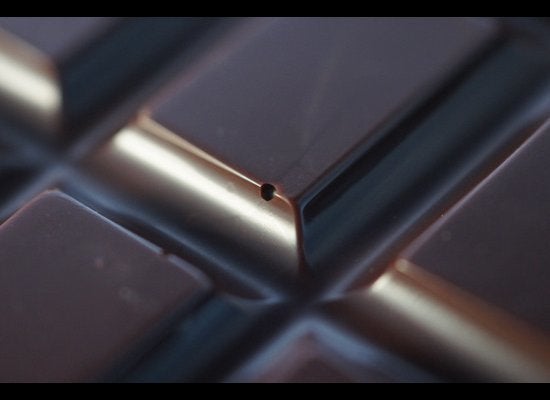 Foods That Contain Flavonols
Popular in the Community