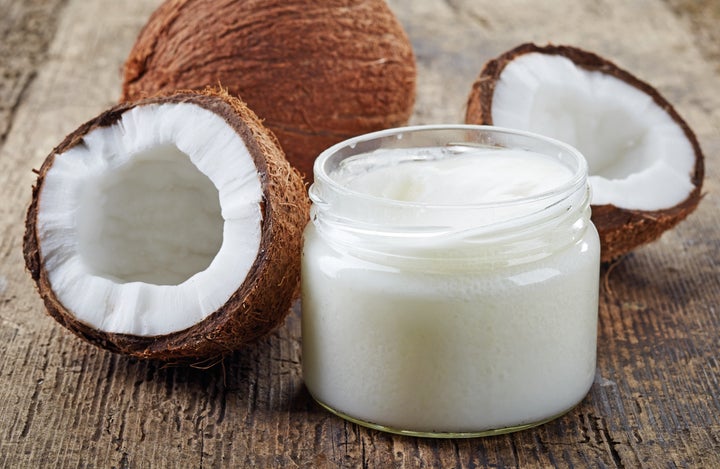 While the verdict is still out on whether coconut oil is healthier than other popular cooking oils, such as olive or vegetable, one thing we know for sure is that it is a versatile ingredient to add to your pantry. You can use it just as you would butter, in anything from baked goods to vegetable sautés. And thanks to its high smoke point, it's a good choice for frying, too.
Here's how to get started on your coconut oil journey:
Baking
The easiest way to start cooking with coconut oil is actually to bake with it. Coconut oil provides a simple way to get the butter out of baked goods, whether it's to make them dairy-free or just as a means to eat less butter. The oil has similar physical properties to butter ― firm when cool, and liquid when warm ― making it a natural replacement. Check out these recipes:
The Best Soft And Chewy Coconut Oil Chocolate Chip Cookies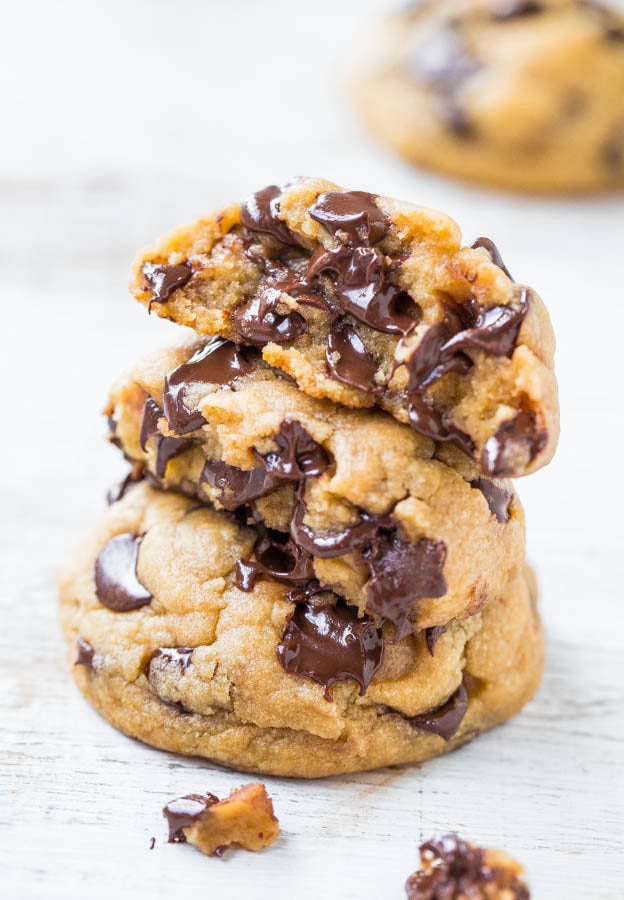 3-Ingredient Coconut Oil Biscuits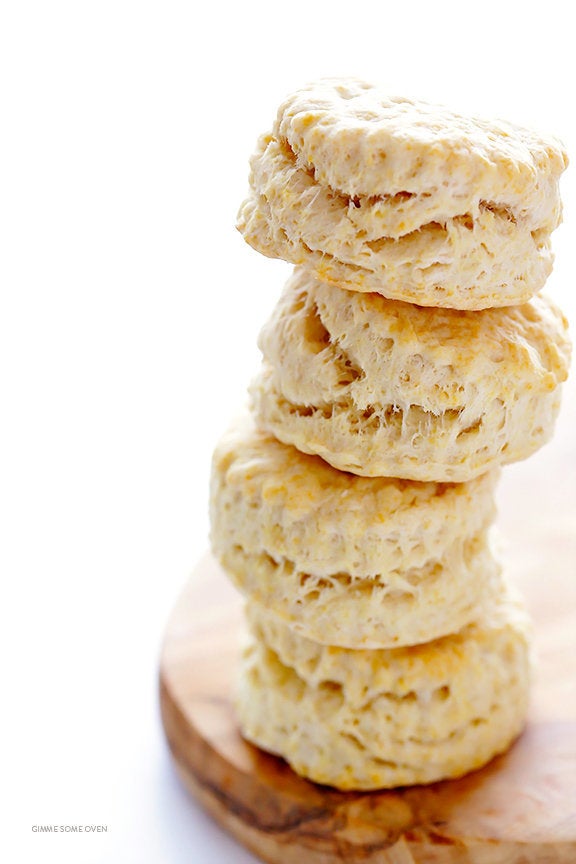 Pineapple Coconut Oil Banana Bread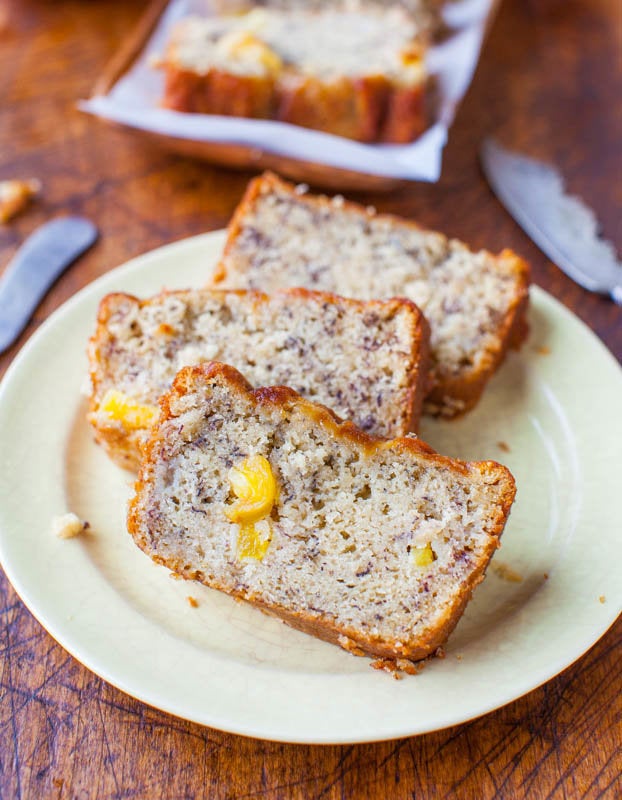 Cooking
Cooking with coconut oil is just as easy as using olive oil. Even if it's firm when you start out, it will quickly melt in a warm pan and it behaves in the same way as other cooking oils. Try it with these recipes:
1-Pot Lentil Dal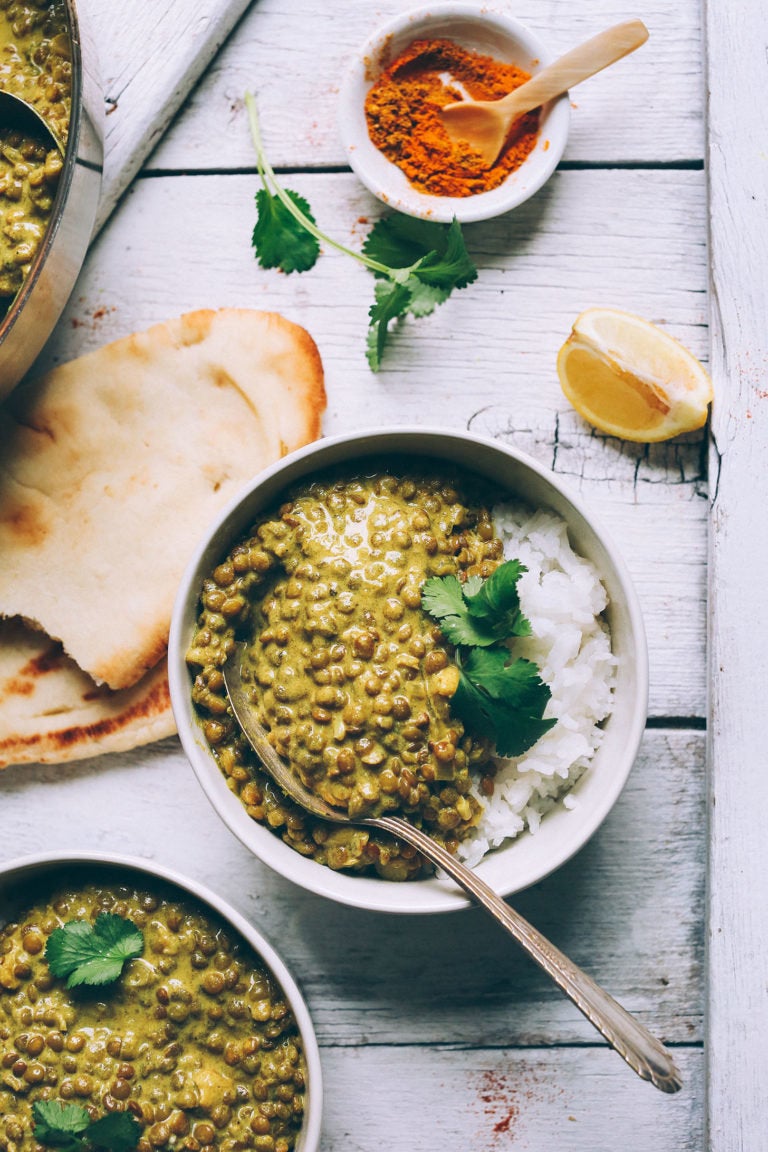 Asparagus Stir-Fry With Sesame-Miso Sauce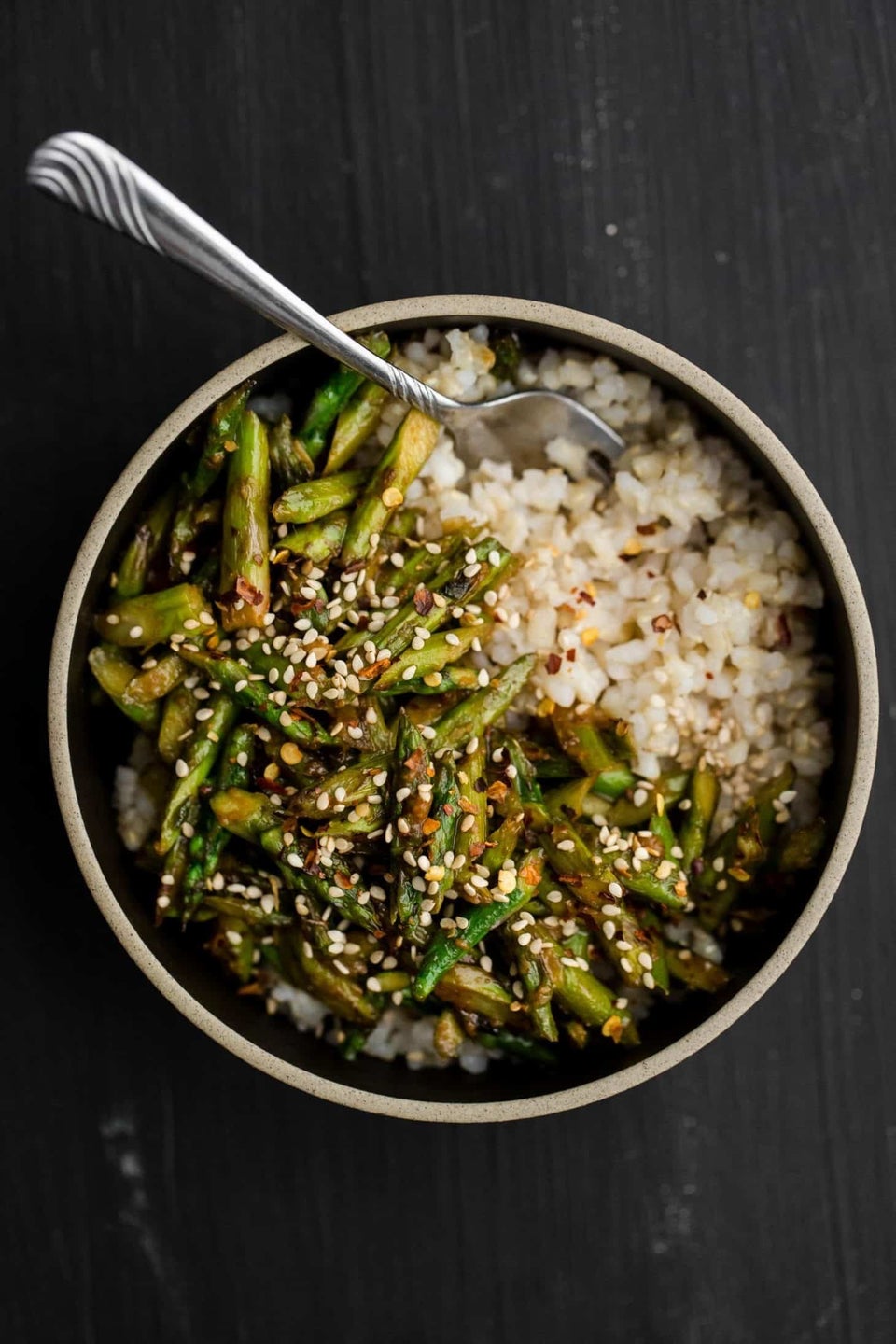 30-Minute Coconut Curry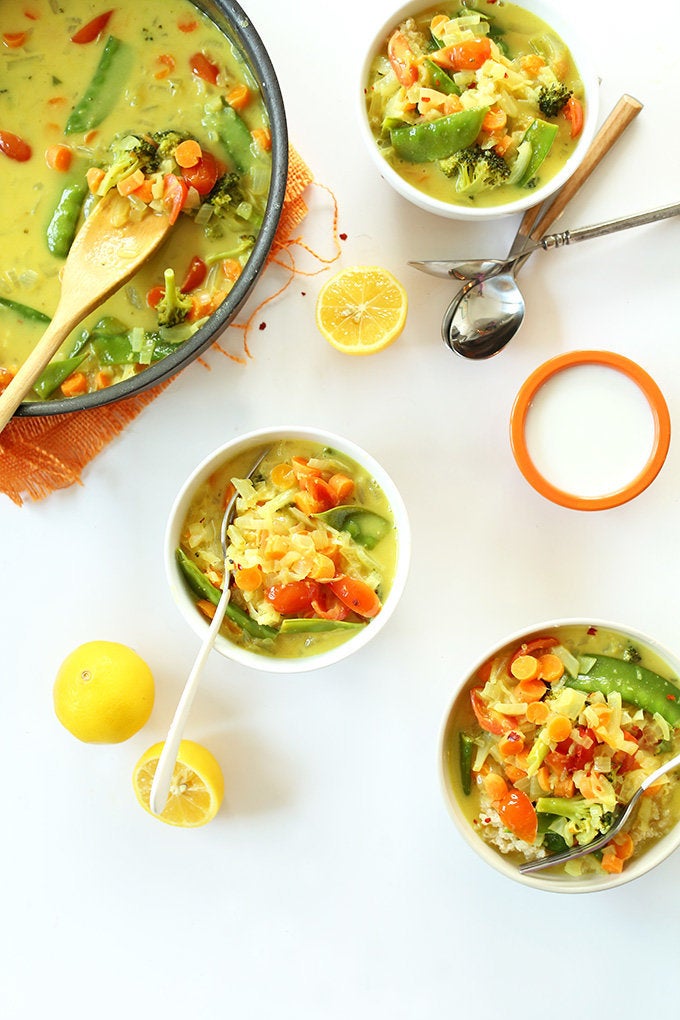 Frying
Coconut oil is a stable oil, thanks to its high saturated fat content. It is a natural choice for frying because of its high smoke content. For the crispiest results, bring the oil to 350-375 degrees Fahrenheit before frying.
Coconut Oil Fried Brussels Sprouts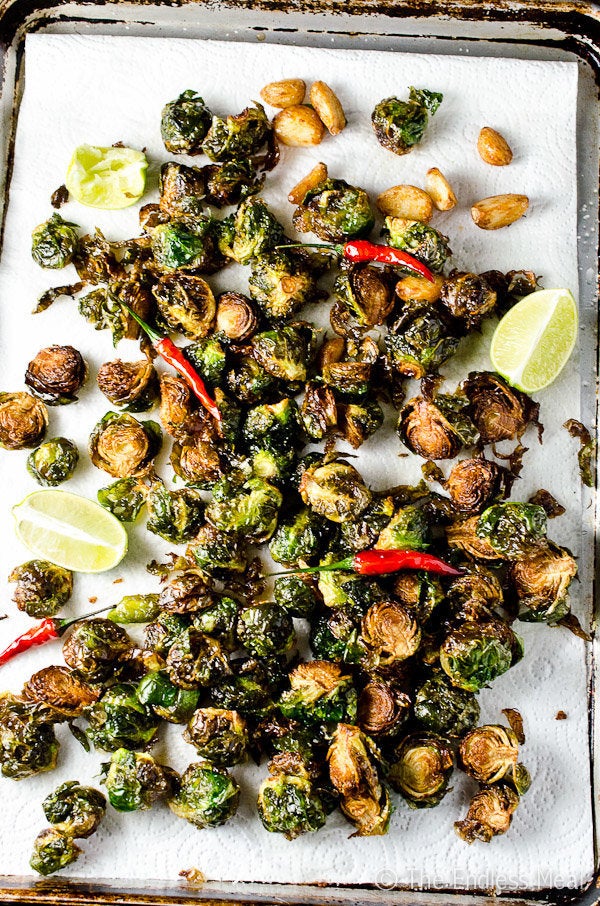 Coconut Oil Tostones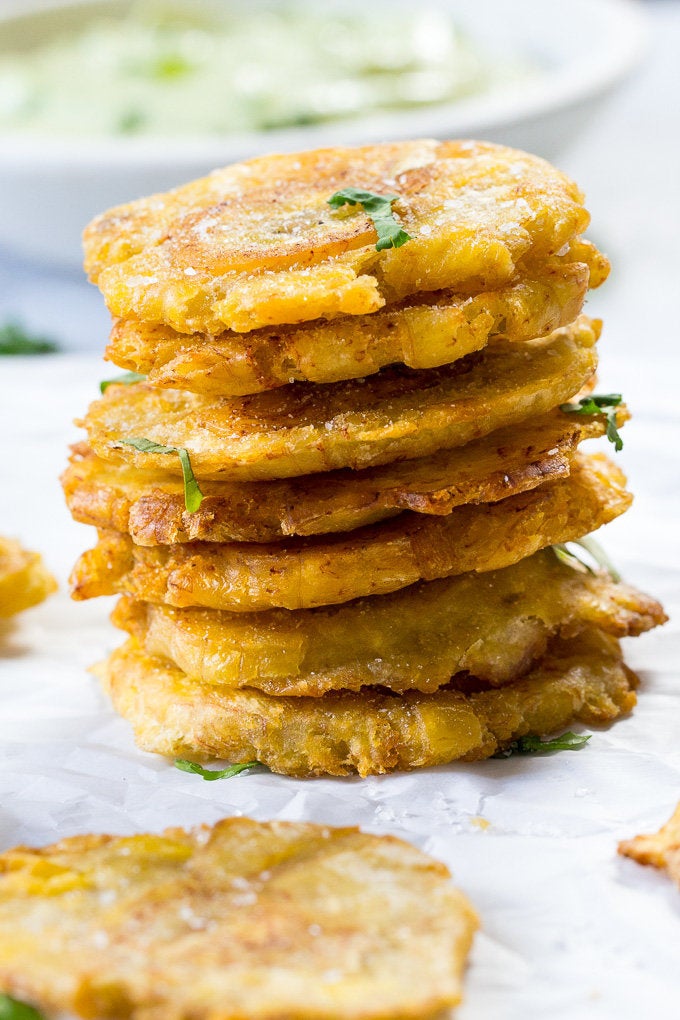 Easy Coconut Shrimp