By now, you've probably attempted a million work hacks to make your desk job a little more enjoyable. Maybe you've tried keeping a messy workspace for added creativity, listened to music to help you power through the day, or taken brief puppy-picture breaks to give your brain a much needed T-O. But if we're being honest, even with all these tips and tricks, there's nothing quite like the brain-clearing effects of being outside in nature.
So, enter your newest work hack: a little greenery.
But before you go and pluck any old plant off a shelf, realize that certain ones may be better than others for your particular workplace environment. Below, we've decoded the best office plants to uplift your cubicle and send your productivity skyrocketing. Bring on the to-do lists!
Related
Before You Go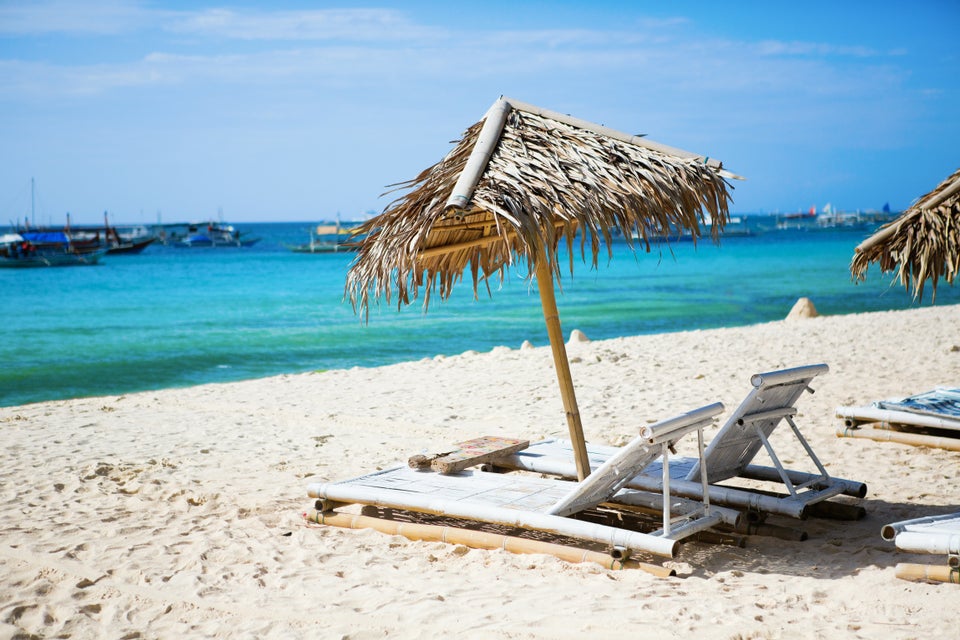 De-Stress At Your Desk