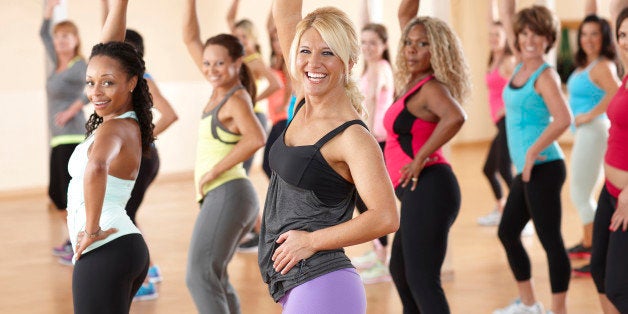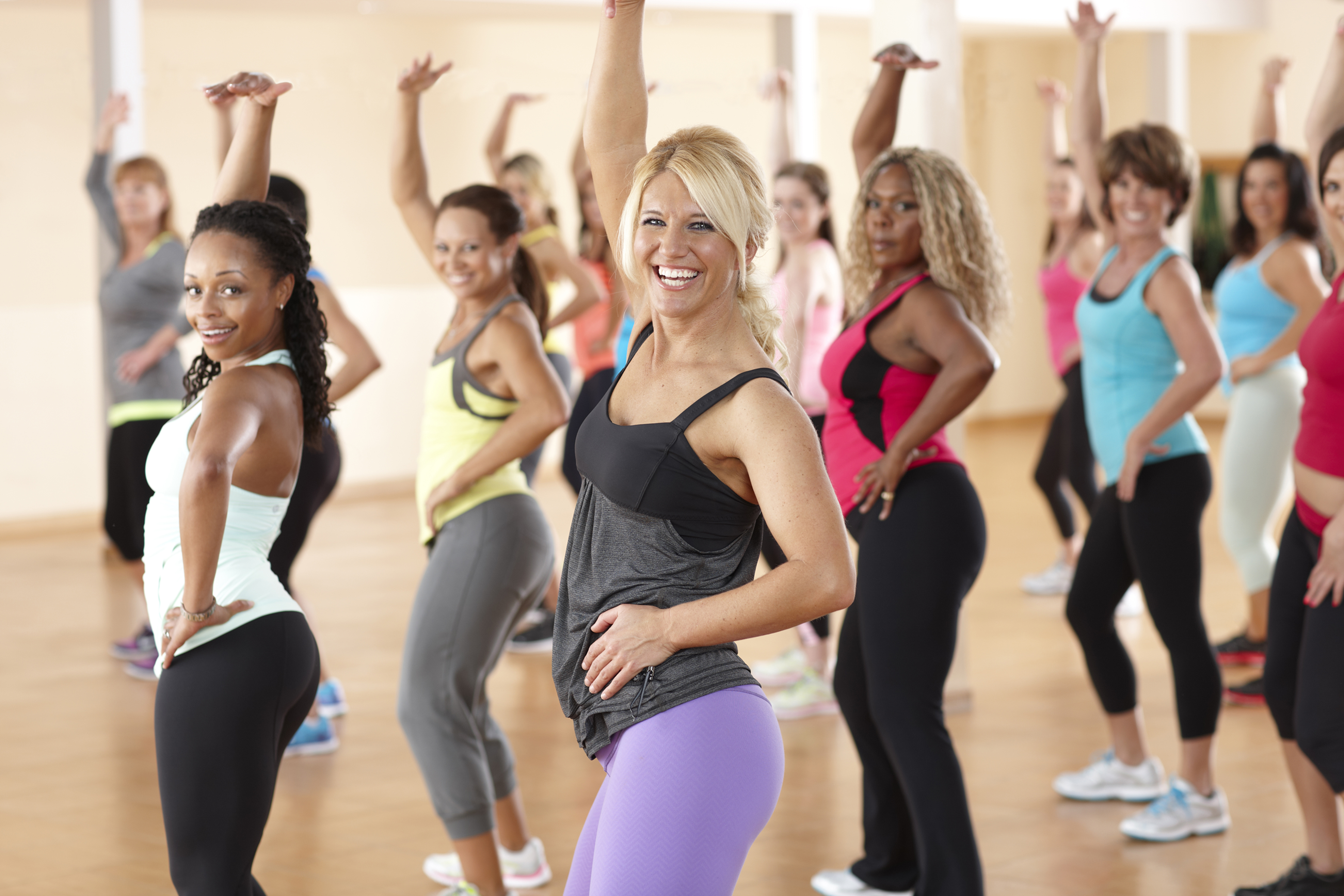 Healthy heart. Stronger bones. Leaner muscle mass. Faster metabolism. The benefits of exercise are far reaching, and most of us are familiar with the advantages of working up a sweat. We know that exercise helps trim the waistline, tone the biceps and build cardiovascular fitness.
But, there are other benefits to exercise that may surprise you. According to recent research studies, exercise has been linked to increased mental capacity, better moods and even decreased likelihood for developing cancer. Here are five surprising benefits of regular exercise.
1. Exercise boosts brainpower. Climb stairs to increase your IQ? Believe it or not, exercise can actually make you smarter! In 2011, Scientific American reported on research offering an explanation for how exercise improves memory: it actually boosts the size of the hippocampus, the part of the brain responsible for your memory. Meanwhile, according to U.S. News and World Report, researchers at the UCLA School of Medicine report that obese adults have about eight percent less brain volume than adults at normal weights.
2. Exercise improves your mood. The next time you're feeling down in the dumps, go for a walk. Harvard Health Publications reported that walking fast for about 35 minutes a day five times a week or 60 minutes a day three times a week had a significant influence on mild to moderate depression symptoms. Another alternative is taking an aerobics-style exercise class. My customers often tell me they leave class in a better mood than when they came in and I attribute this to one thing -- endorphins! If you can't make it to class every day, don't sweat it! Walk the stairs at lunch for 10 minutes, take a couple laps around your office building for an afternoon break, then take a stroll around the neighborhood later in the evening. You'll be amazed what a little exercise and vitamin D can do!
3. Exercise battles cancer. Over the past decade, dozens of scientists have recommended exercise as a means to ward off cancer. More recently, researchers are also suggesting that cancer survivors should engage in regular exercise to ease fatigue, minimize the risk of recurrence, and improve quality of life. The American College of Sports Medicine published guidelines that advise cancer survivors to shoot for 2.5 hours of exercise per week. Take this time to prioritize your health by scheduling your "me" time each week.
4. Exercise banishes cravings. If you've ever logged an extra two hours on the elliptical to compensate for that giant slice of banana cream pie, you're not alone. And while exercise certainly burns calories from decadent eating sprees, new research delivers even better news. It looks like regular workouts can actually help us ward off cravings before we dive into the cookie jar. According to a study published in the Journal of Applied Physiology, 60 minutes of moderate exercise "reduced neuronal responses in brain regions consistent with reduced pleasure of food, reduced incentive motivation to eat, and reduced anticipation and consumption of food." That's because exercise causes blood flow to divert from the stomach to your muscles that are hard at work, thus lessening hunger.
5. Exercise helps you make a good impression. Headed to a job interview? Meeting your future mother-in-law? Use exercise to help you make a good first impression. According to the Mayo Clinic:
Physical activity stimulates various brain chemicals that may leave you feeling happier and more relaxed. You may also feel better about your appearance and yourself when you exercise regularly, which can boost your confidence and improve your self-esteem.
Oftentimes, I notice my own customers begin to walk a little taller and exude more self-confidence as they begin achieving their physical fitness goals. If I can help these customers attain their personal goals through fitness, that is the best reward I could ask for.
Judi Sheppard Missett, who turned her love of jazz dance into a worldwide dance exercise phenomenon, founded the Jazzercise dance fitness program in 1969. The workout program, which offers a fusion of jazz dance, resistance training, Pilates, yoga, and cardio box movements, has positively affected millions of people worldwide. The international franchise business hosts a network of 7,800 instructors teaching more than 32,000 classes weekly in 32 countries. For more information, visit jazzercise.com.