Now that winter is upon us, an estimated 4 to 6 percent of the American population will contend with Seasonal Affective Disorder, a depression-related condition that researchers believe may stem from a lack of time outside and sun exposure during the season's short days. But SAD isn't the only ailment related to our lack of connection with the outdoors.
"Being in nature is therapeutic, but ecotherapy tends to be more with some kind of professional that is supporting another person to actually deal with something that's going on for them that's challenging," Candell explained in the video.
Another perk? It forces you to disconnect from those screens and focus on your wellness.
"We tend to be very impatient, we're plugged into our phones and the Internet, where we can get information like that," Smith said in the video. "Nature doesn't work like that. It takes time for the body and mind to settle into something ... It's an easy way to support the well-being and resiliency of all people."
For more on the benefits of ecotherapy and how it works, check out the funny Atlantic video above.
Before You Go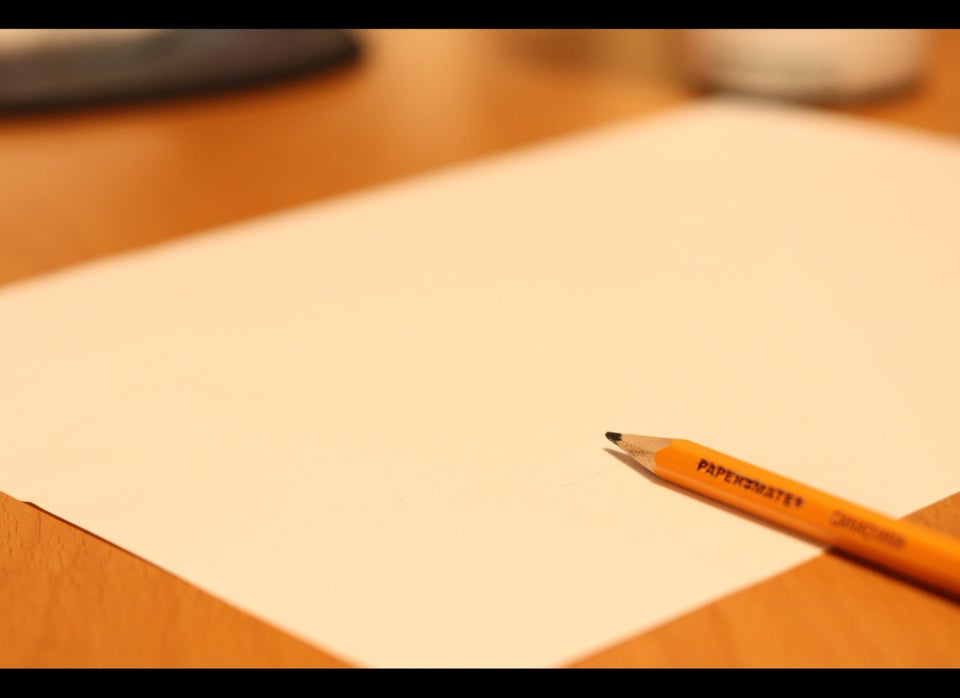 Benefits Of Outdoor Exercise