That's the question brought forth by CNN in a bombshell report alleging that the spy agency has been subjecting its employees to unusually frequent polygraph tests in an attempt to keep its operations in Libya a secret. According to the news outlet's unnamed sources, the purpose of the almost monthly examinations is to reveal possible leaks to Congress or the media.
CNN reports that as many as 35 Americans were on the ground in Benghazi at the time of the attack, 21 of whom were working in a building known as "the annex" that is believed to be run by the CIA. Exactly what they were doing there remains a mystery, and it appears that the agency is going to great lengths to keep it that way.
"You have no idea the amount of pressure being brought to bear on anyone with knowledge of this operation," a source told CNN.
Concerns of a possible cover-up have been continuously raised since the attack on the U.S. embassy in Libya that killed four Americans, including Ambassador Christopher Stevens, last September.
In May, government emails revealed the previously unknown extended role of former CIA director David Petraeus in shaping the White House's post-attack talking points, which congressional Republicans point to as evidence of a cover-up by the administration. Both the White House and the CIA have frequently denied such claims.
WATCH:
Support HuffPost
The Stakes Have Never Been Higher
Related
Before You Go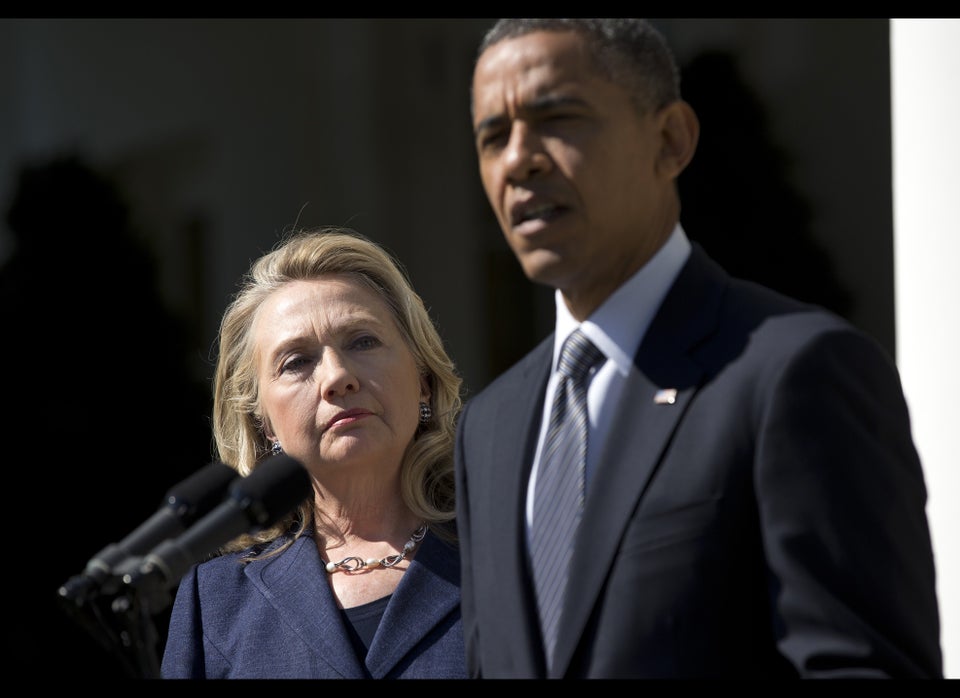 World Leaders React To Benghazi Attack
Popular in the Community