House Republicans have requested nearly $3.3 million to operate the select committee investigating Benghazi, which gives the GOP-launched committee a bigger budget than that granted to the committee overseeing the troubled Department of Veterans Affairs.
According to a committee document provided to USA Today by House Minority Leader Nancy Pelosi's (D-Calif.) office, the budget provides about $2.2 million for the seven Republican lawmakers on the panel and a little over $1 million for the five Democrats. In contrast, the House Veterans Affairs Committee and Ethics Committee were each granted budgets of $3 million in 2014.
A spokesperson for committee chairman Rep. Trey Gowdy (R-S.C.) told USA Today that the number is a "high end estimate," and comes from previously appropriated funds.
Despite the high-profile allegations of long wait times and fudged records at the VA, the congressional committees overseeing the agency remain some of the least politically powerful on Capitol Hill. Since Veterans Affairs offers few opportunities to reap the benefits of sitting on other, high-powered panels (i.e., Financial Services), the committee is almost entirely populated by rookie lawmakers with little leverage.
Because the committee has so few senior members, it has little access to congressional leadership, cable news, the White House or the various levers of power in Washington. It should be little surprise then that a powerless committee has found itself powerless to oversee the VA.

...

The panel members' lack of experience also makes them less effective. "You have green and inattentive members on the committee, very few who are willing to conduct systematic oversight," said Cooper. "Most couldn't name senior officials below the secretary level. Most don't know how [the VA system] works. The warnings were not heeded."
The Benghazi panel, which was proposed by lawmakers earlier this year with no set budget, will investigate the 2012 attack on the U.S. consulate in Libya. While the committee was formed in May, Gowdy says the panel has just begun its preliminary investigation work and is still in the process of hiring around 30 staffers to work on the committee.
"Obviously, going from not existing to fully functioning takes some time," Gowdy told Politico of the committee's slow start. "Hiring staff is widely important but not always terribly exciting from a reader's or viewer's standpoint. …. You have to do that before you can fully constitute a committee and start work."
Before You Go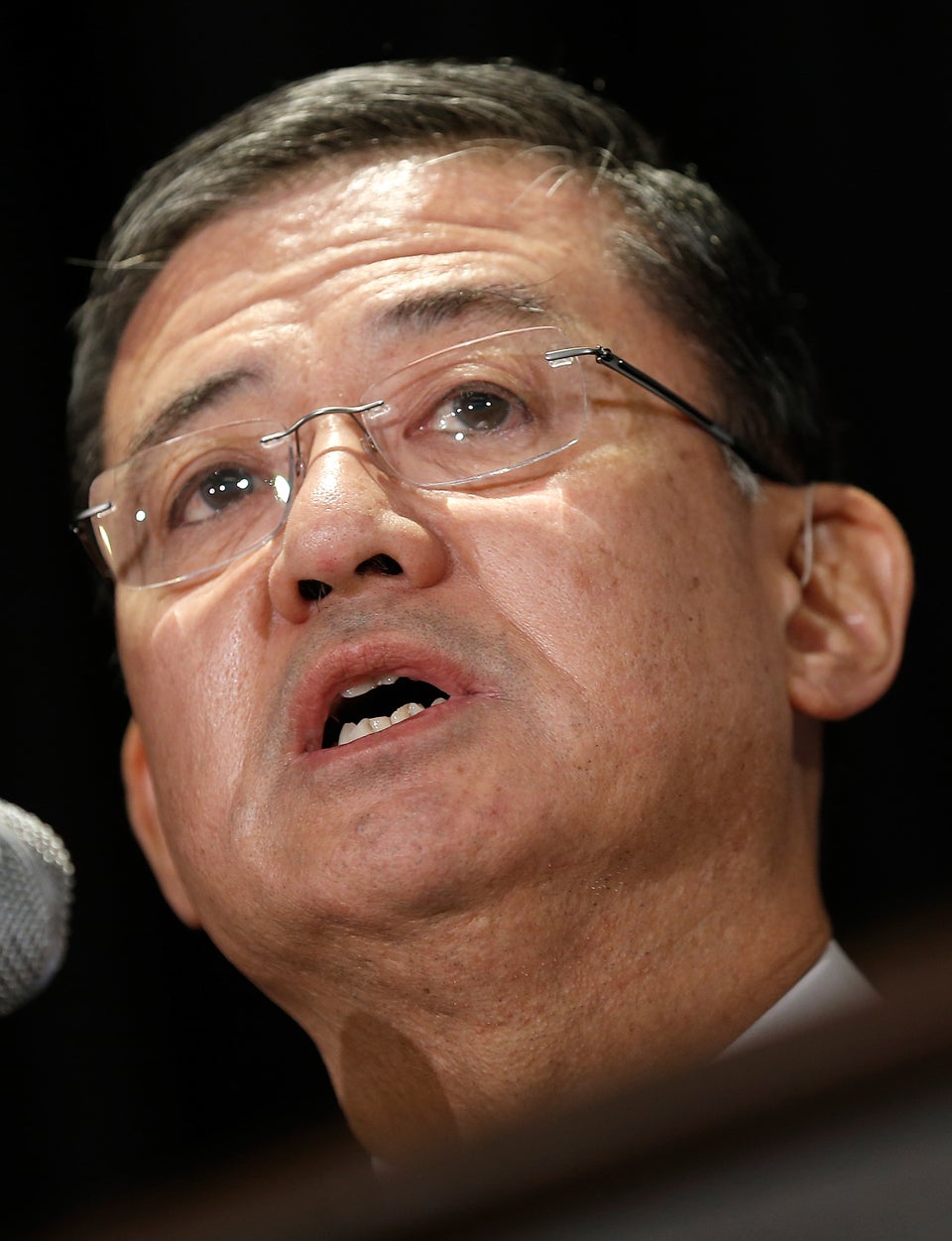 Veterans Affairs Secretaries
Popular in the Community