The twin Benham brothers appeared on CNN last night to discuss HGTV's decision to ax their show, and the pair had some choice words for what they claim was bullying by the media in an effort to have their show cancelled.
David and Jason Benham lost their deal with HGTV for a new reality show that transforms fixer-uppers after their extreme anti-gay views became public knowledge. Flip Benham, their father, is an evangelical Christian minister and head of the protest group, Operation Save America, having protested things such as the Sandy Hook memorial and mosques. David Benham personally led a prayer rally outside of the 2012 Democratic National Convention, claiming "homosexuality and its agenda that is attacking the nation."
"We love all people. I love homosexuals. I love Islam, Muslims, and my brother and I would never discriminate. Never have we -- never would we," David Benham said in the above clip. "Never have I ever spoken against homosexuals, as individuals, and gone against them. I speak about an agenda. And that's really what the point of this is -- is that there is an agenda that is seeking to silence the voices of men and women of faith."
This isn't the first time individuals working in TV have faced repercussions for their anti-gay views. Last December "Duck Dynasty" patriarch Phil Robertson made anti-gay comments in a GQ profile, leading A&E to suspend the star for a brief amount of time.
Before You Go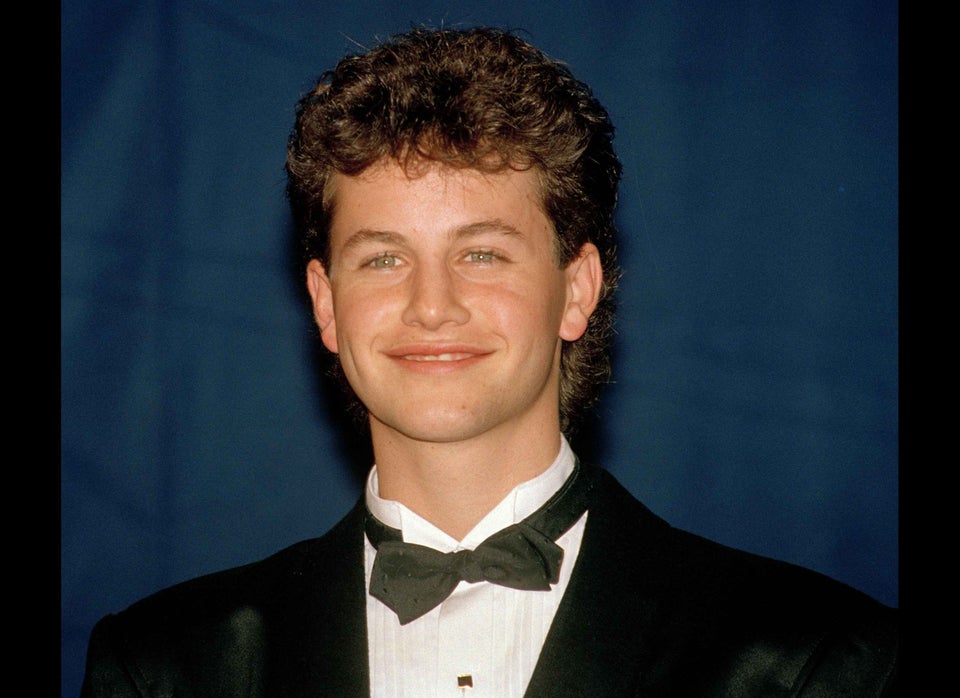 Anti-Gay Celebrity Statements
Popular in the Community