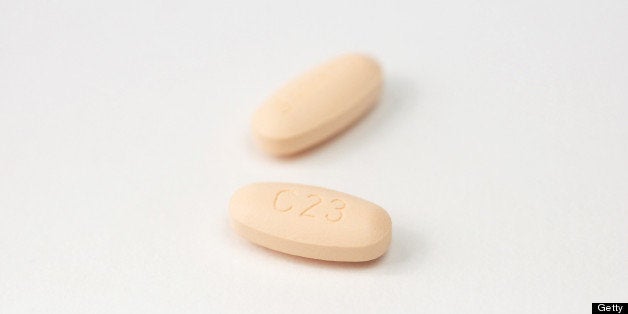 July 3 (Reuters) - U.S. health regulators warned on Wednesday that Daiichi Sankyo Inc's blood pressure drugs Benicar, Benicar HCT, Azor and Tribenzor can cause severe, chronic diarrhea and substantial weight loss, sometimes requiring hospitalization.
The Food and Drug Administration said the intestinal problems, known as sprue-like enteropathy, can develop months to years after starting on the drug, which is known generically as olmesartan medoxomil.
The drug is one of a class of drugs known as angiotensin II receptor blockers, or ARBs. The agency said sprue-like enteropathy has not been detected with other ARB drugs.