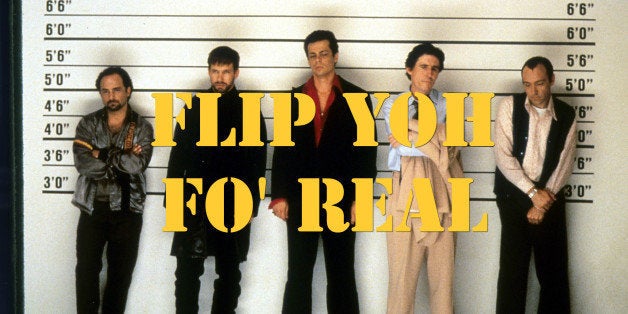 The Oscars are only a few weeks away, which means you probably can't stop thinking about Benicio del Toro.
Benicio del Toro: I read the script and I realized that the purpose of the character was that he was the first one to die. So then, every line that he said didn't really affect the plot. So I sat down with [director] Bryan Singer and I said, 'It really doesn't matter what this guys says. And if you allow me to, I think that we should allow me to do something with it.' And he said, 'go ahead.'

James Lipton: And what was it that you did?

Del Toro: I just mumbled it right through. But I say every line -- I say every line that was written.
Sounds like he's phoning it in, right? Wrong. He actually thought it through. Again, from "Inside the Actor's Studio":
Del Toro: Fenster is a German last name, which means 'window.' I felt like maybe he's half-German, you know, half-Chinese and grew up in Harlem.
Here's the result in all its resplendent glory. Warning, there's a bunch of cursing.
Before You Go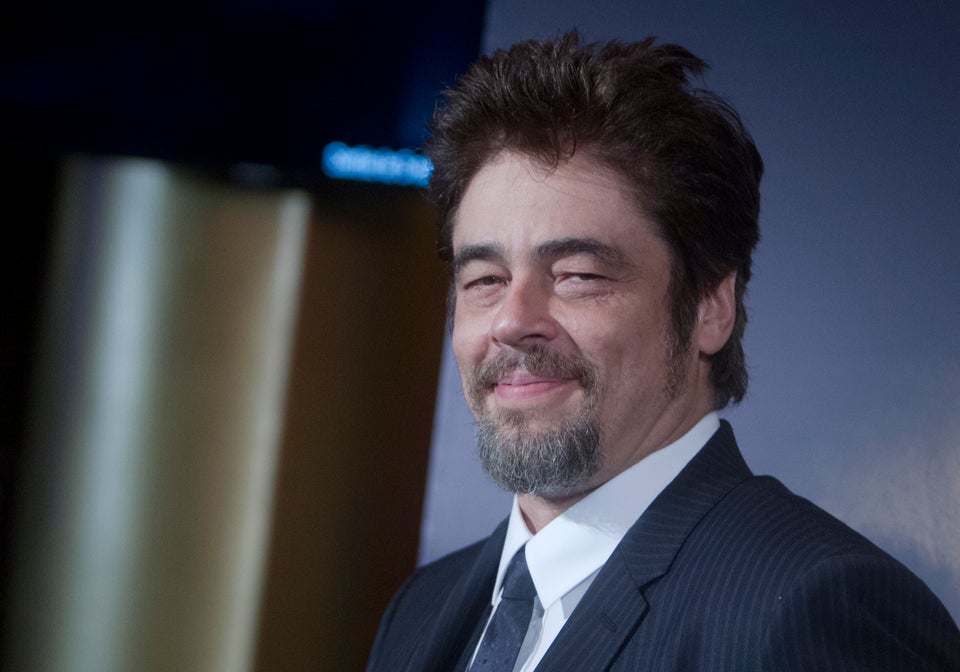 Benicio del Toro
Popular in the Community