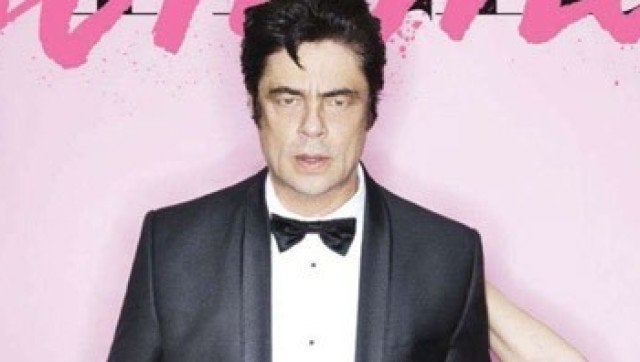 Benicio Del Toro, one of our fave actors, has also been counter-embraced (is that a word? We'll go with it) by the fashion world. The 45-year-old screen star served as the model for the 2011 Campari calendar and always looks suave on the red carpet.
But the actor's latest fashion gig is sure to raise a few eyebrows. Del Toro appears on the winter cover of L'Officiel Hommes, a French fashion magazine, looking dapper in his trademark suit and smoldering stare. But your eyes are immediately drawn lower -- to the stark naked and, from the looks of it, unconscious woman he's carrying in his arms.
The Andre Saraiva-shot cover is unarguably a bit disturbing. As Styleite notes, "What exactly is supposed to have happened right before the shot was taken? Is she a damsel in distress that was just saved by del Toro (because that would have some pretty sexist undertones), or is it something more sinister?"
Scope out the (NSFW) magazine cover below and tell us what you think.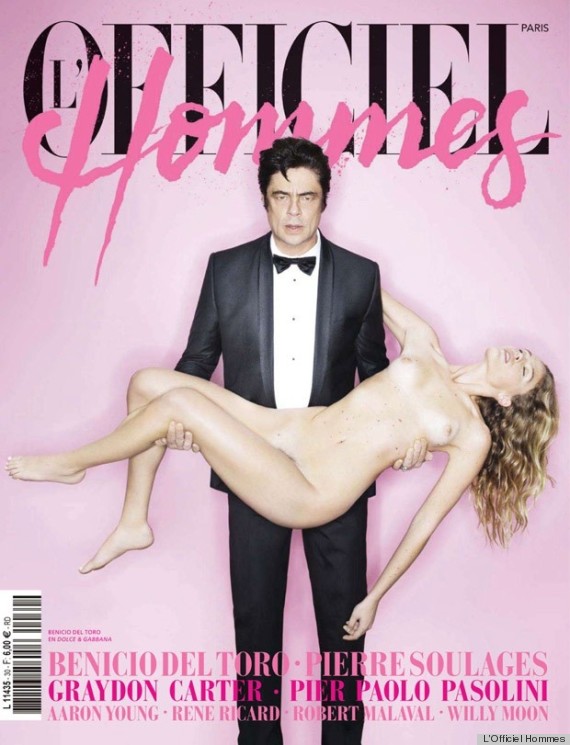 See more controversial mag covers...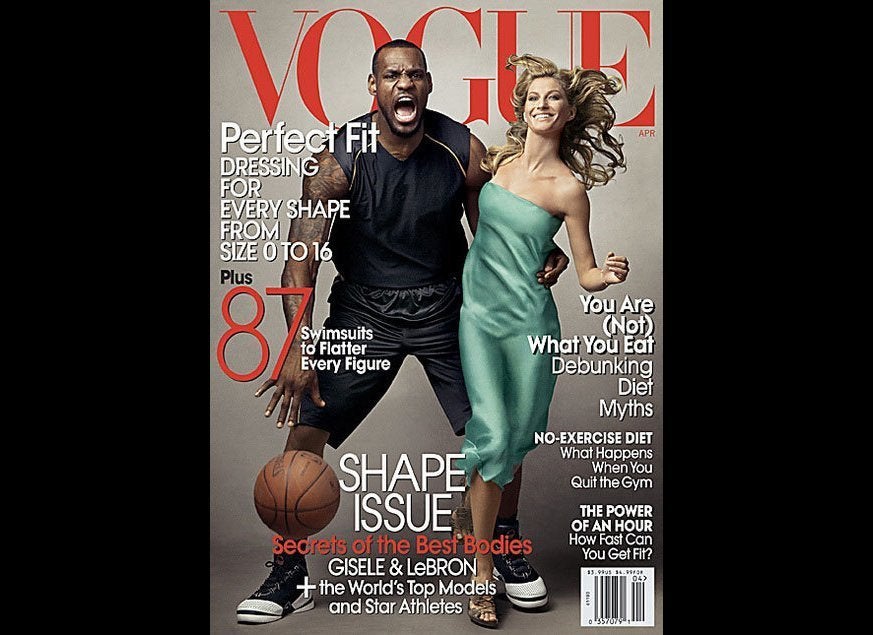 Magazine Covers That Got People Talking
Popular in the Community