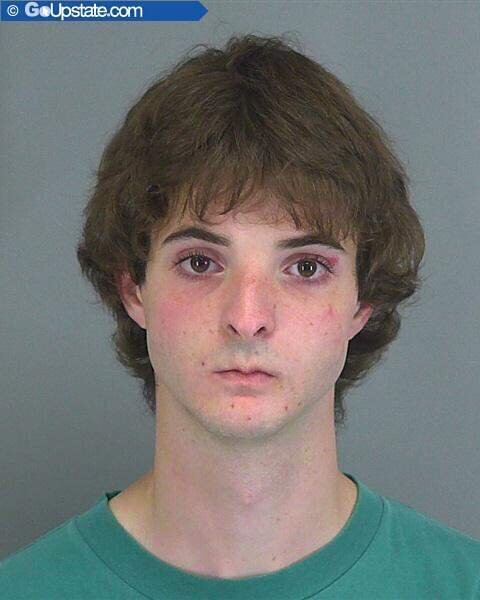 A 22-year-old North Carolina man is facing shoplifting charges after he allegedly stole an inflatable sex doll that looks like pop singer Miley Cyrus.
Officials in Spartanburg, S.C. arrested Benjamin Greene after an employee at Spencer's Gifts reported seeing him take a blow-up "Mylie Doll" from a shelf, remove it from the box and hide it in his coat, WIS-TV reported. Greene reportedly passed all the registers before he was stopped by the employee, who then asked for the doll.
At that point, the package allegedly fell out from Greene's coat, presumedly deflating any chance for latex love.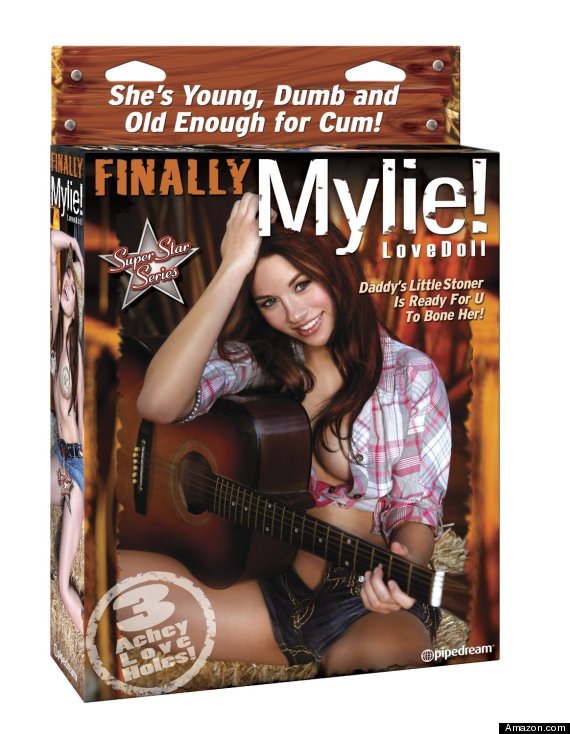 The doll was released in November 2010, right after singer Miley Cyrus turned 18. Although the doll doesn't actually look like the pop singer, there is a Cyrus lookalike on the cover strumming on a guitar, TheSmokingGun.com reported. The company making the doll, Pipestream Productions, has a whole "Super Star Series" with rubber dolls referencing Paris Hilton, Christina Aguilera, Jessica Simpson, Lindsay Lohan, and Katy Perry.