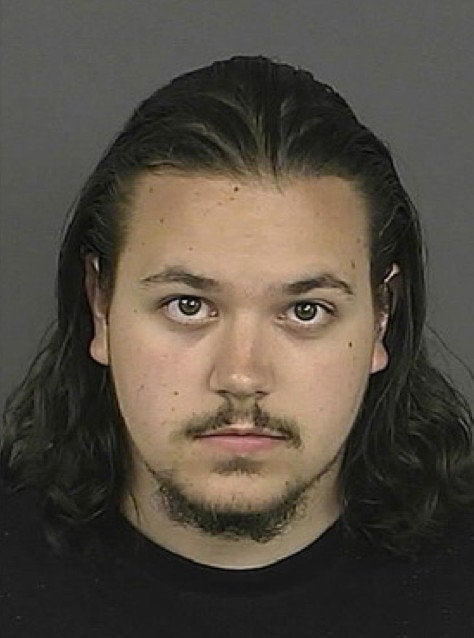 Benjamin Janicki, 20, a former Denver church daycare worker, has been convicted of sexually molesting nine preschool children and sentenced to 40 years in prison, the maximum allowed under a plea agreement, according to The Denver Post.
The plea agreement was arranged so the nine young girls would not have to testify about the horrifying abuse they faced at the hands of Janicki, who was a summer hire aide for pre-Kindergarten aged kids at the daycare center, according to 9News.
The allegations against Janicki first started back in August 2010, according to 7News, when a young girl that attended the Park Hill United Methodist Church Children's Center told her mother that Janicki had "licked and tickled" her. Using an anatomically correct doll, the young victim showed her mother exactly what happened.
Janicki kept candy in his pockets, tricked children into being alone with him and assaulted one child on a bus with her mother just yards away during a field trip, according to The Denver Post, which reported that Janicki, remorseless, denied he'd abused the children, that his conviction "obliterated" his life and to:
a life full of meaningless, suffering and unfairness.

Janicki plead guilty to to two counts of first degree assault and two counts of attempted sexual assault on a child, according to CBSDenver. When he gets out of prison, he'll still be under strict watch with 10 years of sex offender probation, which if violated, will force Janicki back to prison for 12 more years.
Popular in the Community