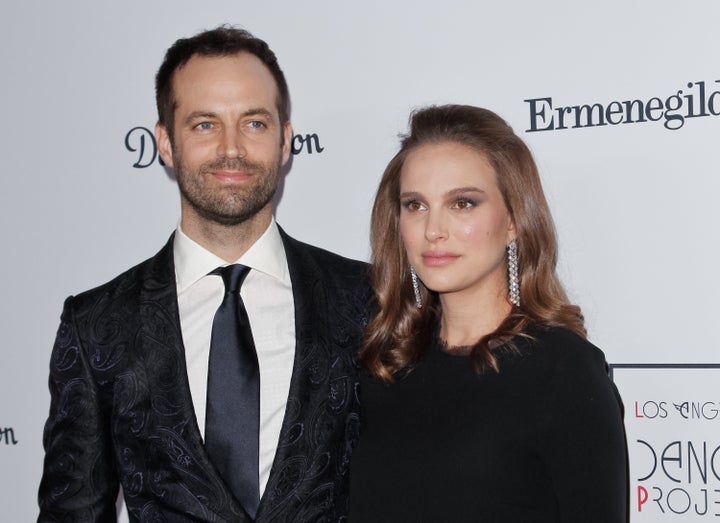 Benjamin Millepied, better known to some as Natalie Portman's husband, unexpectedly resigned from his post as dance director of the Paris Opera Ballet earlier this year. After a little over a year in the coveted position, ballet insiders were roundly surprised by his decision. (He claimed "personal reasons" were behind the move at the time.)
In the documentary, Millepied talks at length about the racism he encountered at the historic Paris institution upon joining in 2014. "I heard someone say a black girl in a ballet is a distraction," he recalls. "If there are 25 white girls, everyone will look at the black girl. Everyone must be alike in a company, meaning everyone must be white."
"I have to shatter this racist idea," he adds.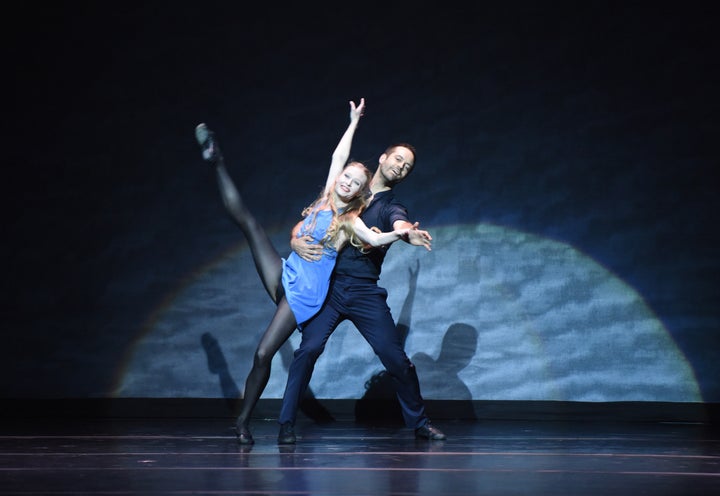 Early on in his tenure, Millepied was clear about his directorial intentions at the Paris Opera Ballet. His goal was to bring the 300-year-old company into the 21st century, in part by incorporating more dancers of color into an industry with a lily-white past. He wanted, in particular, to do away with some of the hierarchical structures that prevented members of the corps de ballet (the lowest rank in the company) from moving up.
Millepied was the first Paris Opera Ballet director, as the film notes, to assign a "mixed-race dancer the lead role in a classical ballet." Despite that small achievement, Millepied ― eventually citing even more problems, like the company's outdated medical care ― came to realize "that it's too hard to turn this [organization] into what I think is most relevant for ballet today."
Upon leaving Paris, Millepied returned to Los Angeles, where he founded a company called L.A. Dance Project in 2011. During the Albertine Festival organized by author Ta-Nehisi Coates in November of 2016, Millepied continued to speak about race, equity and otherness in ballet, along with Jennifer Homans, founder and director of the Center for Ballet and the Arts at NYU, and Virginia Johnson, founding member and artistic director of the Dance Theatre of Harlem.
Before You Go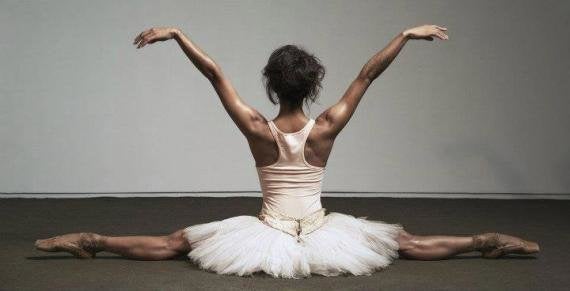 Ballet Dancers Changing the Landscape
Popular in the Community