After a year's worth of research and deliberation, Benjamin Moore has announced that its official Color Trends Color of the Year for 2016 is -- are you sitting down for this? -- Simply White.
Out of more than 3,500 colors in its palette, white is the winner.
If you're unfamiliar, here's what it looks like: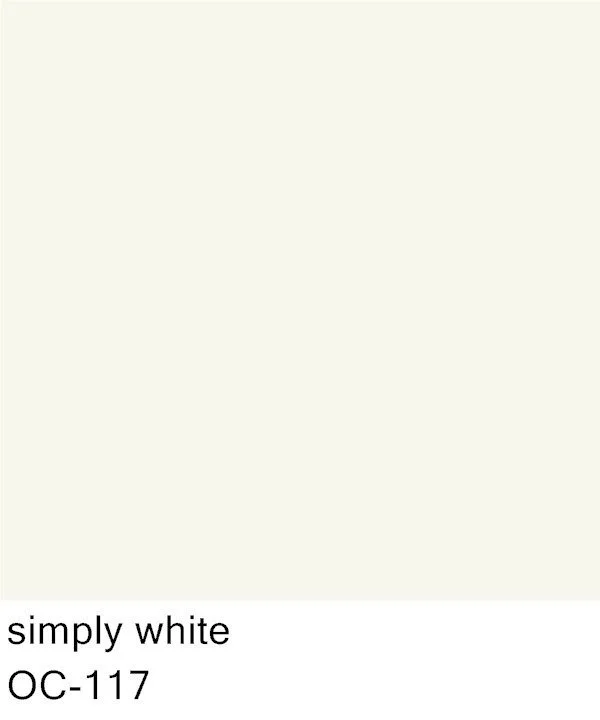 "The color white is transcendent, powerful and polarizing," Ellen O'Neill, Benjamin Moore's creative director, said in a statement.
It is popular, necessary and mysterious, she said, "not just a design trend, [Simply White] is a design essential," and so gets the honor this year.
"What makes one color justifiably more important than another? Is there a logic behind why we pick the color? Is it instinctive?" O'Neill asked in a video about the announcement. We don't know because she never really answered it.
But here's how it looks in a room: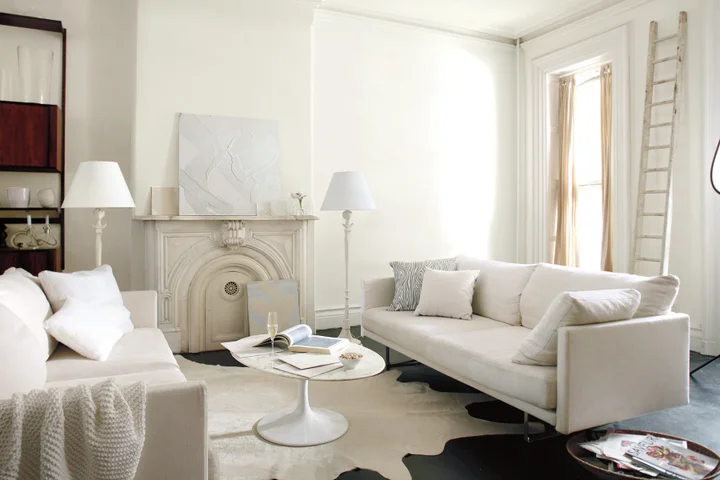 Pantone and Sherwin Williams will announce their colors of the year in the coming months but for now, it's white's moment to shine.
See more pictures of white here: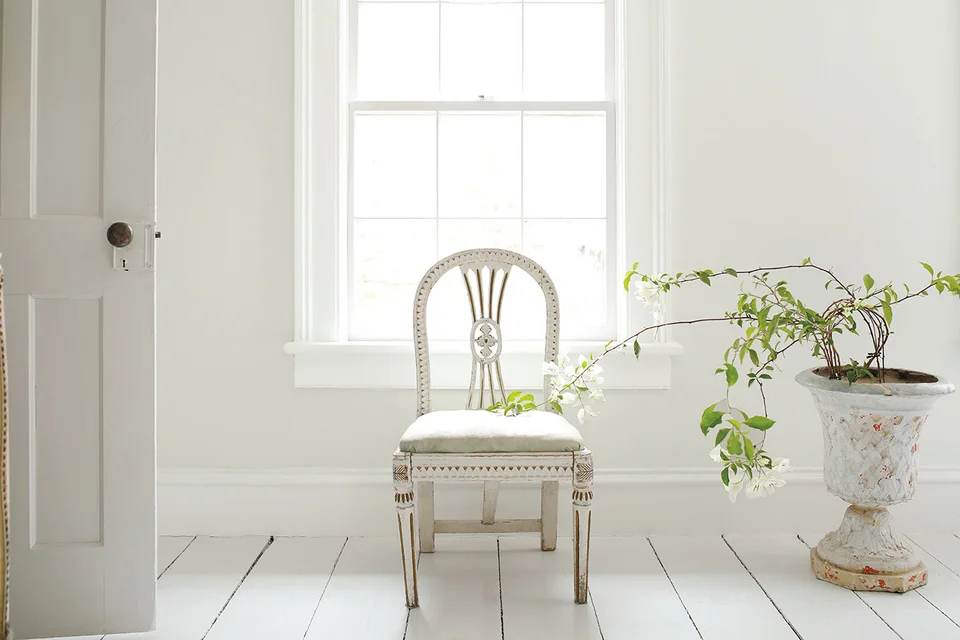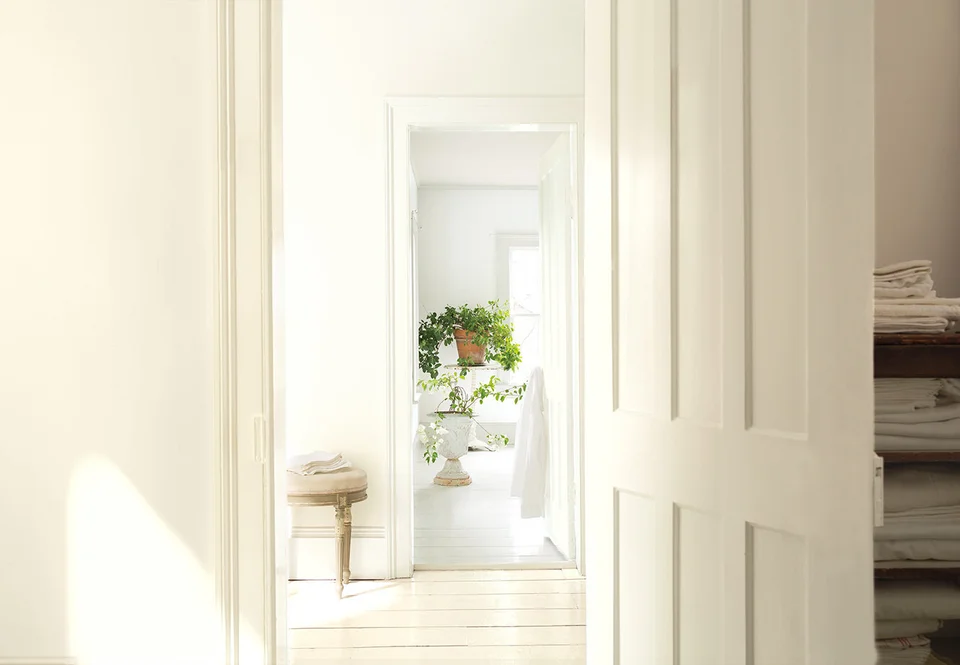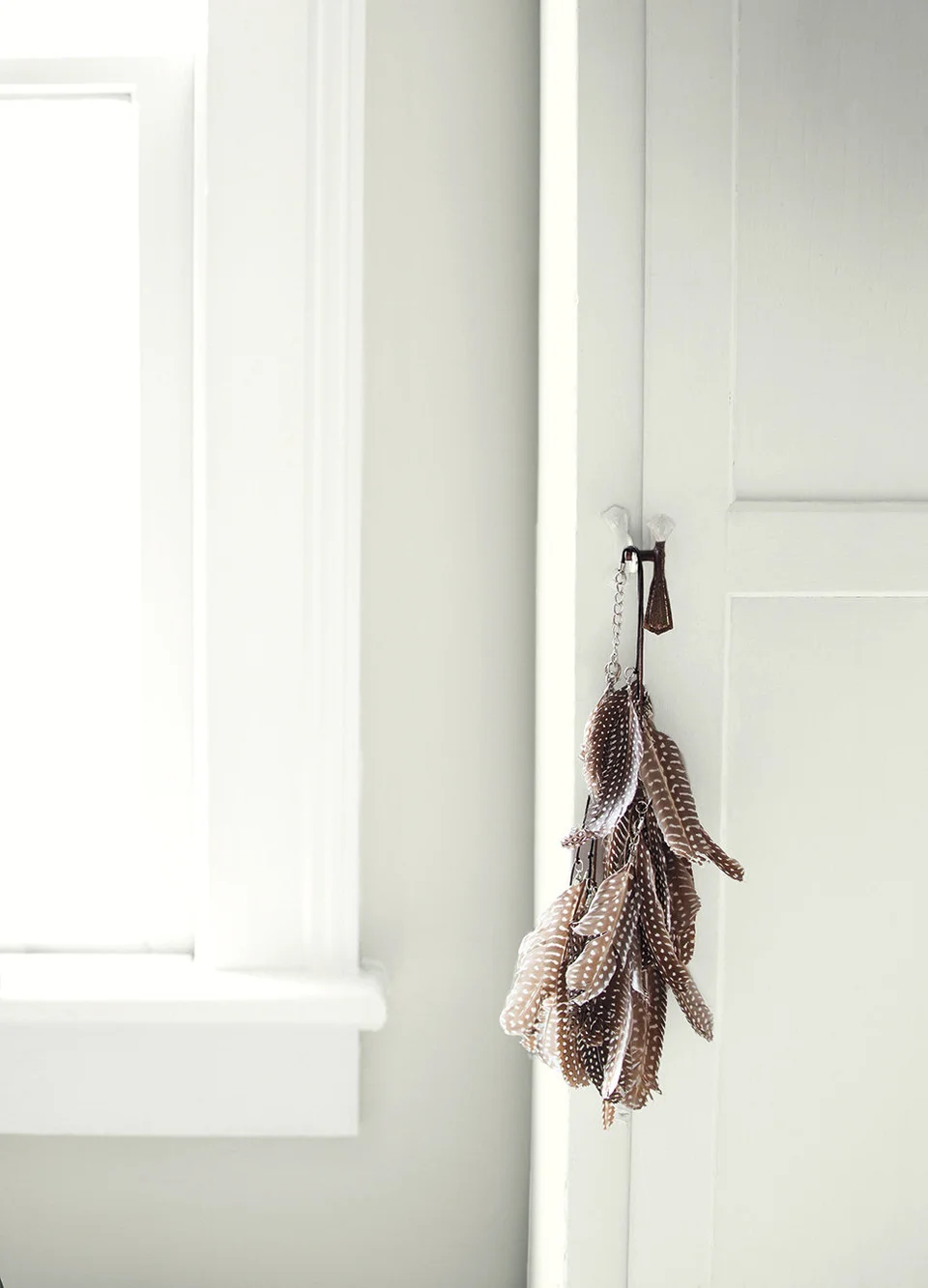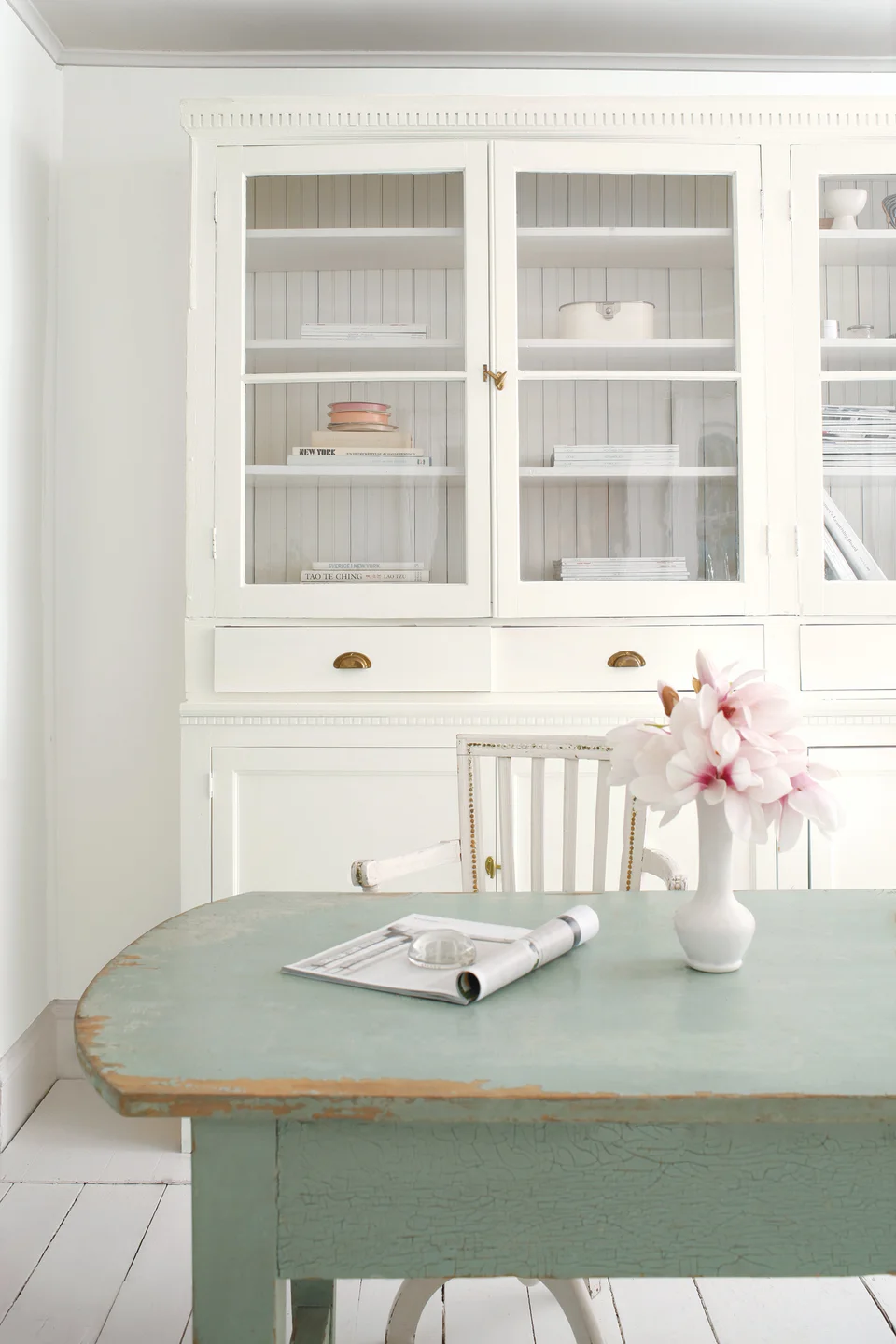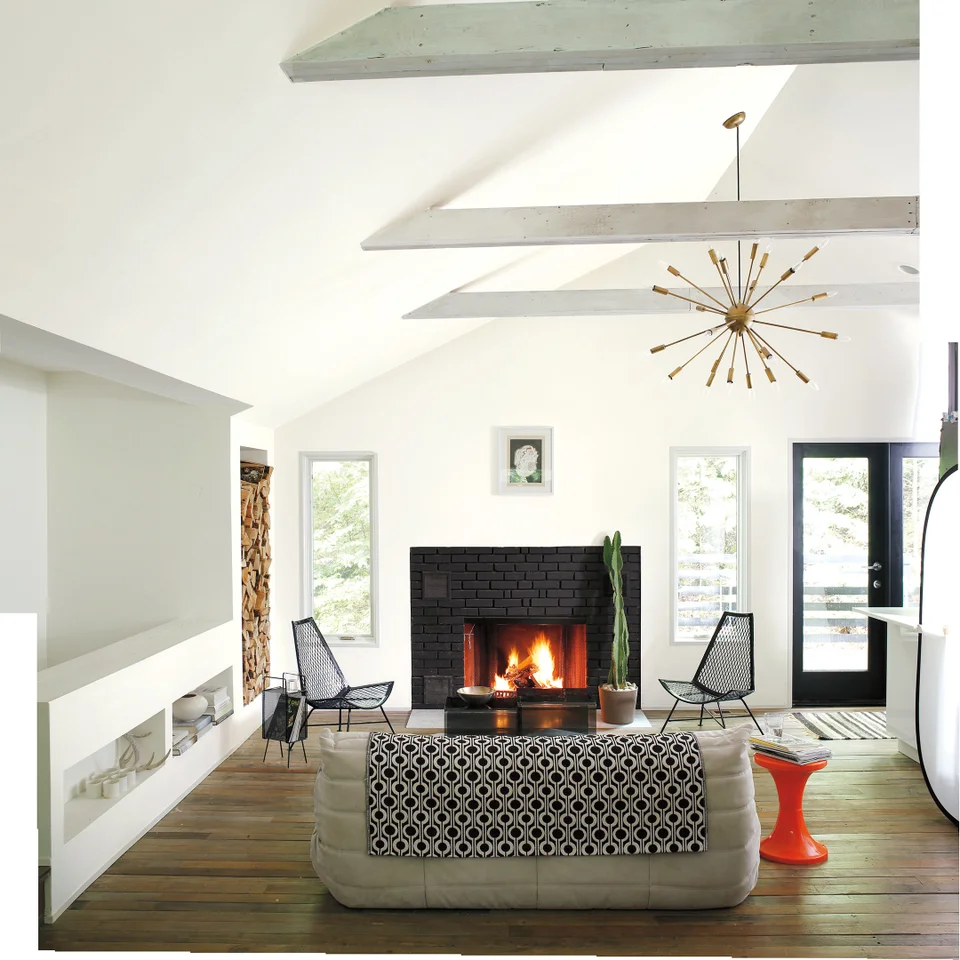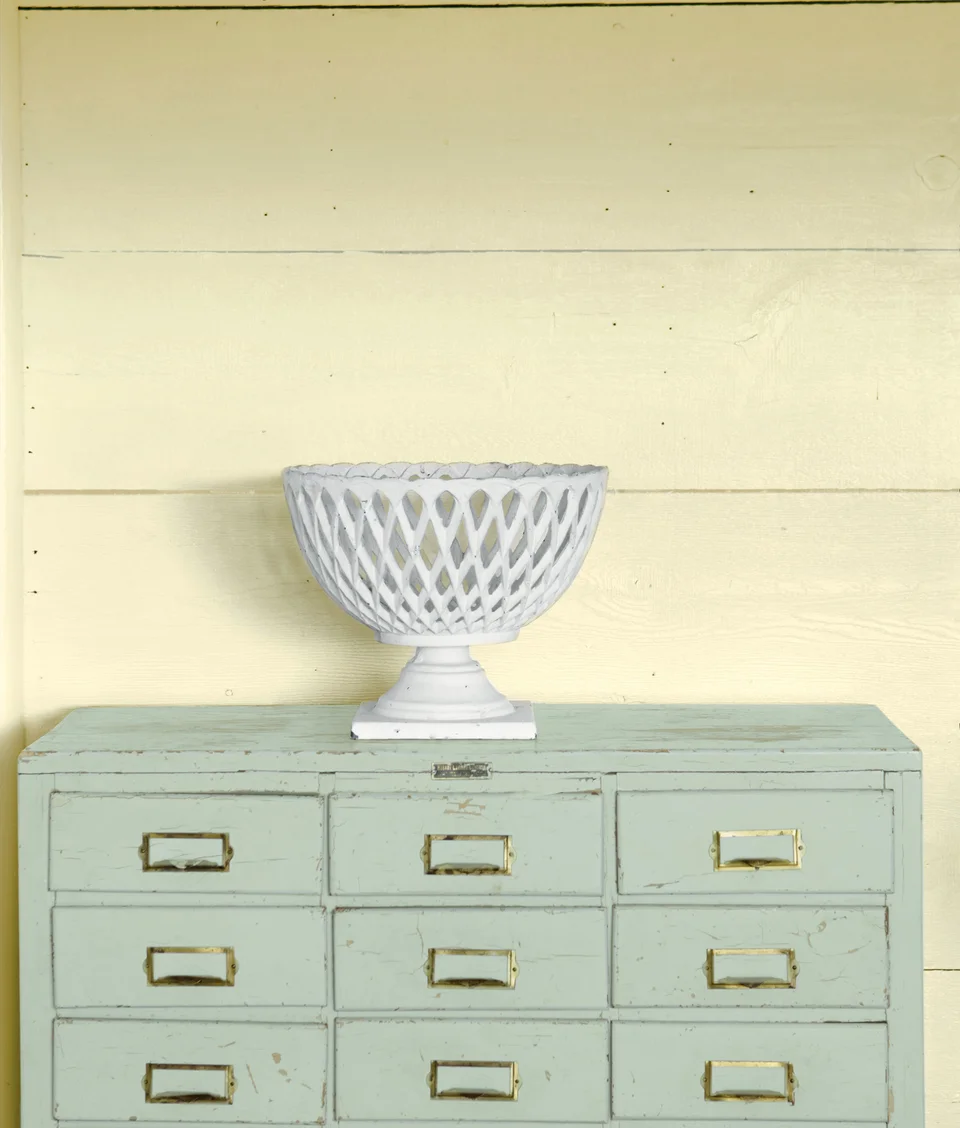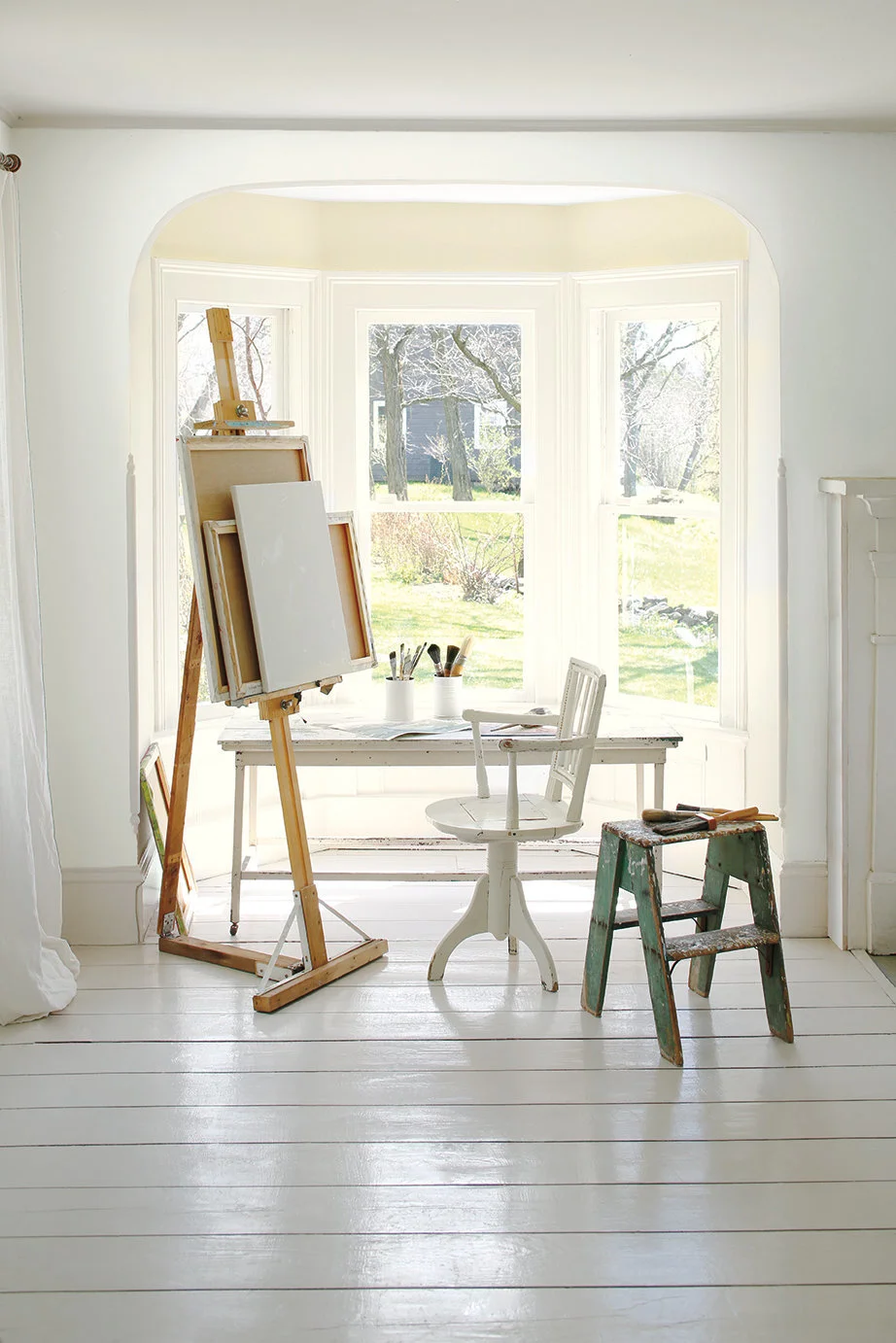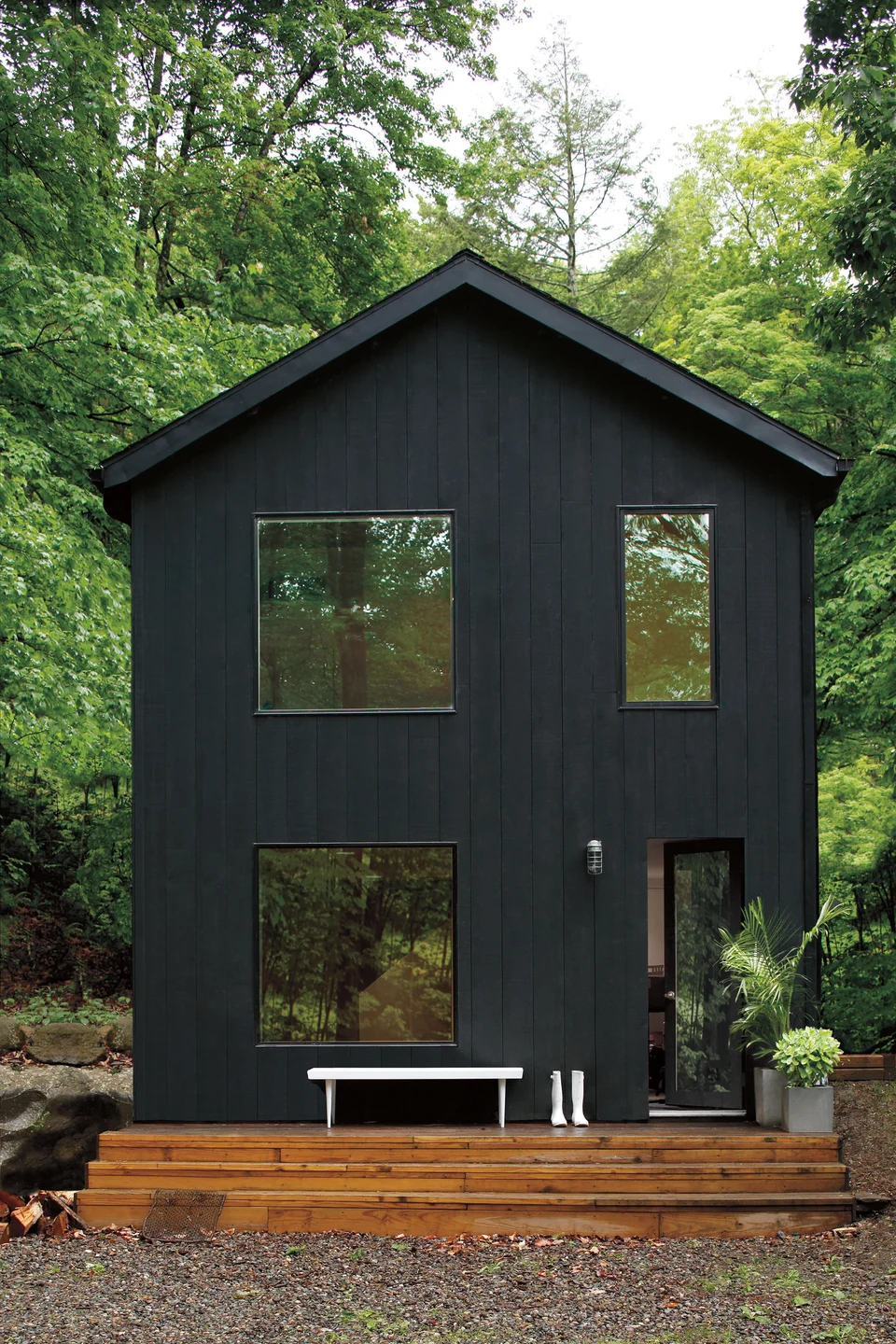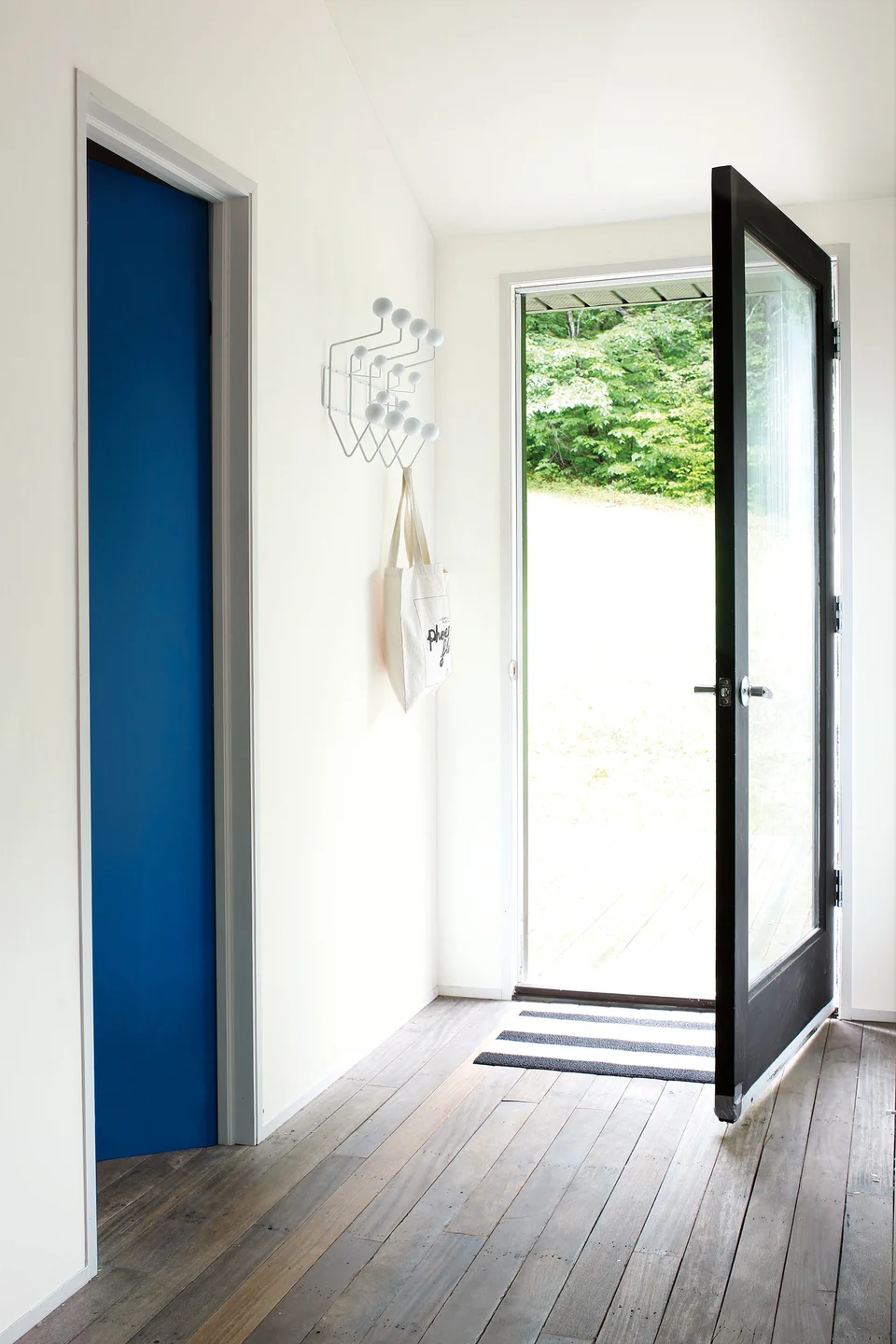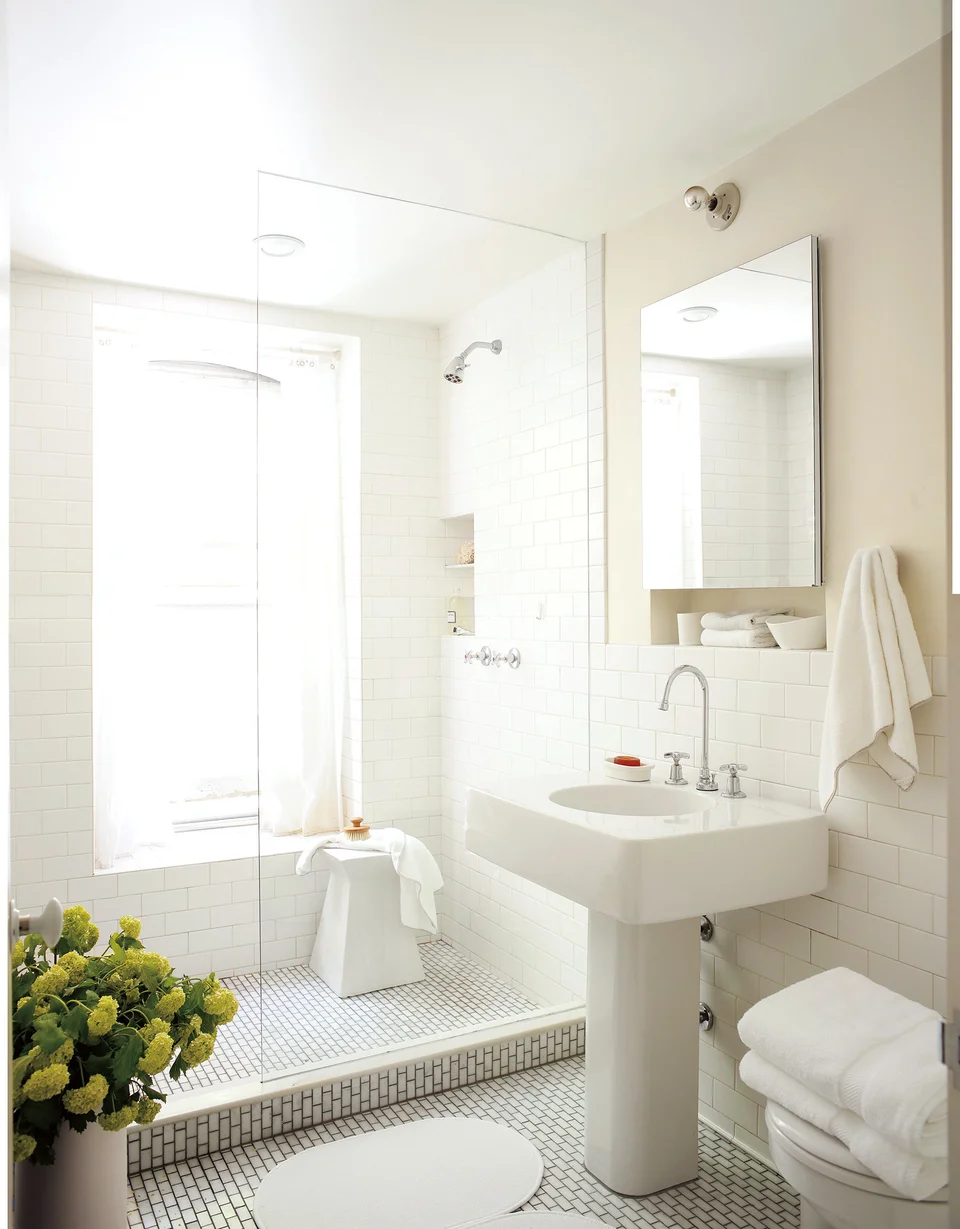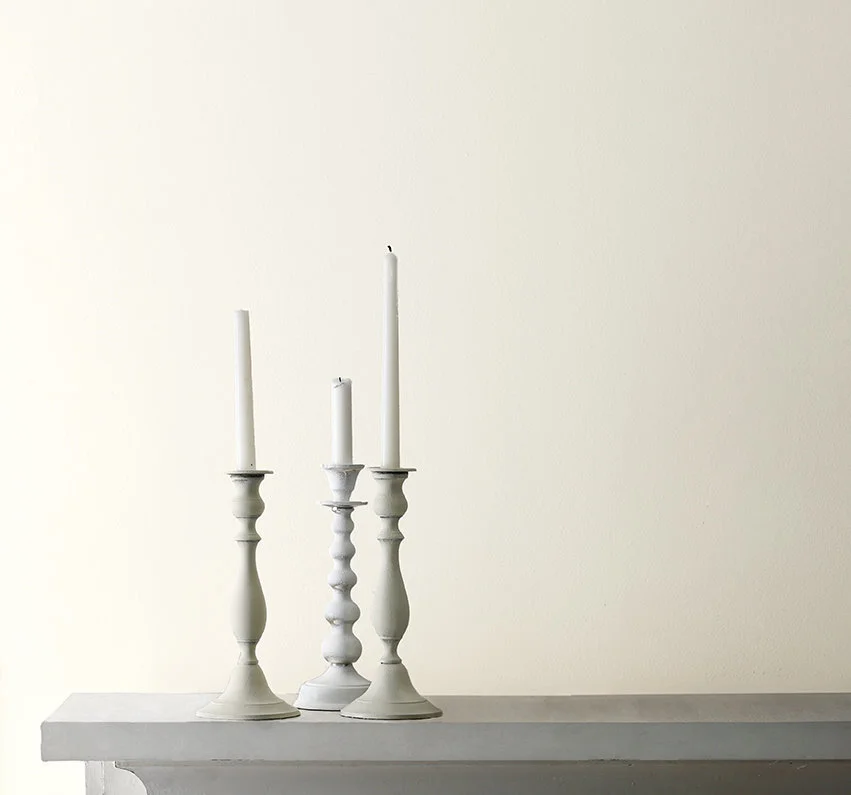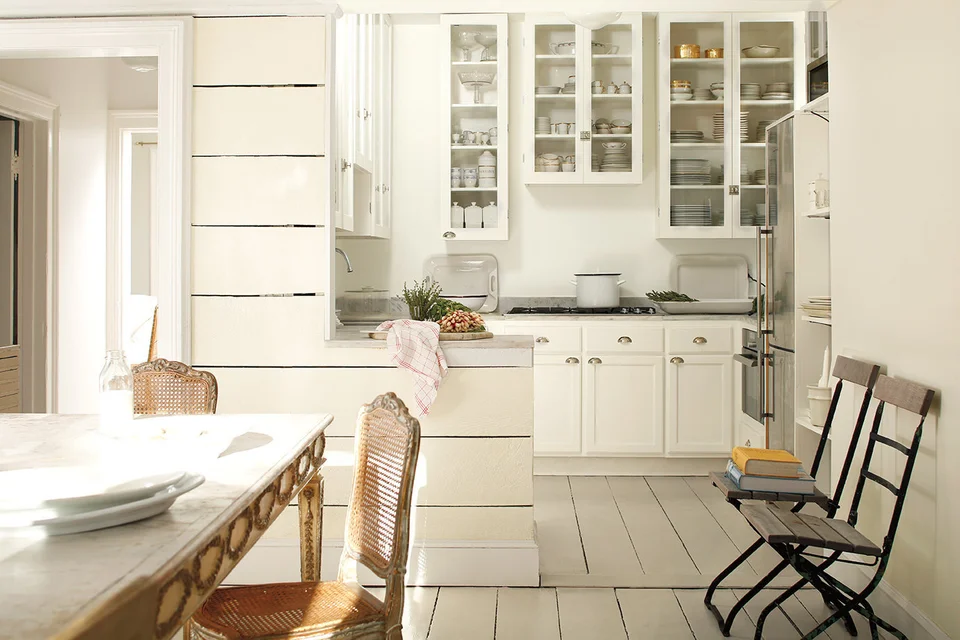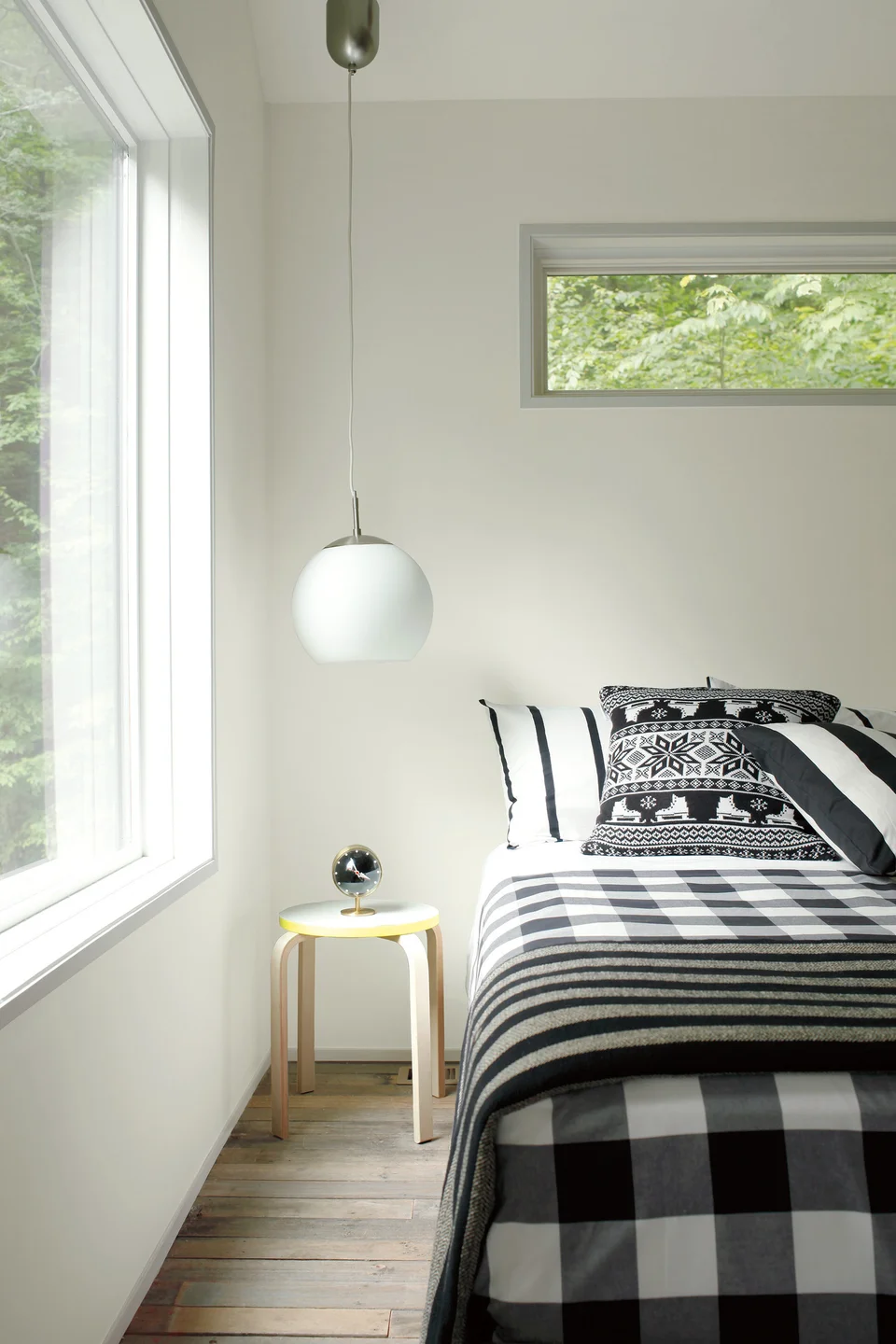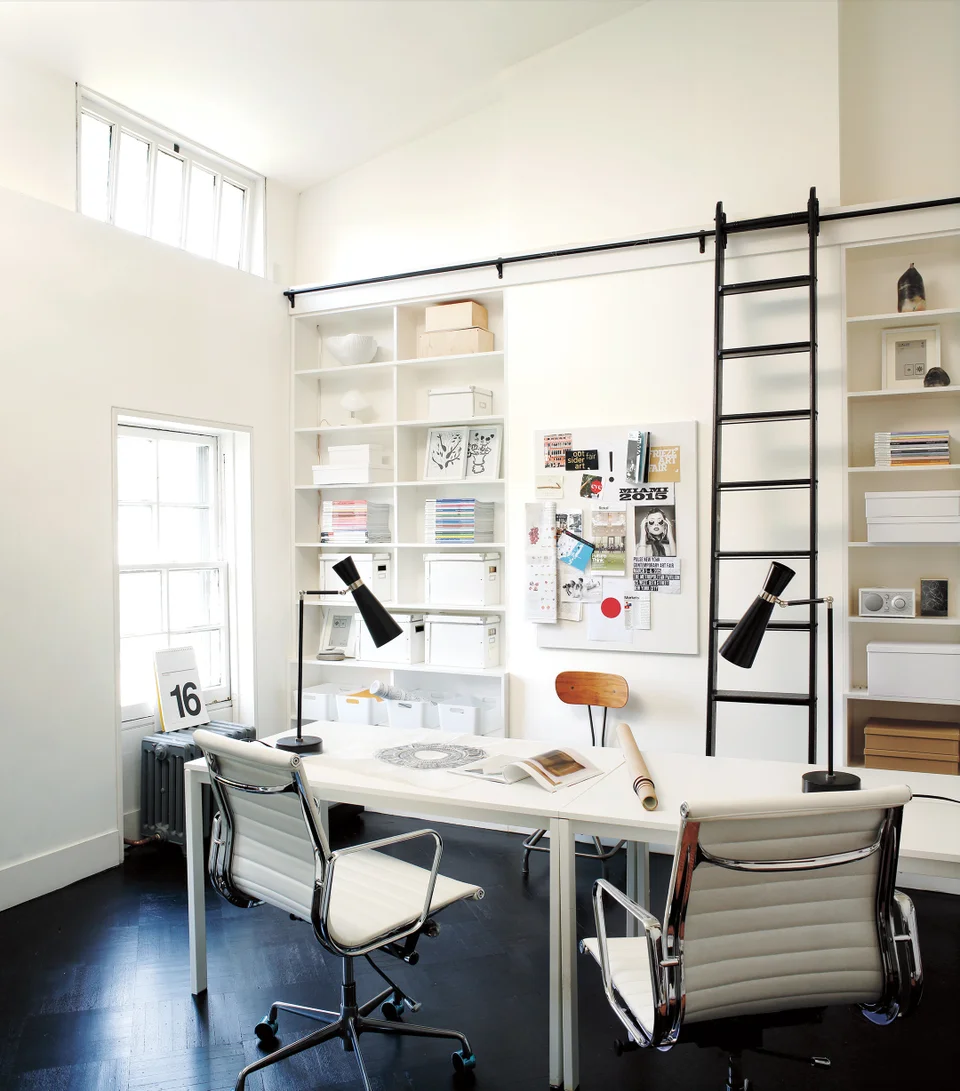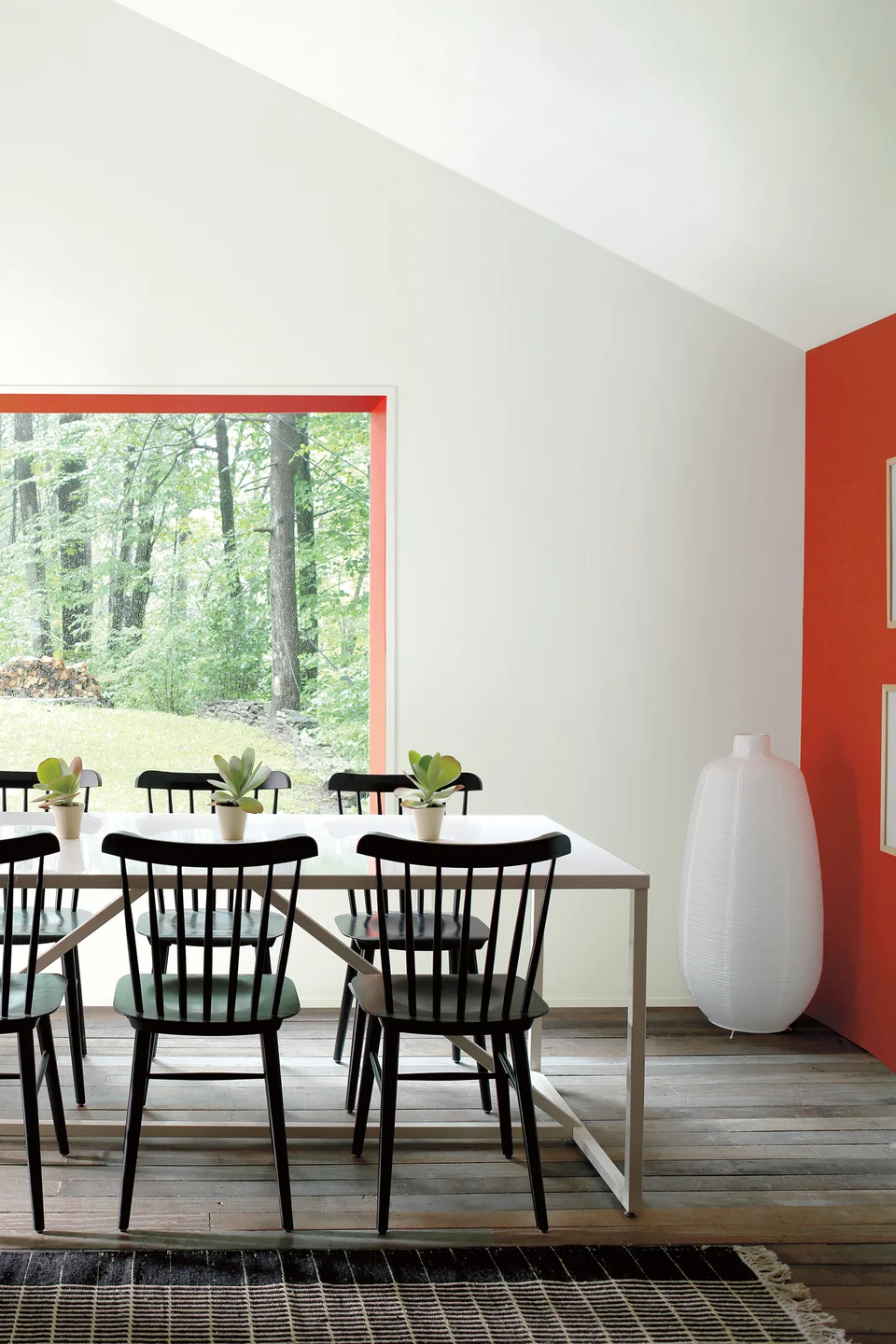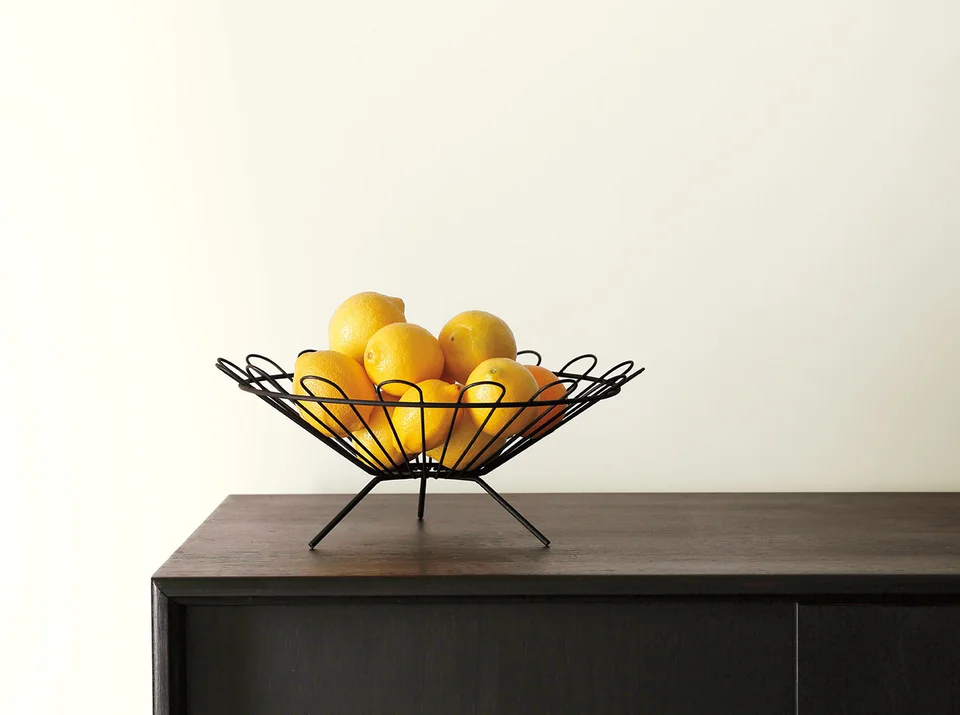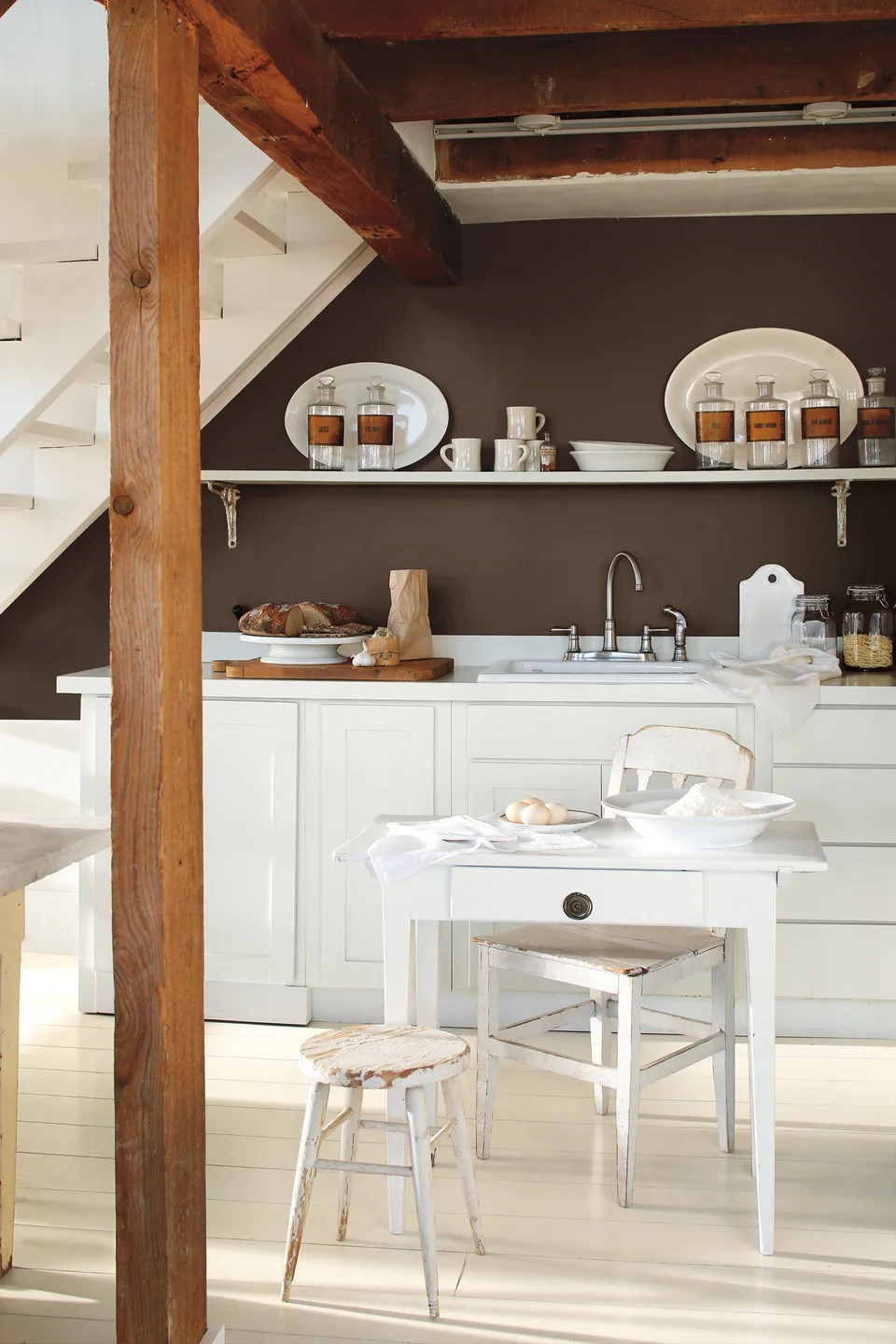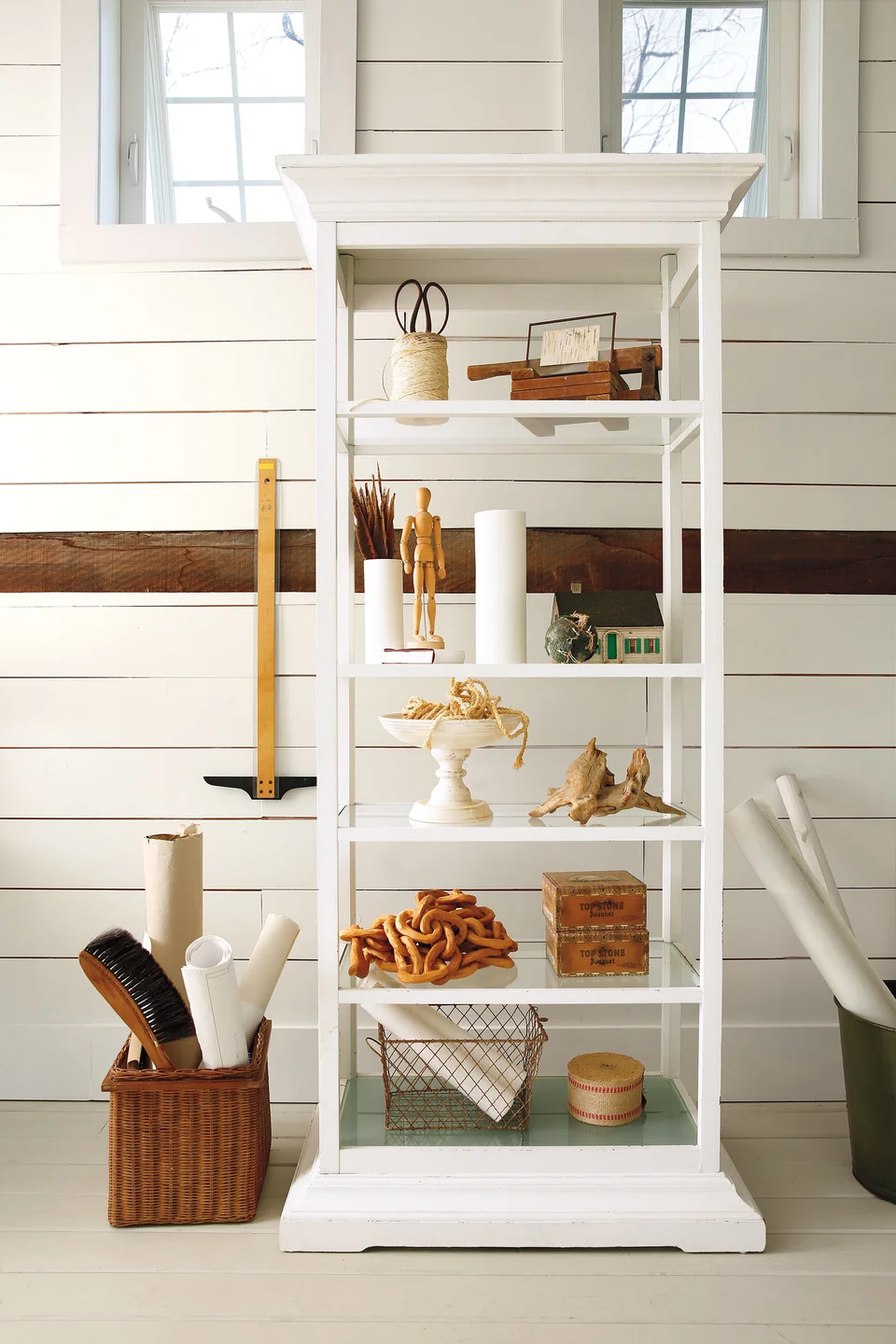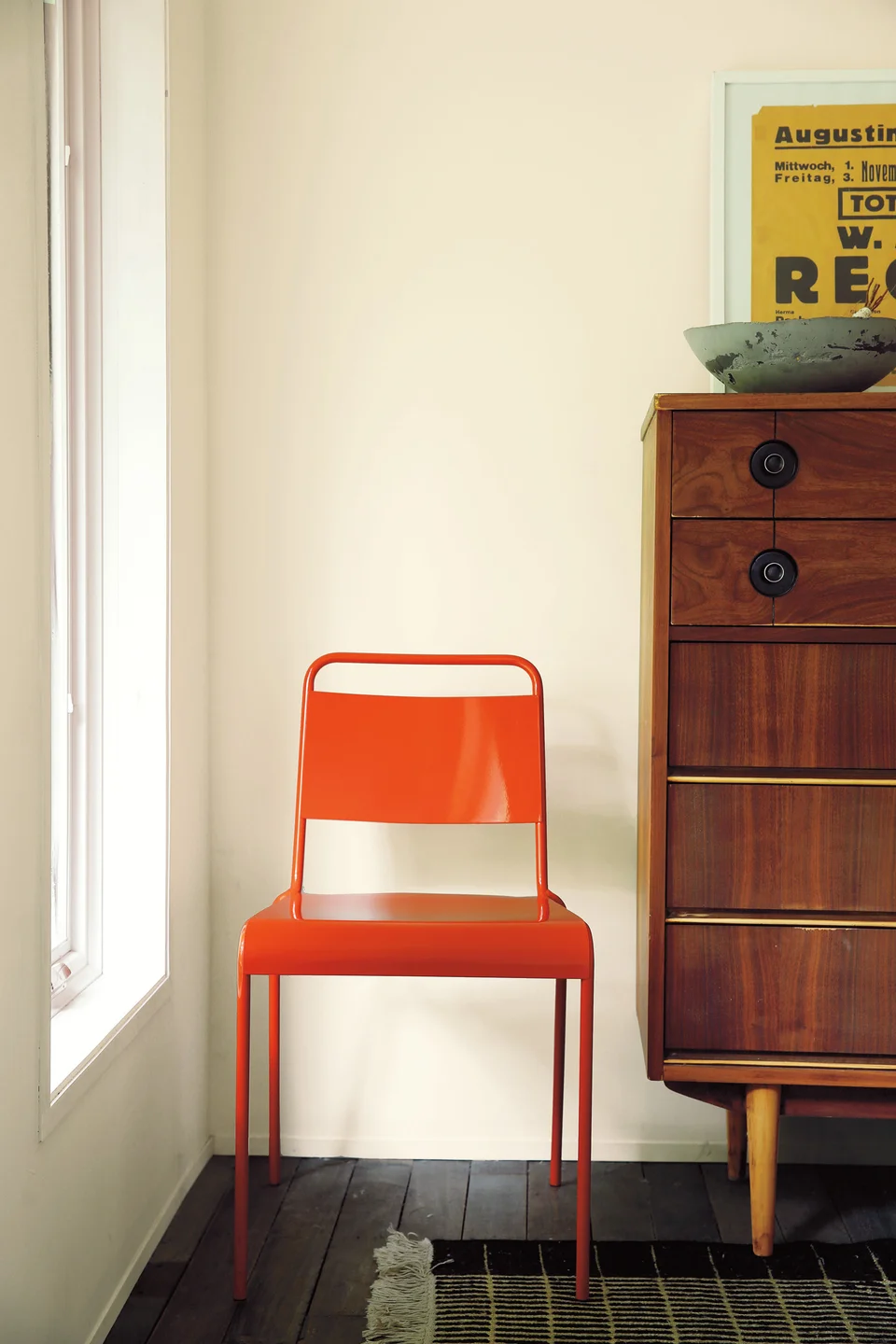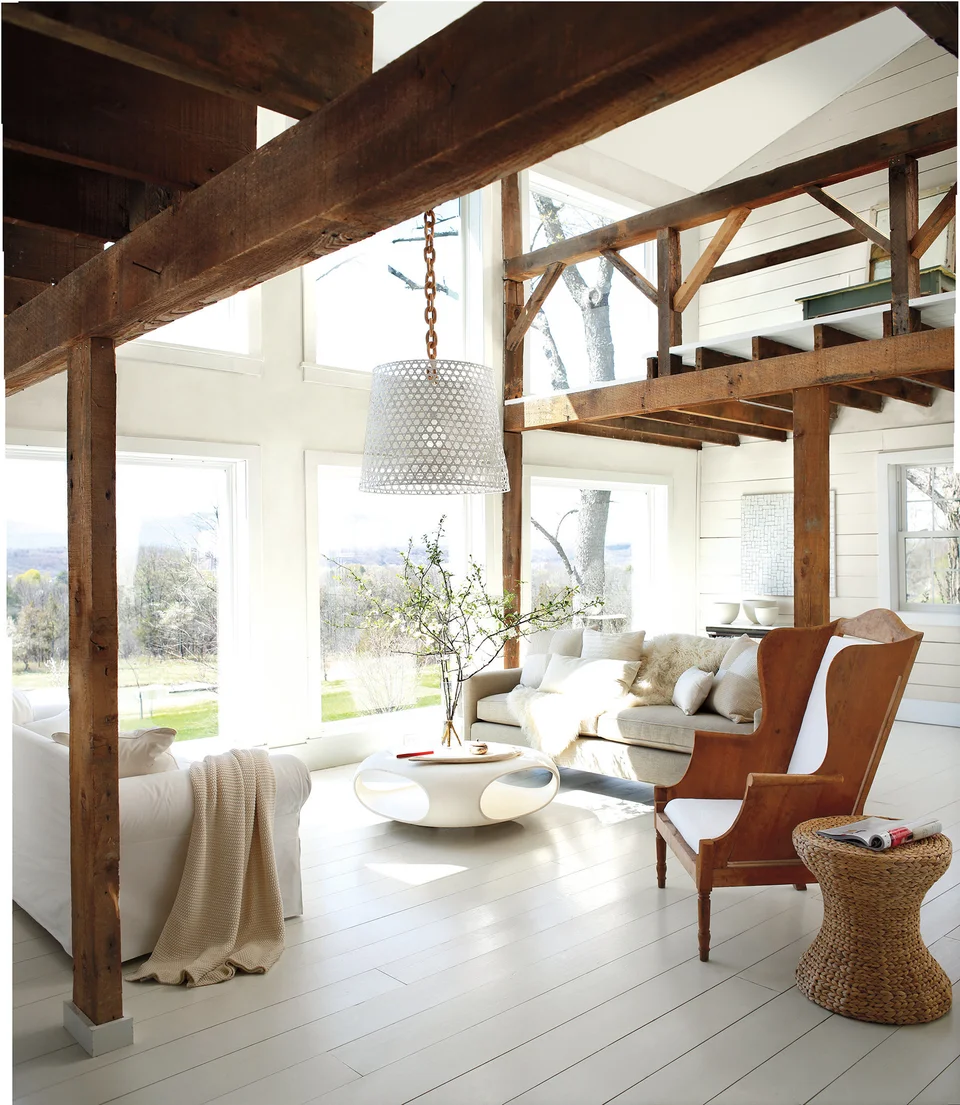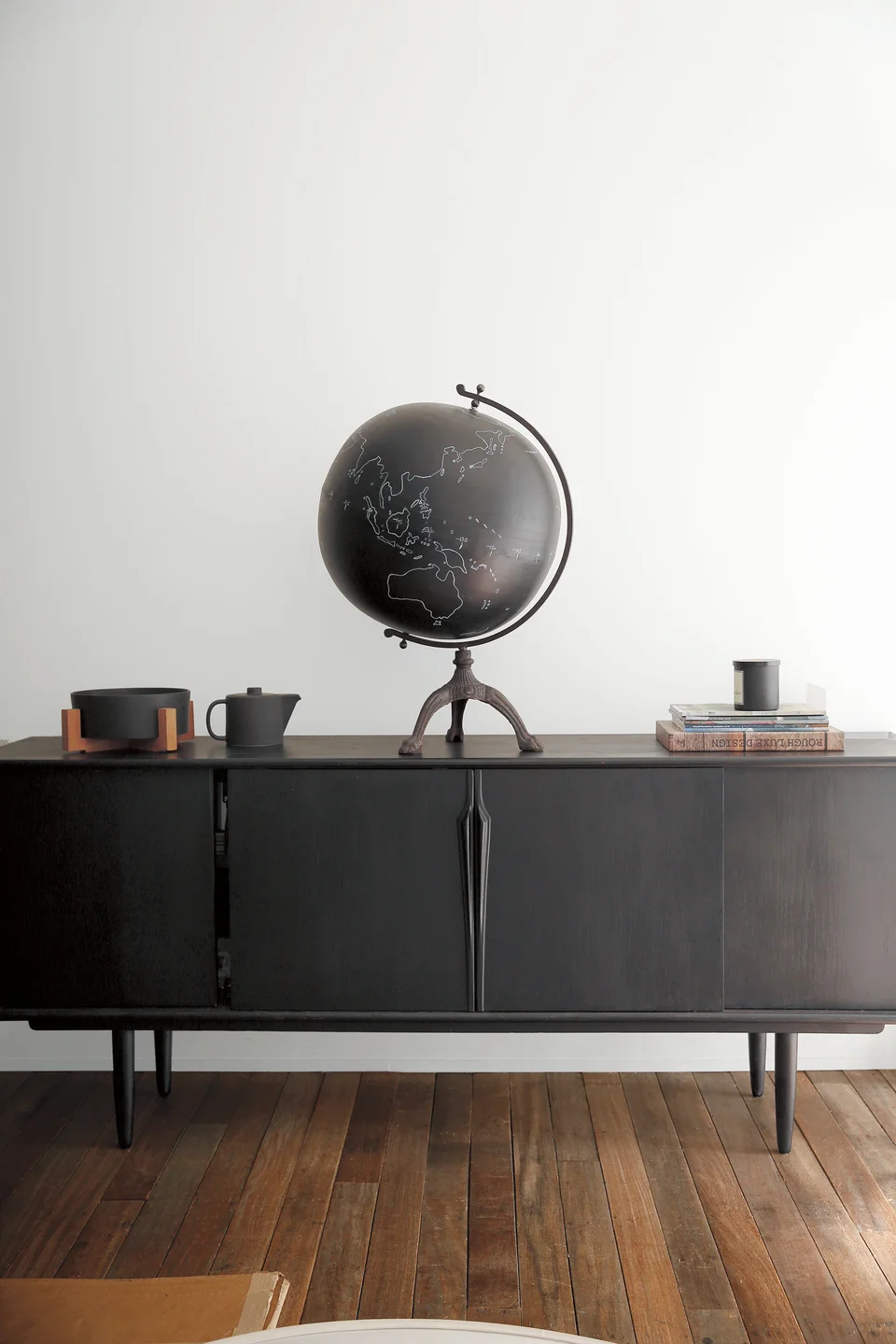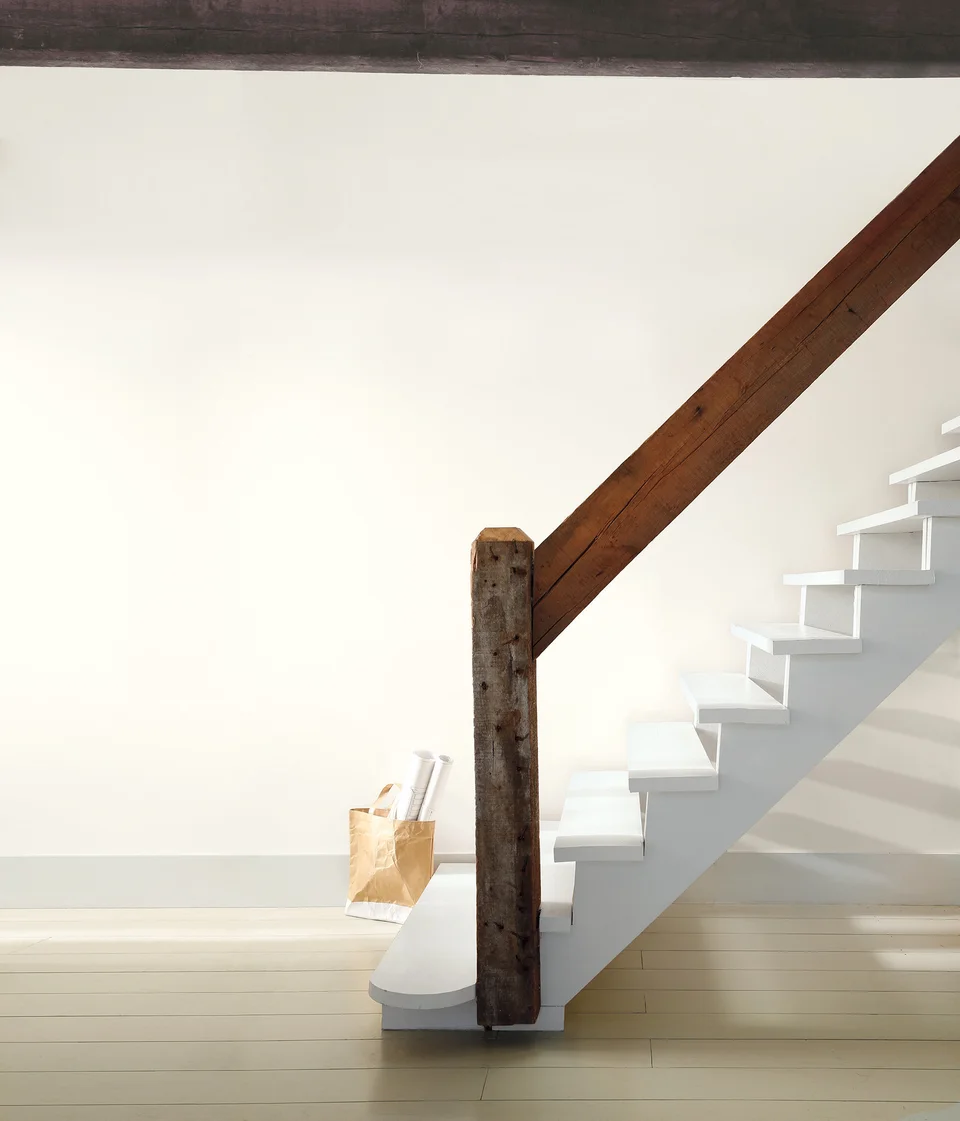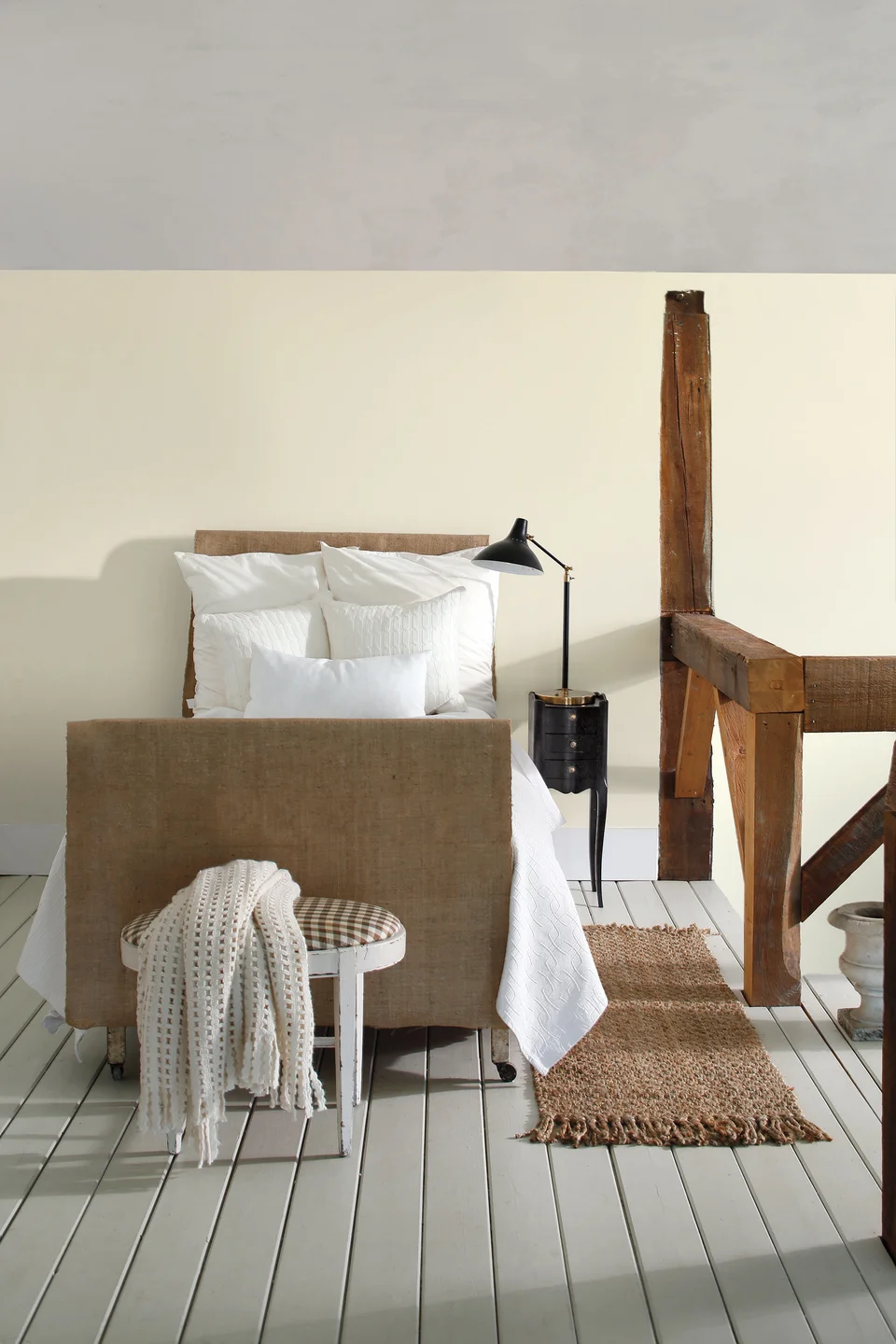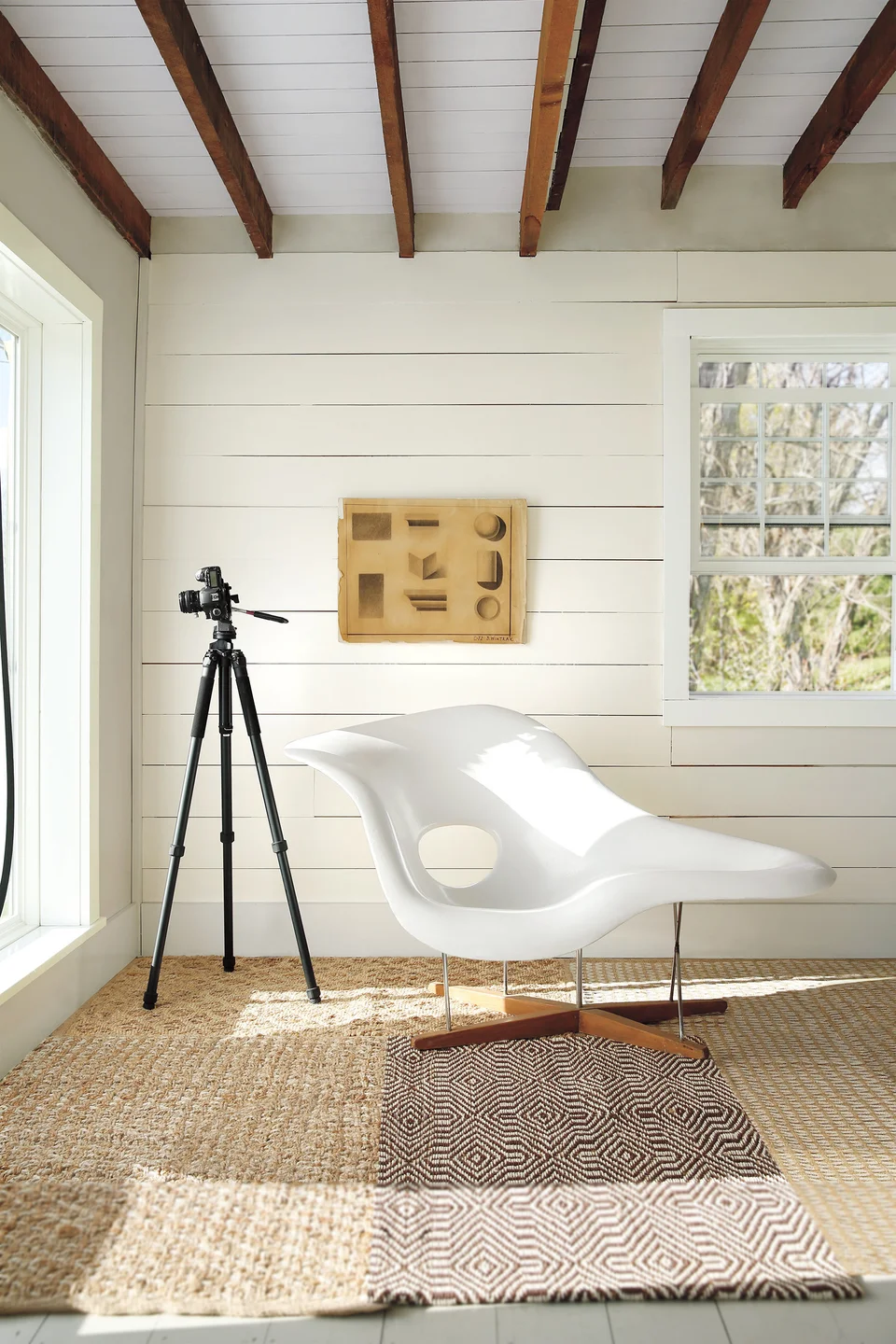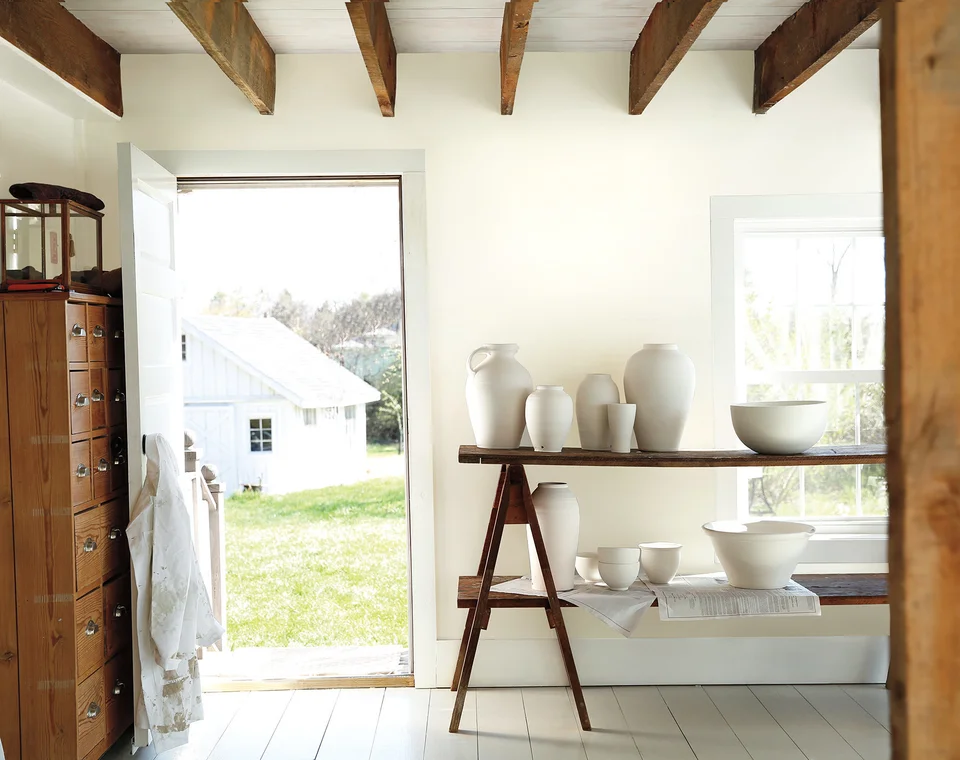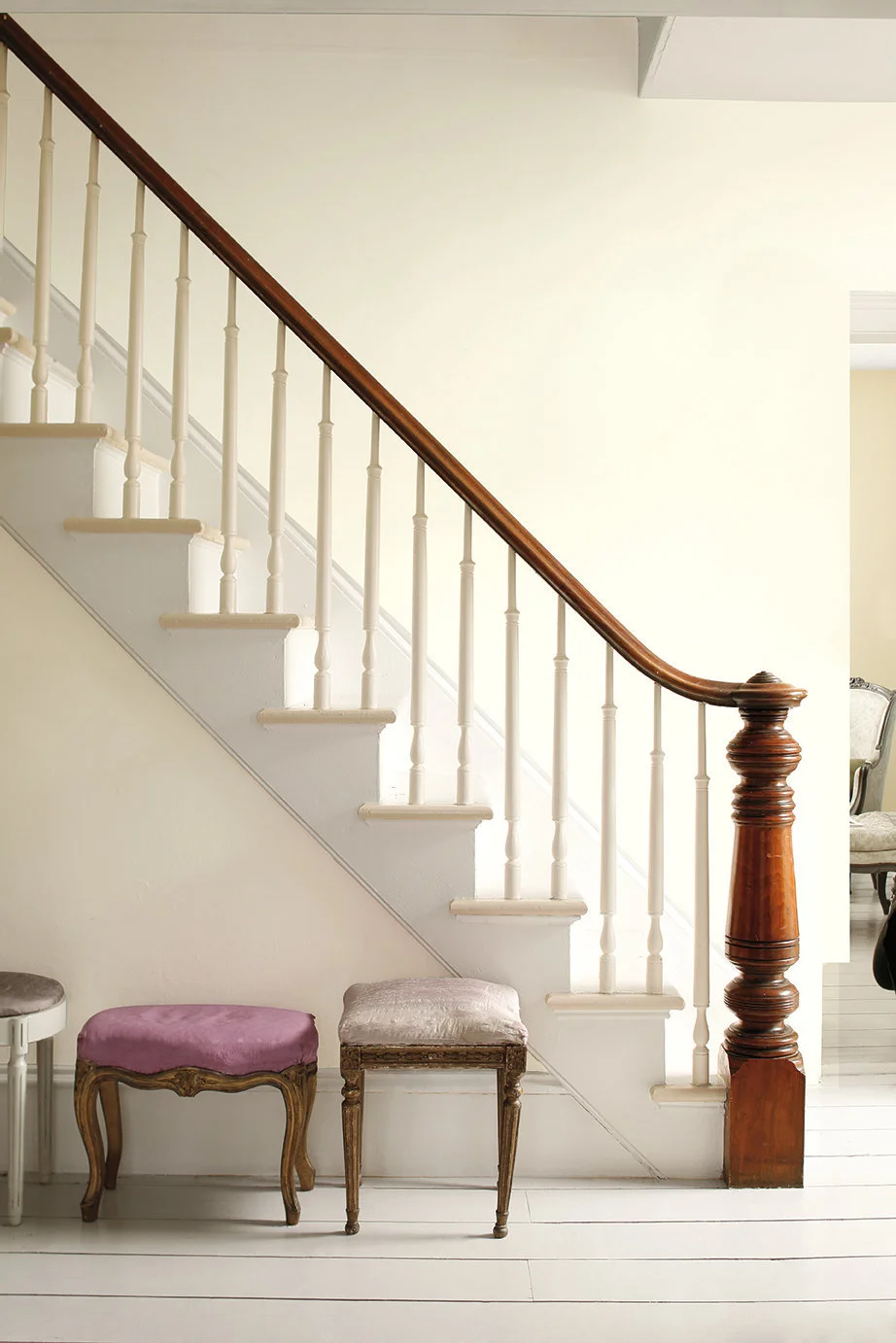 Inspiring Interior Designers On Instagram