WASHINGTON -- A 59-year-old former Army officer working as a defense contractor in Hawaii made his first court appearance Monday on charges of communicating classified information to a 27-year-old Chinese student he had been romancing, federal authorities said.
Benjamin Pierce Bishop, a civilian employee of a defense contractor based at U.S. Pacific Command in Hawaii, was arrested without incident on Friday and appeared in federal court on Monday, federal authorities said.
Bishop, who has held a top secret security clearance since July 2002, met the China resident, visiting the United States on a student visa, at a conference in Hawaii involving international military defense issues, according to the Justice Department. An FBI agent wrote in an affidavit that the unnamed student "may have been at the conference in order to target individuals such as Bishop who work with and have access to U.S. classified information."
Their romantic relationship began in June 2011, with Bishop providing classified information to the woman several times and storing classified documents at his home that he wasn't authorized to remove from work, the Justice Department said. At one point, when he traveled to the U.K. to visit the woman, Bishop tried to hide her identify on a request to leave for travel form "by slightly changing her given name to a masculine form of the same name and by adding a letter to the surname," according to an FBI agent's affidavit.
Bishop provided the woman with information relating to nuclear weapons, including intelligence on how the U.S. detects low- and medium-range ballistic missiles and information on early-warning radar systems, according to the government. He faces a maximum potential sentence of 20 years in prison if convicted.
Before You Go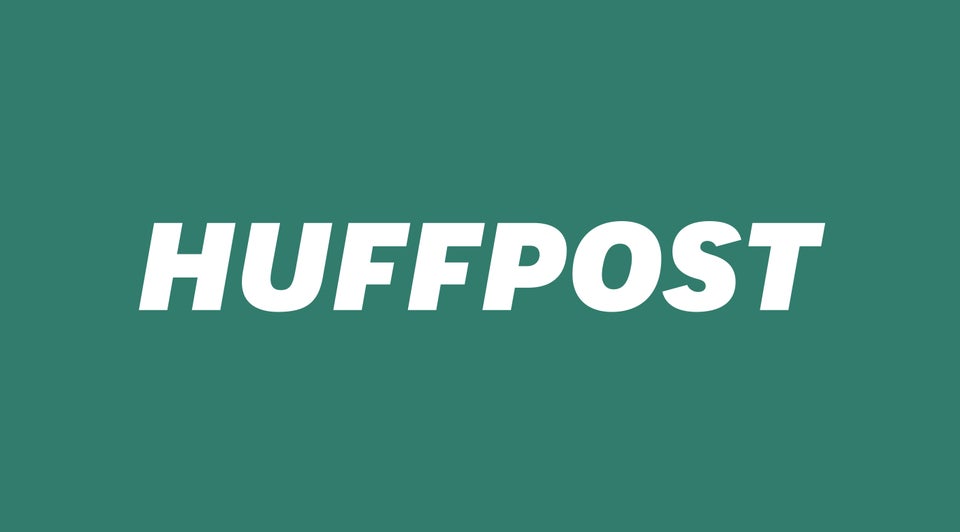 10 Gay Sex Scandals
Popular in the Community