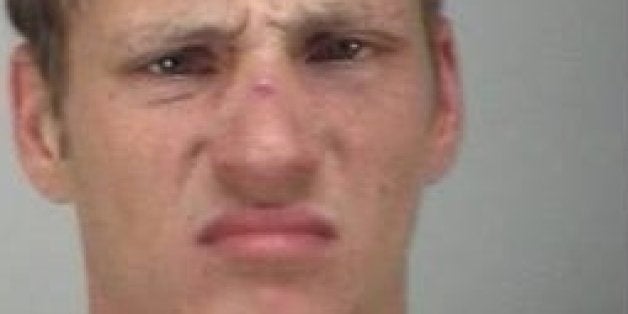 Burning books is bad enough, but peeing on them is another thing entirely.
Police in Tavares, Florida, arrested Benjamin Wilson over the weekend after he allegedly urinated on a set of books at the city's public library.
Library staff told police that Wilson, 24, fell from a chair before soiling some books located between bookshelves, the Florida Sun-Sentinel reports.
Responding officers said Wilson's speech was slurred and he had trouble making a complete thought. He also had difficulty standing and his eyes did not react to light, ClickOrlando.com reports.
Library officials estimate the damage to the books to be about $1,000, according to MyNews13.com.
Wilson was charged with criminal mischief and disorderly intoxication. He was booked into the Lake County Jail on $2,500 bond.
Police said Wilson is currently homeless and was using the library's WiFi to download apps to his tablet.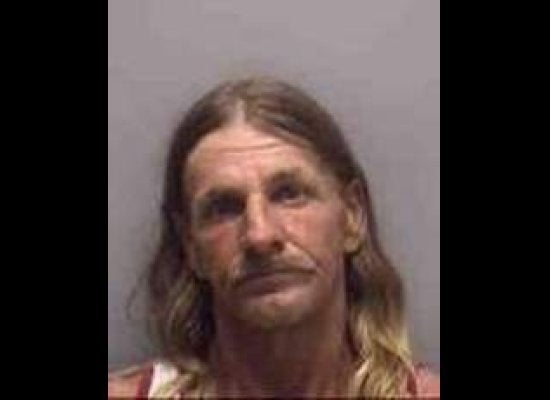 Things You Can't Do Naked