Benji the dog spent his entire life on the streets. He had never known a loving touch nor how to trust a human being.
That all changed when Benji met Eldad Hagar, co-founder of the animal rescue organization Hope for Paws.
Hagar heard about Benji's plight and went in search of him on the streets of Los Angeles. He hoped to rescue Benji and introduce the pooch to a new life. But Hagar had his work cut out for him. Benji was extremely fearful and suspicious of humans.
"It was hard for him to trust," said Hagar.
As the video above shows, it took time -- and a short chase -- before Benji could be safely rescued. The pup was then whisked off to the vet where he was cleaned, deloused and shaved.
Benji had "one of the worst mattings I have ever seen in my life," Hagar said.
For several days after the rescue, Benji was "shut off" from the world, unresponsive to affection and generally low in energy. But after hours of TLC, he began to open up.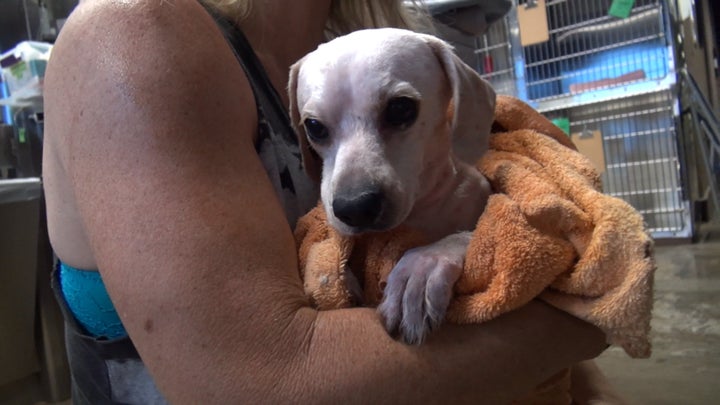 He even made some new friends:
Hagar told The Huffington Post that Benji's story was "one of the saddest" he'd ever encountered. However, the dog is now well on his way to a happy ending.
Benji's "soul [has] healed," Hagar said in the video.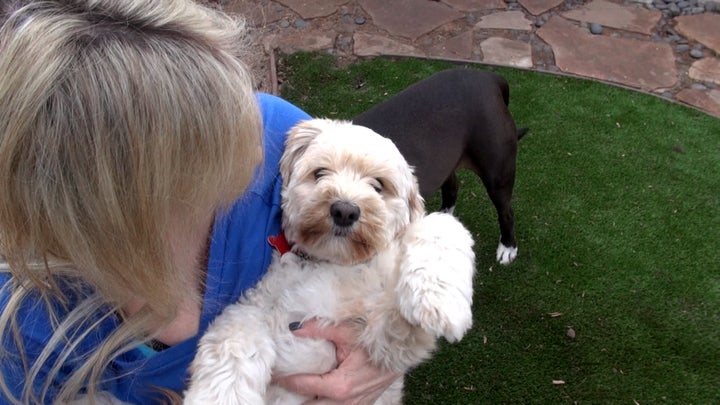 Currently living with a foster family, Benji is still looking for a forever home. Contact Pal Rescue & Adoption to find out how you can adopt the sweet pup or visit PetFinder or your local shelter to find another forever friend.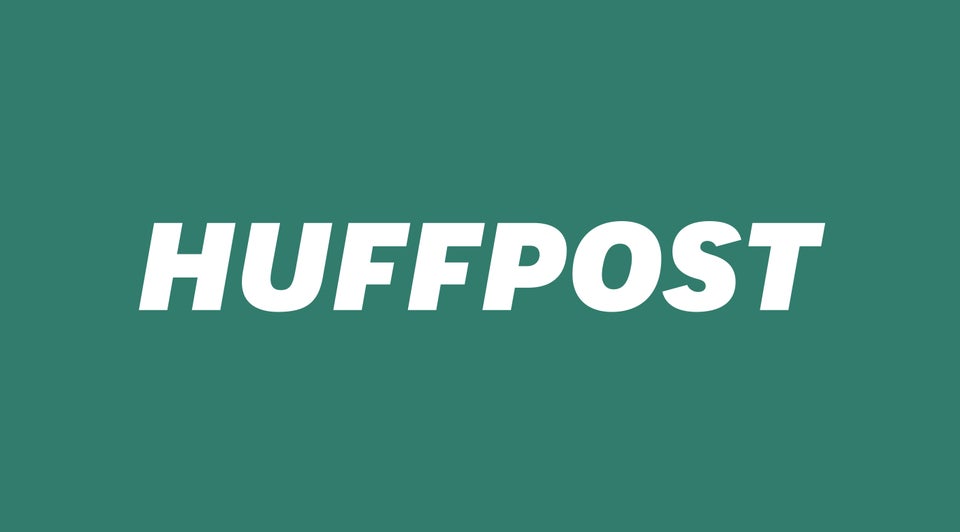 People Receive The Best News Ever
Popular in the Community