When NFL players Martellus and Michael Bennett were recognized at Sunday's BET Awards, it wasn't for their on-the-field talents.
The two football players have established quite the track record for their philanthropy, which they were honored for with the Shine Your Light award.
Martellus, a former New England Patriot who now plays for the Green Bay Packers, pledged to donate all of the sales from his jersey to after-school programs. He also founded a children's book company called The Imagination Agency.
Martellus' announcement came not long after his brother Michael said he'd be giving all of the money from his 2017 endorsement deals to charities that cater to minorities and the empowerment of black women.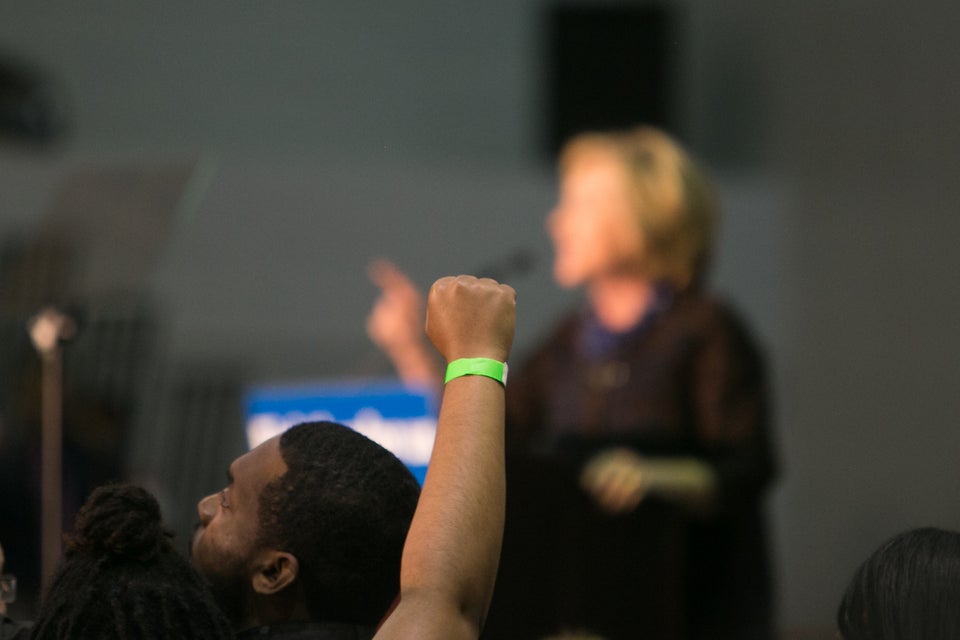 11 Things Black Activists Accomplished In 2015