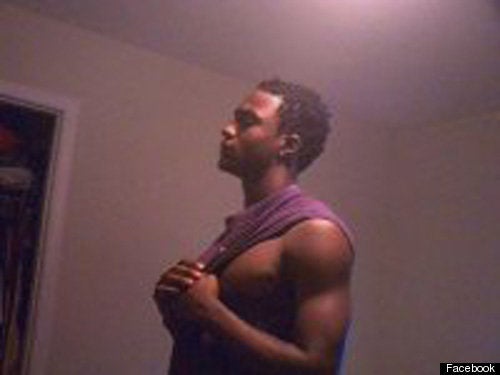 Bennie Abrams, a University of Mississippi football player, died after collapsing during training today. He was 20 years old. According to WMCTV.com, "trainers noticed that Abram was experiencing difficulty early Friday shortly after the workout started."
WTVA reports that Abram "was about 15 minutes into the conditioning portion of the workout" when the problems were discovered.
In a statement, Ole Miss coach Houston Nutt said:
"Bennie was a fine young man and a hard worker. He was a great person to be around and well-mannered young man. His loss is so tragic. Our hearts and prayers go out to the family and all who knew Bennie."
A MySpace page for a Bennie Abram lists the same hometown as the player who died today. Scroll down for photos from the page, as well as a screengrab of the profile.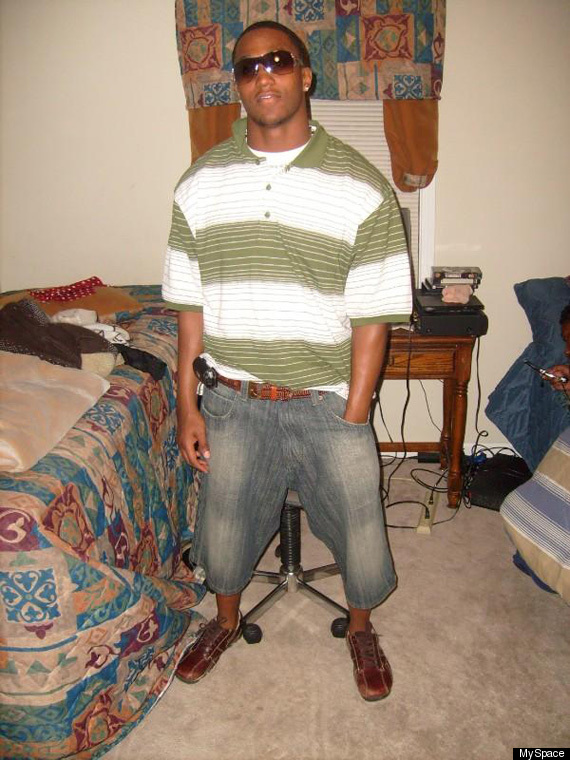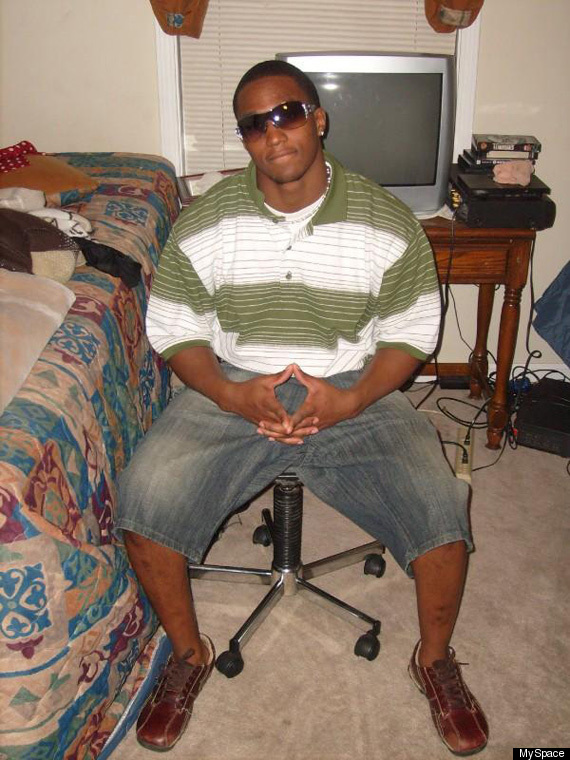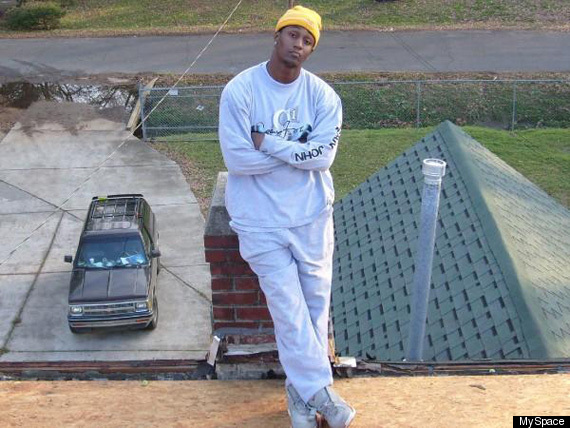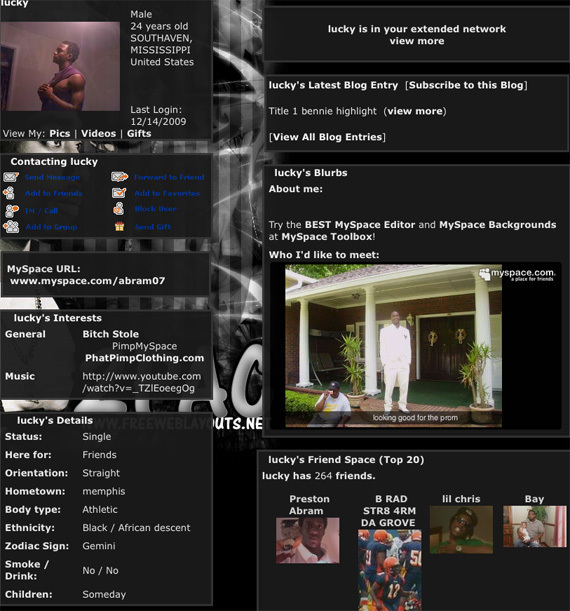 Popular in the Community