According to a new survey, Benny the Bull tops the list of America's most popular sports mascots, which includes other perennial favorites like Mr. Met and Sourdough Sam.
(See the full list of America's favorite sports mascots for 2013 below.)
"Benny the Bull has been an important member of the Chicago Bulls family for decades," said Bulls president and COO Michael Reinsdorf in a statement. "Benny is a constant source of entertainment and excitement at games, and we all are amazed at his athleticism, creativity, and energy. Benny brings a special joy to fans of every age, and we are so proud of him for being recognized as the number one mascot in the sports industry."
According to the team, Bennie debuted with the Bulls in 1969 and was the first mascot in NBA history. The tireless cheerleader is in action during every home game in addition to more than 250 local and international appearances throughout the year, according to the Bulls.
Forbes compiles the annual list based on a survey conducted using the Marketing Arm's Davie Brown Index. The criteria for choosing the top mascot included "awareness, likability, attention-getting, photo-friendliness, interaction, and fun."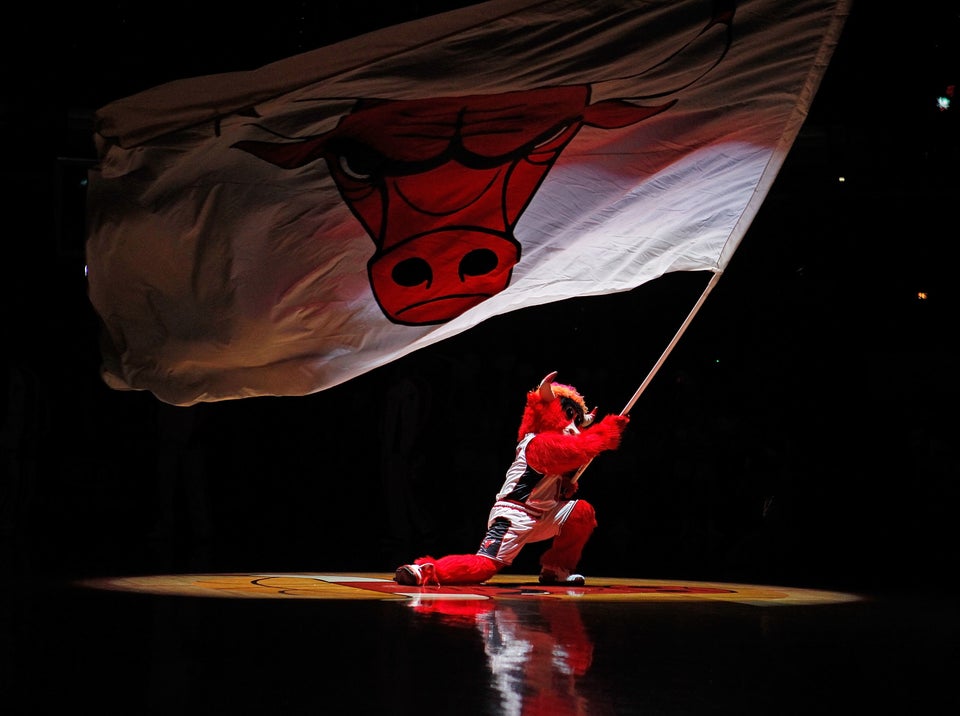 America's Favorite Sports Mascots 2013
Related
Popular in the Community