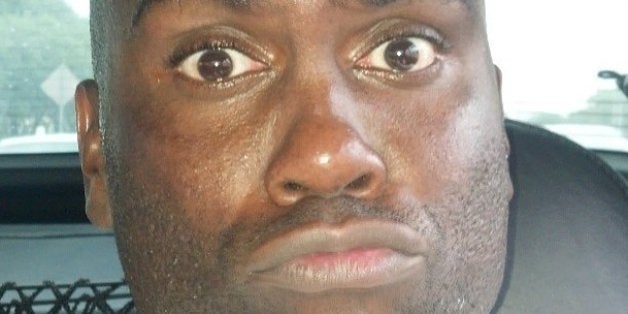 Hard to believe, but the social photo-sharing format known as the selfie might actually have teetered perilously close to the brink of irrelevance due to the backlash against duckface and the subsequent duckface counter-reformation.
Missed that, you say? Well, don't miss this.
Benny Winfield Jr., who goes by the Instagram handle "MrPimpGoodGame" is here to selflessly restore relevance to what's possibly the most selfish form of self-expression in the history of Western civilization.
Here are some highlights from the best Instagram account, ever.
YES!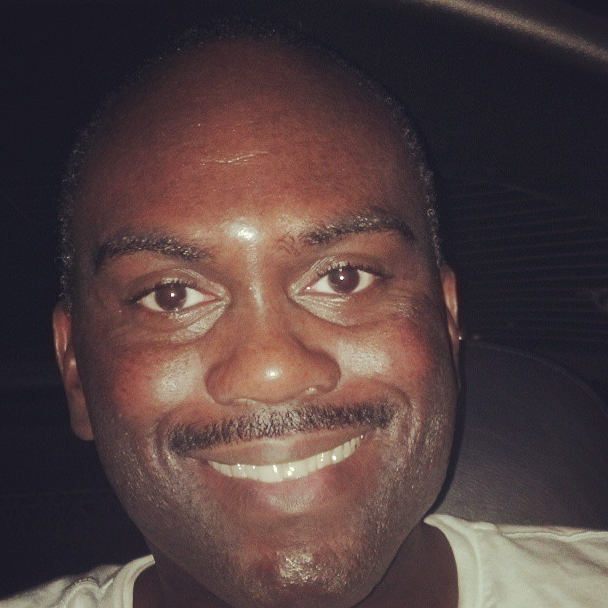 AWESOME!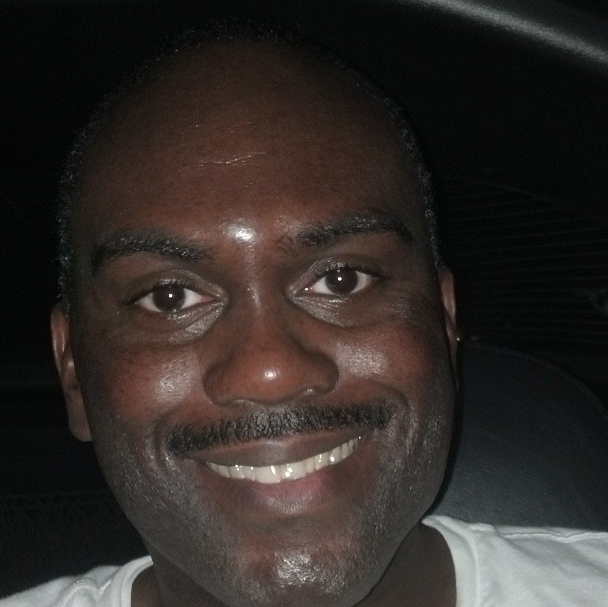 AMAZING!!!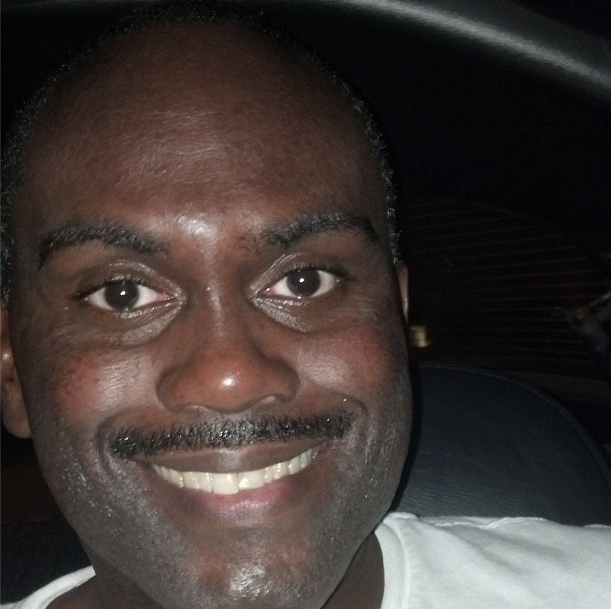 AW THAT'S A GOOD ONE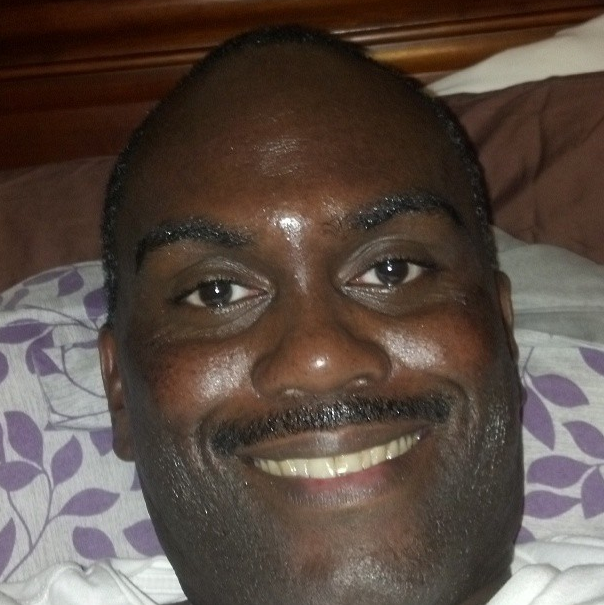 NICE!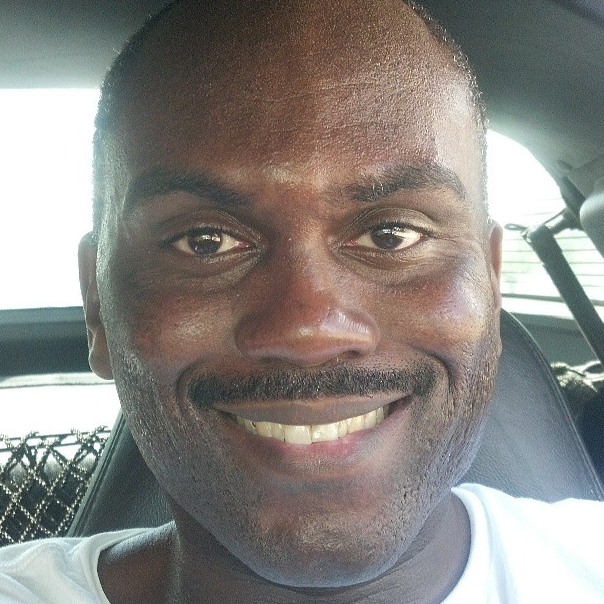 YEAH!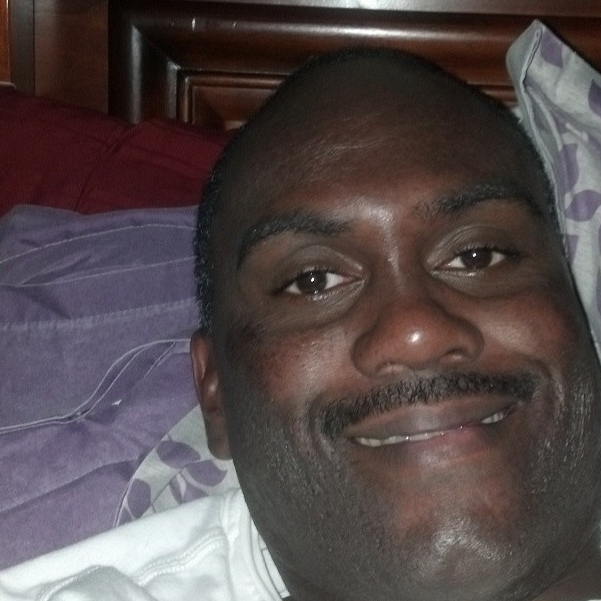 YEAHHH!!!!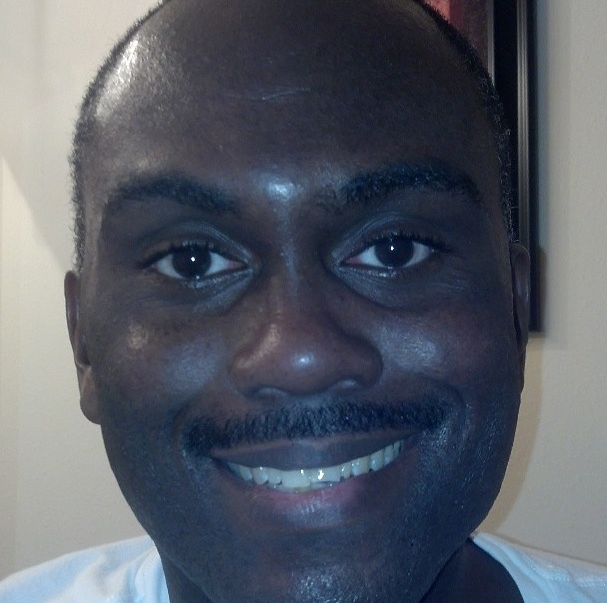 WHOA!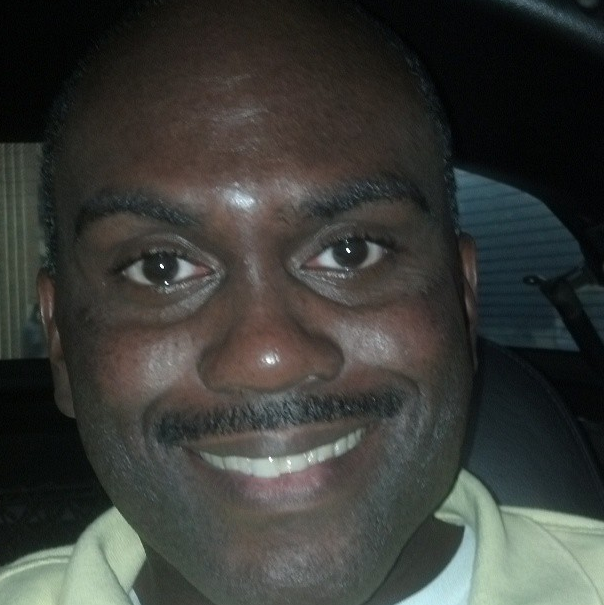 GREAT!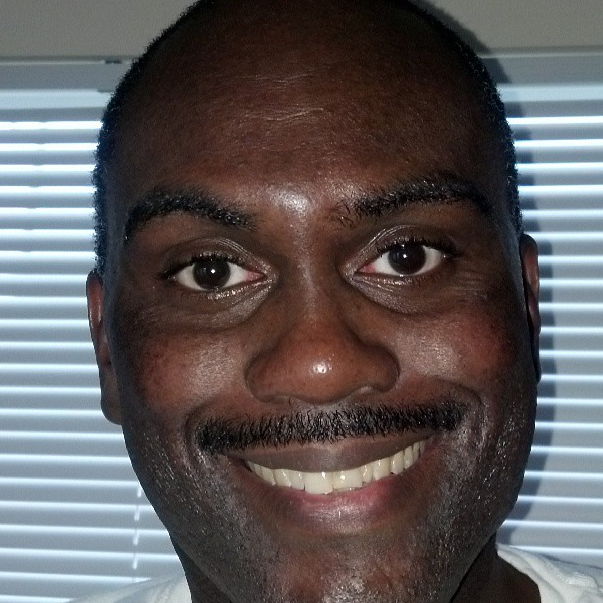 SEXY MAN!!!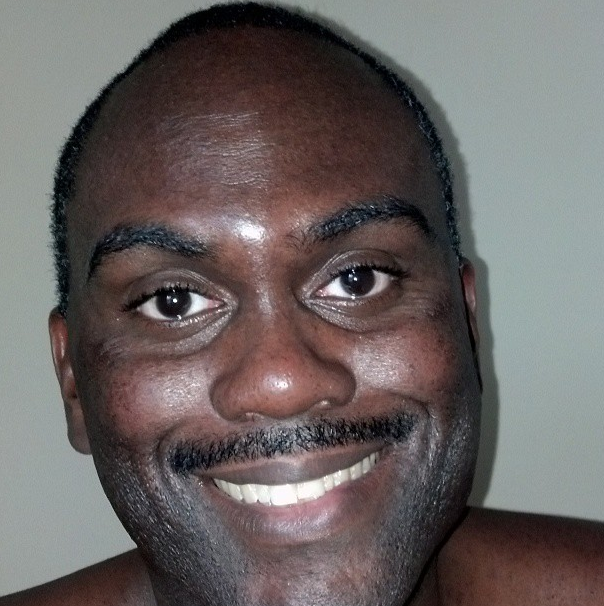 A little blurry, but still amazing.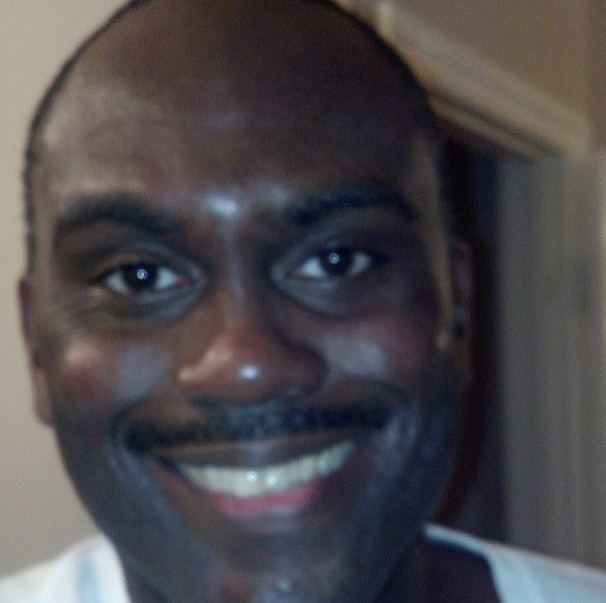 Amazingly dope.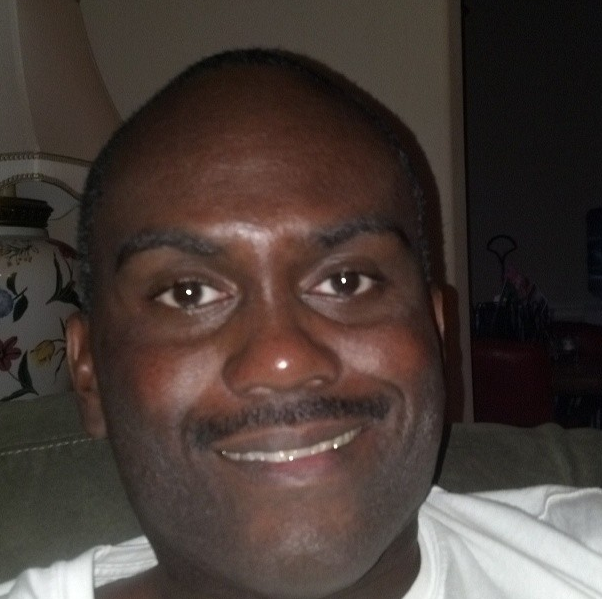 NEVER GONNA GIVE NEVER GONNA GIVE... oops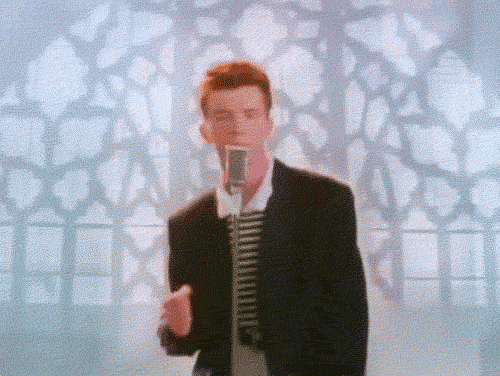 COOL.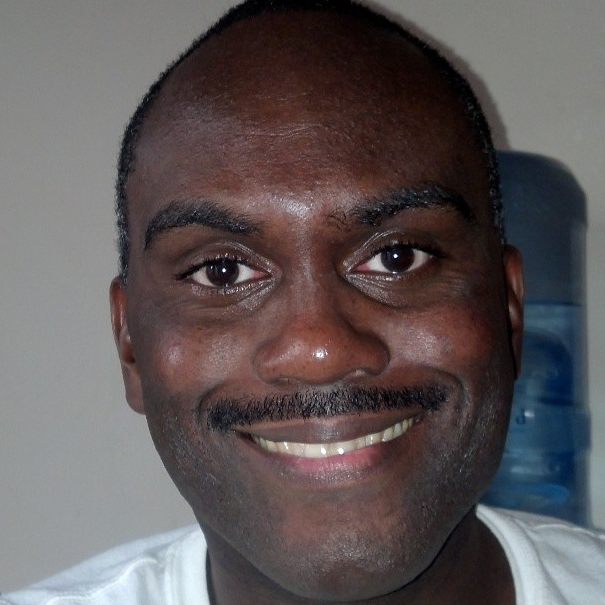 HWOAH!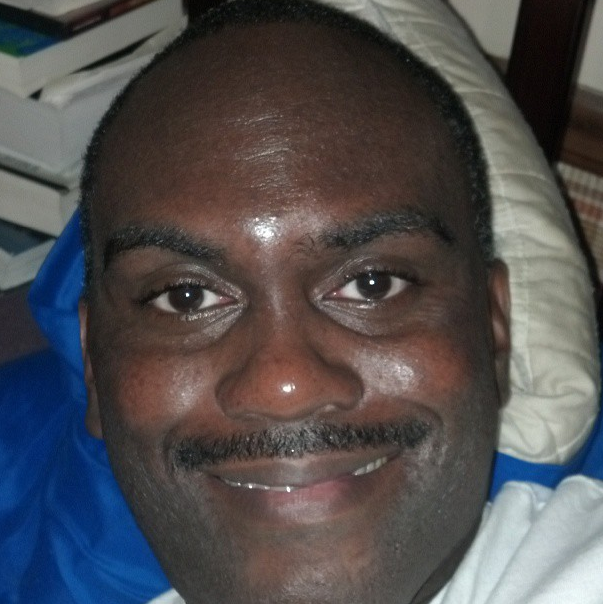 RAD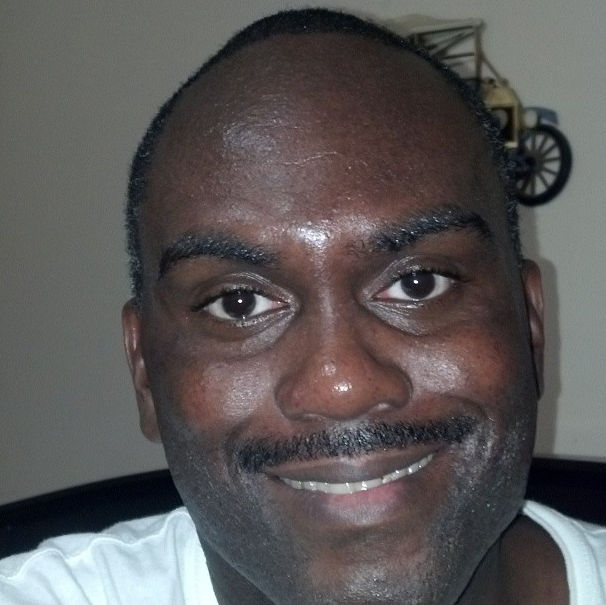 EPIC
AUTHENTICALLY DECK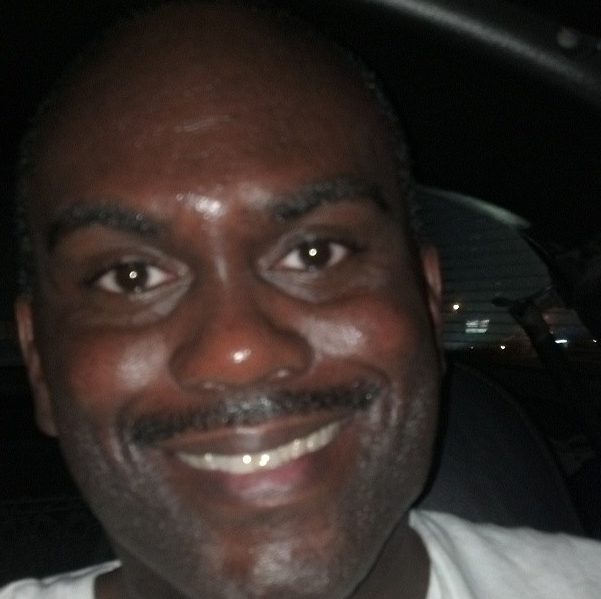 SUPERLATIVE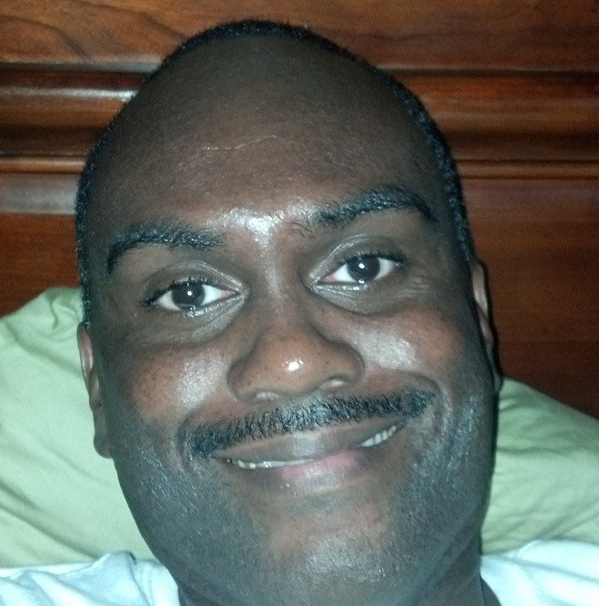 YESSSSSSS!!!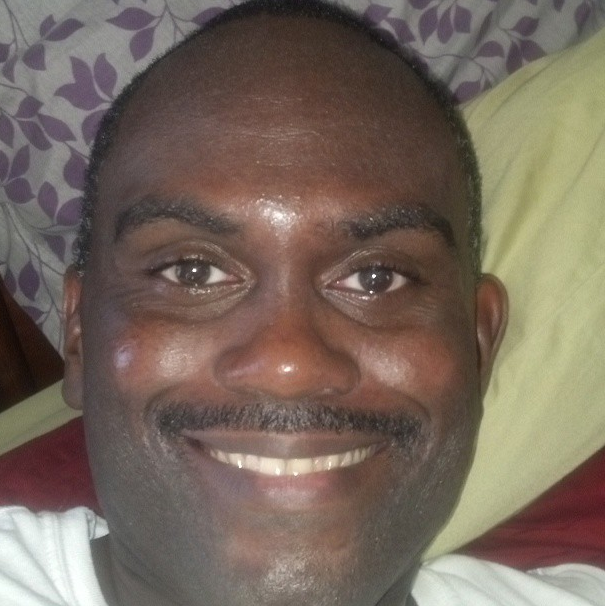 Excellent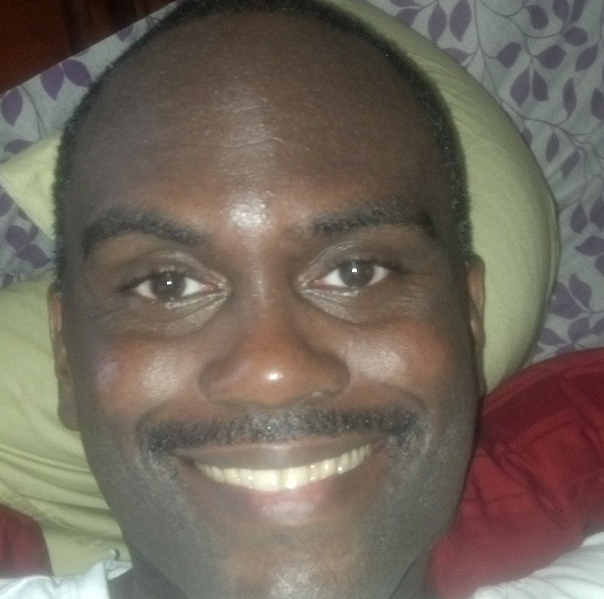 Hey there, sunshine!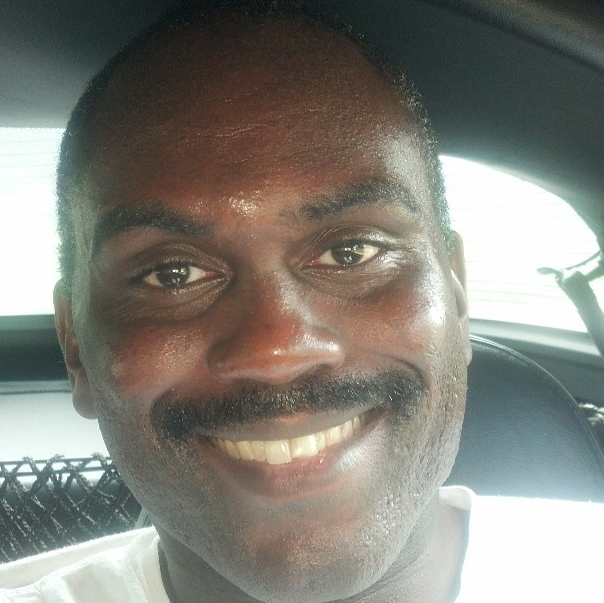 w00t!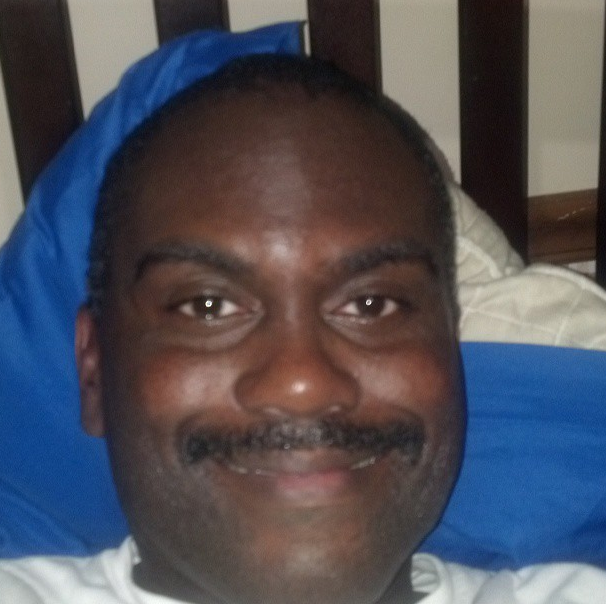 BEARDACIOUS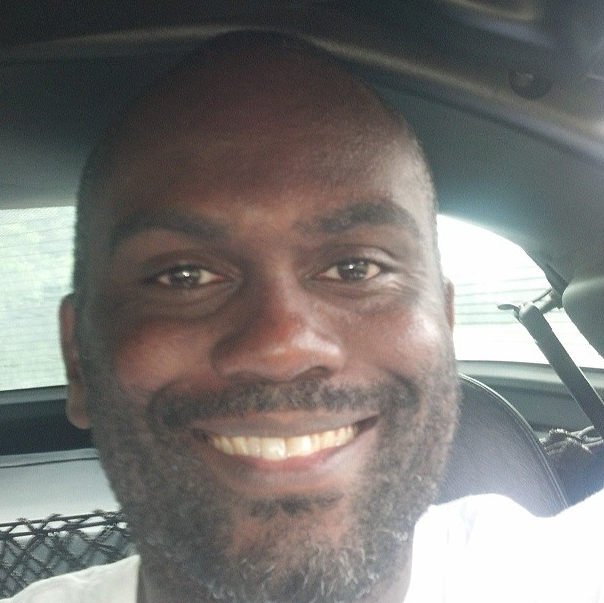 derp.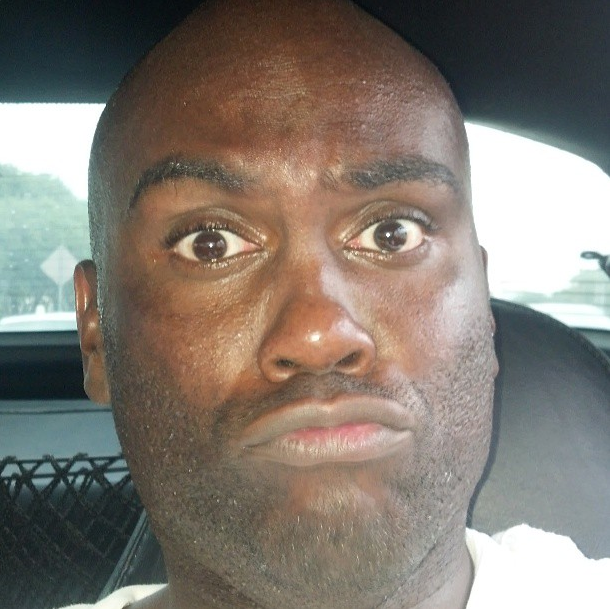 AND NOW...