Now in its fourth year, a conference created specifically for queer comic enthusiasts has stemmed out of Comic Con: BENT-CON. Slated to take place from Nov. 8-10 in Burbank, Calif., the conference is expected to draw out over 4,000 artists, writers, creators and game lovers.
"Bent-Con's mission is to create an active and supportive space for LGBTQ creative community," Viktor Kerney, BENT-CON's Director of Outreach, told The Huffington Post. "It's the fastest growing convention supporting LGBTQ geek culture. It is also a celebration of the LGBTQ contributions to the science fiction, fantasy and horror genres seen in comics, movies, games, literature and technology."
The convention itself began in 2010, drawing out 500 participants for its first year. Panels at the event are expected to explore gay superheroes, Wonder Woman and her gay fans, screenwriting, anti-bullying and sexuality in comics.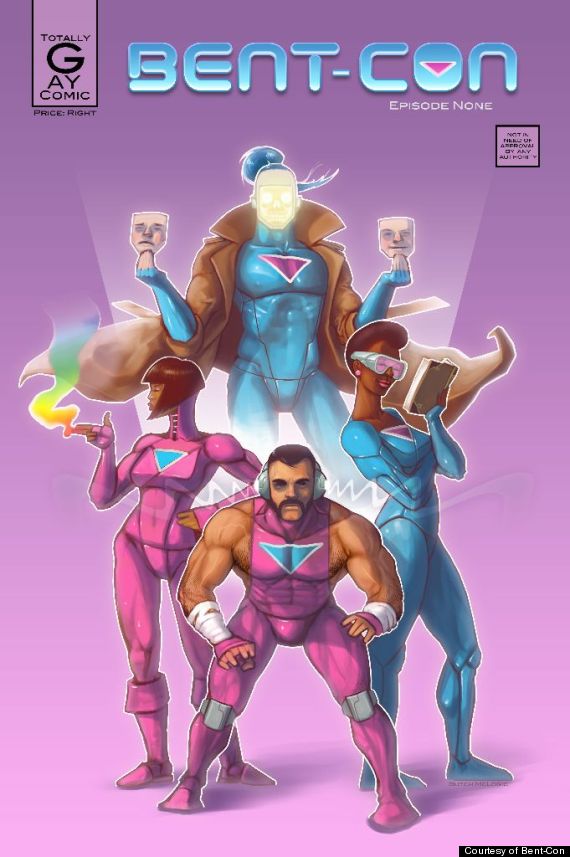 Correction: A previous version of this article identified BENT-CON as a queer gaming conference. It is in fact a queer comic book/sci-fi conference and the article has been corrected to reflect that.
Before You Go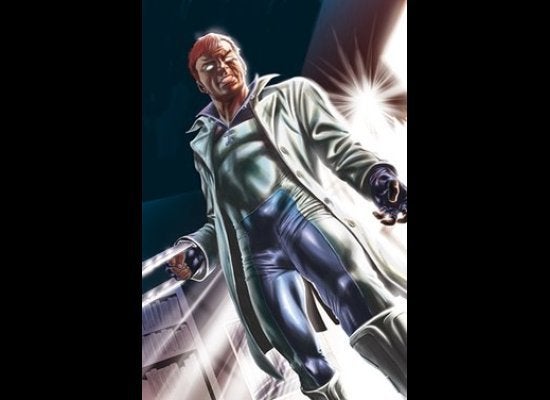 13 LGBT Comic Book Characters
Popular in the Community