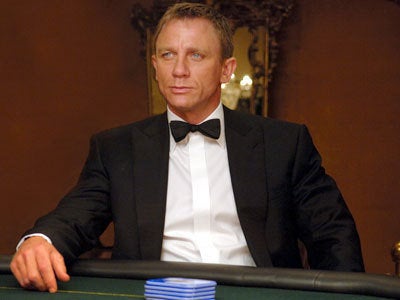 The name's Marlohe. Bérénice Marlohe.
Movie news site Twitchfilm.com is reporting that young French actress Bérénice Marlohe is the next Bond girl, set to star alongside Daniel Craig in the long-awaited "Bond 23." It would be her first English feature after a string of appearances in French TV movies, series and features since 2007.
To be directed by Sam Mendes, it will be Craig's third go-round as 007. Eva Green was the Bond Girl in his first film, "Casino Royale," while Olga Kurylenko took the role in "Quantum of Solace."
PHOTO: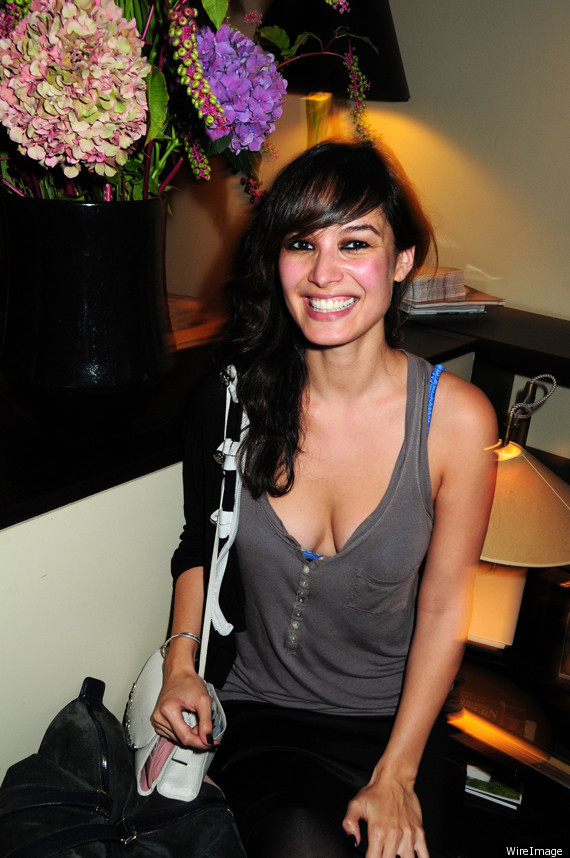 Popular in the Community