The family behind one of America's most beloved children's book series is the latest to distance itself from the controversy surrounding Chick-fil-A.
The Berenstain family, whose iconic "Berenstain Bears" stories have been a childhood favorite for over 50 years, said in a statement that an upcoming kids' meal partnership with the Atlanta-based restaurant chain, set to begin next month, is out of their control and solely in the hands of their publishers, HarperCollins.
"This program was in development for over a year," the statement reads. "We were unaware of any controversy involving Chick-fil-A until July 25."
The family then dismissed any further responsibility for the partnership's future, saying they "hope those concerned about this issue will direct their comments toward HarperCollins and Chick-fil-A."
The Berenstain news comes days after the Jim Henson Company severed a similar kids' meal partnership with Chick-fil-A, citing the fast food company president's proclaimed anti-gay marriage stance as the incentive. "The Jim Henson Company has celebrated and embraced diversity and inclusiveness for over fifty years and we have notified Chick-Fil-A that we do not wish to partner with them on any future endeavors," a company representative wrote on Facebook. "Lisa Henson, our CEO is personally a strong supporter of gay marriage and has directed us to donate the payment we received from Chick-Fil-A to GLAAD."
Officials withdrew the Jim Henson-produced "Creature Shop Puppet" kids' meal yoys, saying they had been recalled due to safety issues. Despite numerous blogosphere reports to the contrary, Chick-Fil-A spokeswoman Tiffany Greenway told HuffPost Gay Voices that it was a decision completely separate from the Jim Henson Company's announcement.
"We are very much supportive of the family -- the biblical definition of the family unit," Cathy said in that interview. "We are a family-owned business, a family-led business, and we are married to our first wives. We give God thanks for that...we know that it might not be popular with everyone, but thank the Lord, we live in a country where we can share our values and operate on biblical principles."
Both supporters and opponents of same-sex marriage have responded to the media firestorm in equal measure. While Sarah Palin and Rick Santorum have pledged their support of the fast food chain, mayors in Boston and San Francisco have publicly said Chick-fil-A franchises are not welcome in their cities.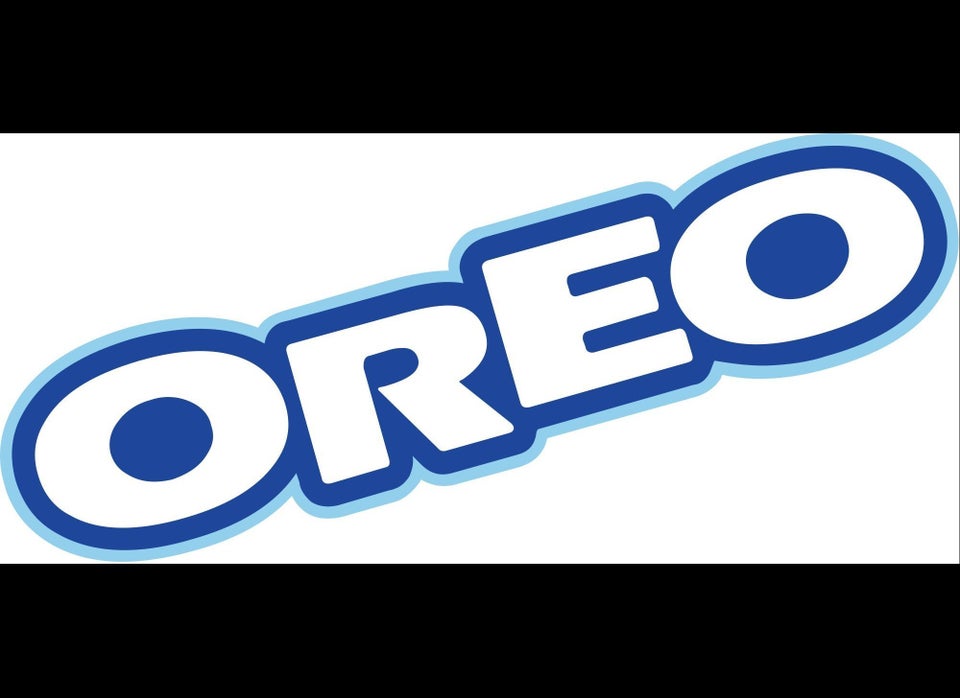 25 LGBT-Friendly Products & Companies Targeted By Boycotters
Popular in the Community