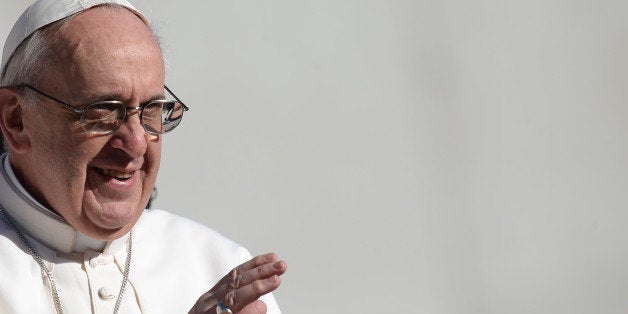 Jorge Bergoglio, the future Pope Francis, was head of a Jesuit province in Argentina in 1973-1979, during a military dictatorship and at the height of a clandestine war on suspected dissidents. According to a new book, he coordinated an underground network to shelter people being targeted by the government, and some of the individuals that helped him never even realized that they were part of something much larger.
His efforts have been chronicled in the book "Bergoglio's List: Those Saved by Pope Francis; Stories Never Told," which includes the transcript of his 2010 testimony during a nearly four-hour court interrogation. Currently only in Italian, the book will be released on October 1, though excerpts were released on Sept. 6, reports CNS.
During the 1976-1983 dictatorship, it's estimated that around 30,000 Argentines were kidnapped, tortured, murdered or disappeared. According to the book, the future pope made sure that no one knew who was in the rescue network or even really knew that they were part of it.
"Each person would do one particular favor for (Father Bergoglio) the head of the Jesuits in Argentina: one who would let someone sleep over for one night, another who would give someone a ride, one would put in a good word to a European consulate worker" in getting someone out of the country, reported L'Osservatore Romano, the Vatican paper. The helpers thought that the people they hosted were simply going on spiritual retreat or studying their faith, not that they were hiding from possibly being kidnapped by the military police.
"It took us years to realize the complete truth about Father Jorge's rescue efforts," said Argentine Jesuit Father Juan Manuel Scannone in the book.
While the book seems to promote Francis' positive role during the crisis in Argentina, Francis has also been criticized, with some questioning whether he and the church did enough to take action against atrocities during the Dirty Wars. In 2000, the nation's Catholic church issued a public apology for failing to stand up against the state violence.
"We share everyone's pain and once again ask the forgiveness of everyone we failed or didn't support as we should have," the bishops said in an another similar statement issued last year.

Support HuffPost
The Stakes Have Never Been Higher
Related
Before You Go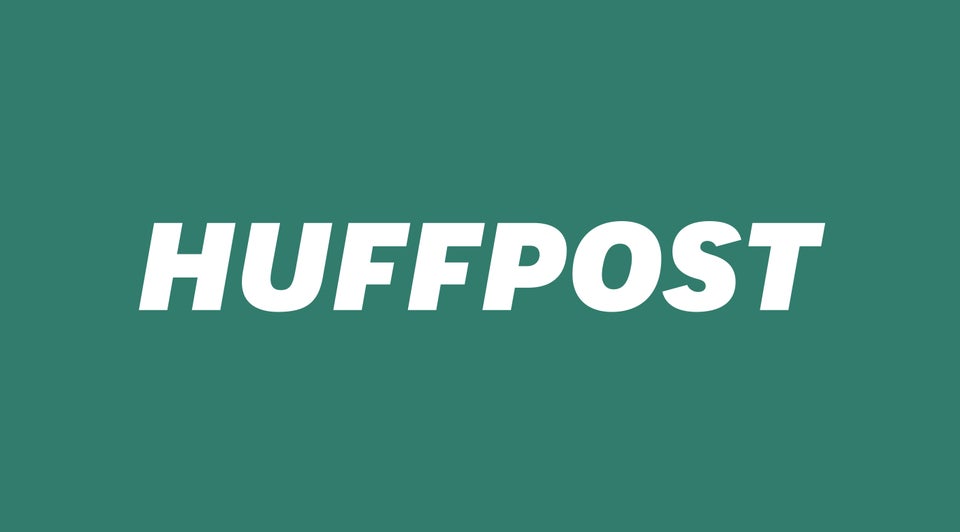 Pope Francis Tweets For Peace
Popular in the Community